Seller : Bookwomb
test,IN
100% Positive Feedback (4 ratings)
Other Products From this seller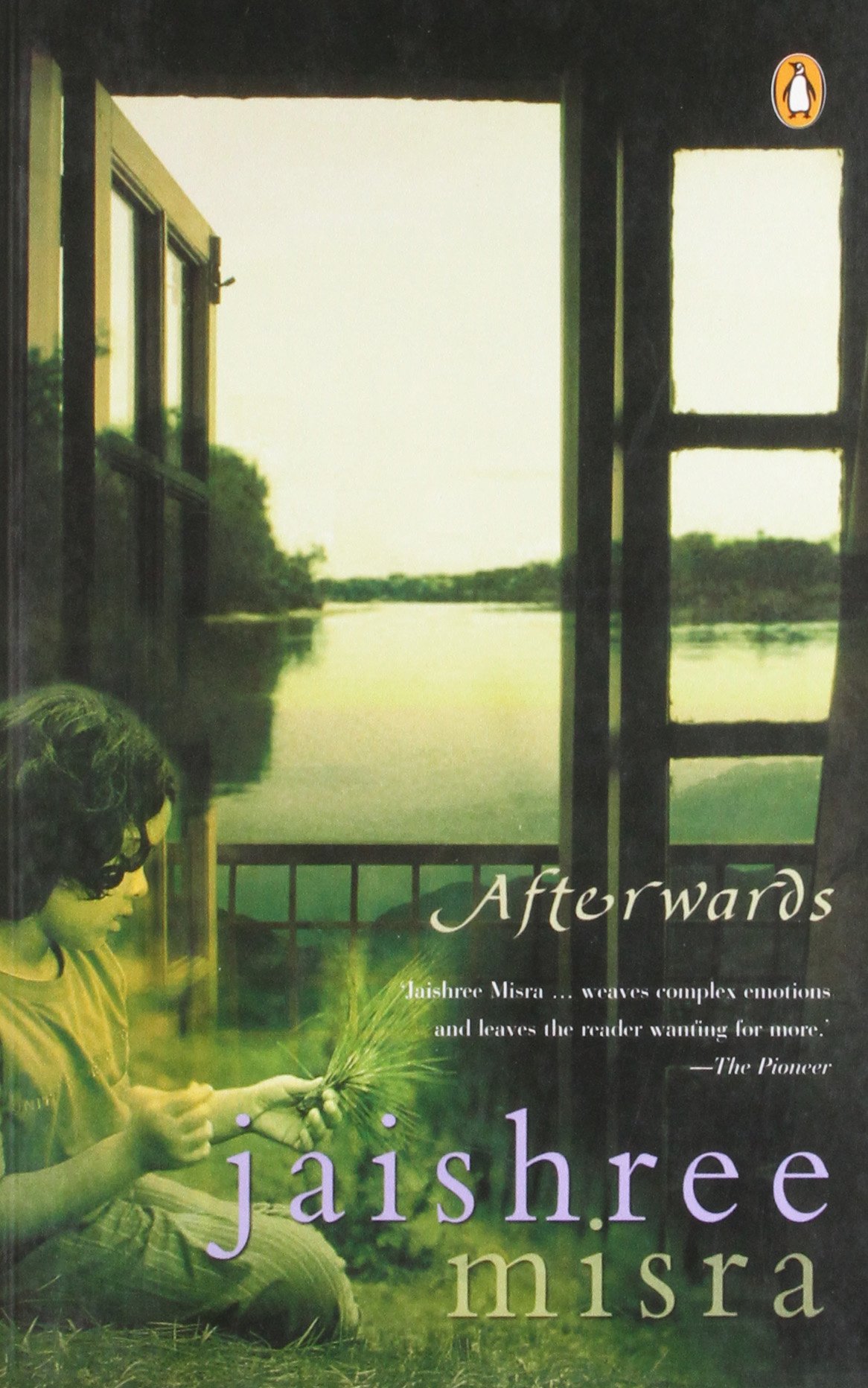 More Products
Availability:
Out of stock
Regular Price
₹70.00
Special Price
₹63.00
Save: 7.00 Discount: 10.00%
Paperback;
ISBN-10: 9351216152;
ISBN-13: 978-9351216155;
Publisher: BPI Publishing;
Pages: 144
FREE SHIPPING ON ALL ORDERS.
Prices are inclusive of Tax.
Liberty, equality, fraternity, or death; - the last, much the easiest to bestow, O Guillotine!
After eighteen years as a political prisoner in the Bastille, the ageing Doctor Manette is finally released and reunited with his daughter in England. There the lives of two very difference men, Charles Darnay, an exiled French aristocrat, and Sydney Carton, a disreputable but brilliant English Lawyer, become enmeshed through their love for Lucie Manette. From the tranquil roads of London, they are drawn against their will to the vengeful, bloodstained streets of Paris at the height of the Reign of Terror, and they soon fall under the lethal shadow of La Guillotine.
This edition uses the text as it appeared in the first serial publication in 1859 to convey the full scope of Dicken's vision, and includes the original illustrations by H.K.Brownie (Phiz). Richard Maxwells introduction discusses the intricate interweaving of epic drama with personal tragedy.
ABOUT THE AUTHOR: Charles Dickens was born in Portsmouth on 7 February 1812, the second of eight children. Dicken's childhood experiences were similar to those depicted in David Copperfield. His father, who was a government clerk, was imprisoned for debt and Dickens was briefly sent to work in a blacking warehouse at the age of twelve. He received little formal education, but taught himself shorthand and became a reporter of parliamentary debates for the 'Morning Chronicle'.
He began to publish sketches in various periodicals, which were subsequently republished as 'Sketches by Boz'. 'The Pickwick Papers' was published in 1836-7 and after a slow start became a publishing phenomenon and Dicken's characters the centre of a popular cult. Part of the secret of his success was the method of cheap serial publication he adopted; thereafter, all Dicken's novels were first published in serial form. He began 'Oliver Twist' in 1837, followed by 'Nicholas Nickleby' in 1838 and 'The Old Curiosity Shop' in 1840-41. After finishing 'Barnaby Rudge' in 1841 Dickens set off for America; he went full of enthusiasm for the young republic but, in spite of a triumphant reception, he returned disillusioned. His experiences are recorded in 'American Notes' in 1842.
'A Christmas Carol' the first of the hugely popular 'Christmas Books', appeared in 1843-4. During 1844-6 Dickens travelled abroad and he began 'Dombey and Son' while in Switzerland. This and 'David Copperfield' in 1849-50 were more serious in theme and more carefully planned than his early novels. In later works, such as 'Bleakhouse' in 1853 and 'Little Dorrit' in 1857, Dicken's social criticism became more radical and his comedy more savage. In 1850, Dickens started the weekly periodical 'Household Words' succeeded in 1859 by 'All the Year Round'; in these he published 'Hard Times' in 1854, 'A Tale of Two Cities' in 1859 and 'Great Expectations' in 1860-61. Dicken's health was failing during the 1860's and the physical strain of the public readings which he began in 1858 hastened his decline, although 'Our Mutual Friend' in 1865 retained some of his best comedy. His last novel, 'The Mystery of Edwin Drood', was never completed and he died on 9 June 1870. Public grief at his death was considerable and he was buried in the Poets' Corner of Westminister Abbey.
ABOUT THE INTRODUCER: Richard Maxwell took a doctorate in English Literature from the University of Chicago. The author of 'The Mysteries of Paris and London' in 1992, and editor of 'The Victorian Illustrated Book' in 2002, he has also written extensively on the historical novels of John Cowper Powys. He is now working on a study of historical fiction between the seventeenth century and the present. He teaches in the Comparative Literature and English departments at Yale University.
More Information

| | |
| --- | --- |
| SKU Code | PRK B 1087 |
| Weight in Kg | 0.030000 |
| Book Type | Paperback |
| Dispatch Period in Days | 3 |
| Brand | Bookwomb |
| ISBN No. | 9789351216155 |
| Author Name | Charles Dickens; Edited with an introduction and notes by Richard Maxwell |
| Publisher Name | BPI Publication |
Similar Category Products