CHANAKYA NEETI TAMIL - சாணக்ய நீதி - சாணக்ய சூத்திரங்கள் சேர்க்கப்பட்டுள்ளது - நீதிநெறி பற்றிய சாணக்யரின் பழமொழிகள்
Store Review (4)
Seller : Bookwomb
test,IN
100% Positive Feedback (4 ratings)
Other Products From this seller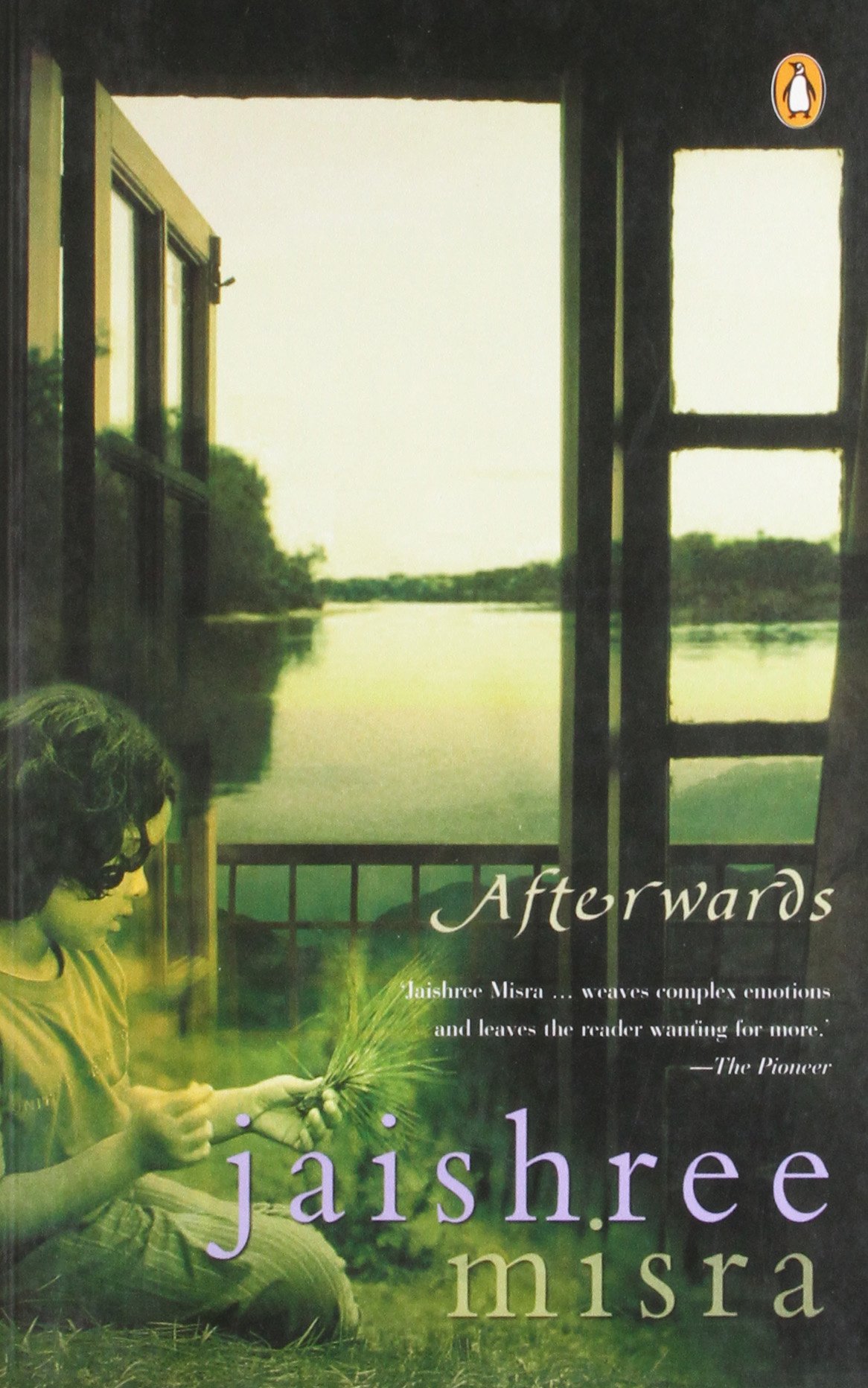 More Products
Availability:
Out of stock
Paperback; 160 pages;
Publisher: Diamond Books;
Language: Tamil;
ISBN-10: 9351651711;
ISBN-13: 9789351651710
FREE SHIPPING ON ALL ORDERS.
Prices are inclusive of Tax.
சரித்திர பதிவுகளில் நமக்கு தெரிவது என்ன வென்றால் சாணக்கியரது போதனைகள் மூலம் சாதாரண மனிதனாக இருந்த சந்திர குப்தா மௌரியரை ஒரு பேரரசனாக மாற்றியது மட்டுமல்லாமல் மக்களிடம் தேச பக்தி என்ற விழிப்புணர்வை ஏற்படுத்தினார் அது வரை மக்கள் தன் இராஜ்ஜியம் என்று பிரிந்து கிடந்தனர். அவர் ஏற்படுத்திய மாற்றத்திற்கு சாட்சியாக இந்தியா மீது சமூக மற்றும் அரசியல் விதிமுறைகள் ஜனநாயகத்தை கருவாக கொண்டது. சாணக்கியர் உயர்ந்த கொள்கை காலப்போக்கில் மிக முக்கியத்துவம் வாய்ந்ததாக மேம்பட்டுள்ளது.
அவரது காலத்தில் வாழ்ந்த மக்கள் மனதில் நடைமுறை அறிவை விதைக்க கூடிய சக்தியாகவும் இருந்தது. அவரது இந்த போதனைகள் மிகவும் அடிப்படையாகவும் எக்காலத்திற்கும் உசிதமானதாகவும் இருக்கிறது. தெளிவான எண்ணங்களுடன் எளிமையான மொழியில் எழுதப்பட்ட இந்த கருத்துக்கள் காலத்தால் அழியாதவை.
One of the greatest figures of wisdom and knowledge in the Indian history is Chanakya. Chanakya is regarded as a great thinker and diplomat in India who is traditionally identified as Kautilya or Vishnu Gupta. Originally a professor of economics and political science at the ancient Takshashila University, Chanakya managed the first Maurya Emperor Chandragupta's rise to power at a young age. Instead of acquiring the seat of kingdom for himself, he crowned Chandragupta Maurya as the emperor and served as his chief advisor.
Chanakya Neeti In Tamil is a treatise on the ideal way of life, and shows Chanakya's deep study of the Indian way of life. These practical and powerful strategies provide a path to live an orderly and planned life. If these strategies are followed in any sphere of life, victory is certain. Chanakya also developed Neeti-Sutras (aphorisms – pithy sentences) that tell people how they should behave. Chanakya used these sutras to groom Chandragupta and other selected disciples in the art of ruling a kingdom. But these sutras are also relevant in this modern age and are very useful for us.
சாணக்ய நீதி:
1.செல்வம், உயிர், உடல் இவை அனைத்தும் நிலையற்றது. தர்மம் ஒன்றே நிலையானது, எப்போதும் நீடித்திருக்கக் கூடியது.
2.ஒரு அறிவாளியான பிள்ளை நூறு முட்டாள் பிள்ளைகளைவிட மேலானவன். நிலவு இரவின் இருளை போக்கும், ஆனால் ஆயிரக்கணக்கான நட்சித்திரங்களால் இரவின் இருளை போக்க முடியவில்லை
பொருளடக்கம் :
முன்னுரை;
தனி நபர்;
சமூகம்;
சத் சங்கம்;
பொது நோக்கு;
இதர கருத்துக்கள்;
சாணக்ய சூத்திரங்கள்.

3.தாயை விட சிறந்த தெய்வம் வேறொன்றுமில்லை.
பெற்றோரின் தலையாய கடமை அவர்களின் பிள்ளைகளுக்கு சிறந்த கல்வி வழங்குவது.

ஒரு தீய மனிதனின் உடல் முழுவதும் விஷமாக இருக்கும்.
ABOUT THE AUTHOR: B.K. Chaturvedi is an Indian Civil Servant. He is also former Cabinet Secretary, Government of India. He was awarded the Padma Bhushan for his involvement in the field of civil services, in 2010. He belongs to the 1966 IAS batch.
ABOUT THE PUBLISHER: Diamond Books is one of the largest publications in India. It was established in the year 1948, and has since been publishing books on fiction, non-fiction, religion, culture, health, yoga, astrology, sports, biographies, poetry, humour, and literature. They have also published books for children in various languages like English, Hindi, Urdu, Bengali, Marathi, Gujarati, Oriya, Assamese and French. They have published around 2000 titles in Hindi, 600 in English, 200 in Urdu, and 100 in Bengali. They also have 6000 titles that come under well-known comic series.
More Information

| | |
| --- | --- |
| SKU Code | PRK B 1276 |
| Weight in Kg | 0.070000 |
| Book Type | Paperback |
| Dispatch Period in Days | 3 |
| Brand | Bookwomb |
| ISBN No. | 9789351651710 |
| Author Name | B.K.CHATURVEDI |
| Publisher Name | DIAMOND BOOKS |
Similar Category Products