Seller : Jitendra Anand Infratech Private Limited
Noida,IN
Other Products From this seller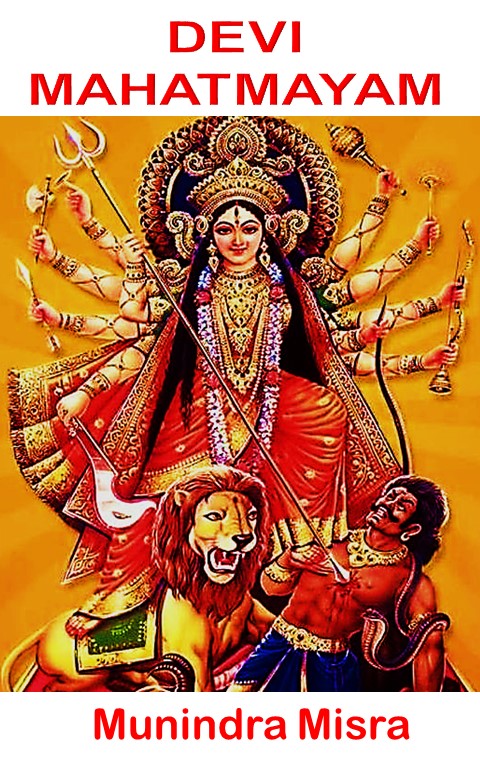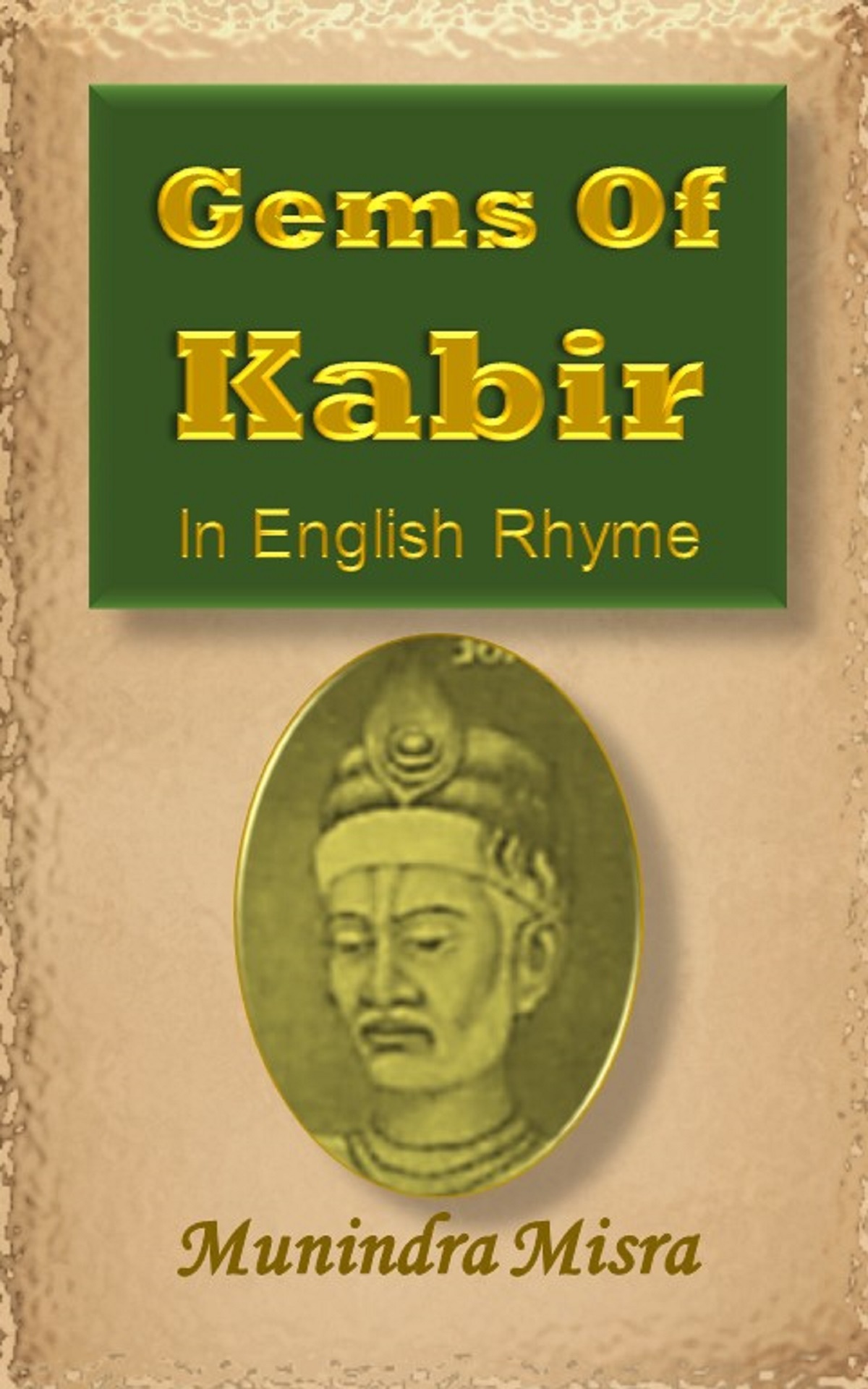 More Products
Regular Price
₹351.00
Special Price
₹300.00
Save: 51.00 Discount: 14.53%
Devi Mahatmayam in English rhyme by Shri Munindra Misra is extraordinary book. The difficult Sanskrit text translated in English rhyme and with remarkable ease of understanding idifficult verses.
The book has original Sanskrit text, English rhyme translation and Nav Durga.
FREE SHIPPING ON ALL ORDERS.
Prices are inclusive of Tax.
Devi Mahatmayam is a seven hundred mantra story describing victory of the Goddess over Asuras representing conquest and freedom from:tamsik Maha Kali (Chapter 1), rajsik Maha Lakshmi (Chapters 2-4) and satvik Maha Saraswati (Chapters 5-13) human tendencies.
Awaken from your tamas foolish lethargy,
Purify the mind and remove all negativities;
Cultivate rajas - virtues, wealth earnestly,
Gain sattva wisdom - transcend limits truly.
Spiritual practice of Sadhaka, to face readily,
Tamas, Rajas and Sattva by stages gradually;
Devi-Mahatmayam - meaning for spirituality,
With control, strength, wisdom to freedom lastly!
After the slaying of these three basic qualities,
Dawn dawns, comes 'Dussehra' – final victory;
Devi-Mahatmayam or Durga Saptashati story,
Showing the path of life for whole of humanity.
Then on to Dushmi, the tenth day finally,
When one is freed gets salvation totally,
From tamas, rajjas, sattva qualities,
Does the Dussehra dawn unfailingly.
More Information

| | |
| --- | --- |
| SKU Code | JAI3E 2 |
| Weight in Kg | 0.100000 |
| Dispatch Period in Days | 2 |
| Brand | JAI3E Books & Publishing |
| ISBN No. | 9788193944448 |
| Author Name | Shri Munindra Misra |
| Publisher Name | Jitendra Anand Infratech Private Limited |
Similar Category Products