Seller : Bookwomb
Chennai,IN
100% Positive Feedback (4 ratings)
Other Products From this seller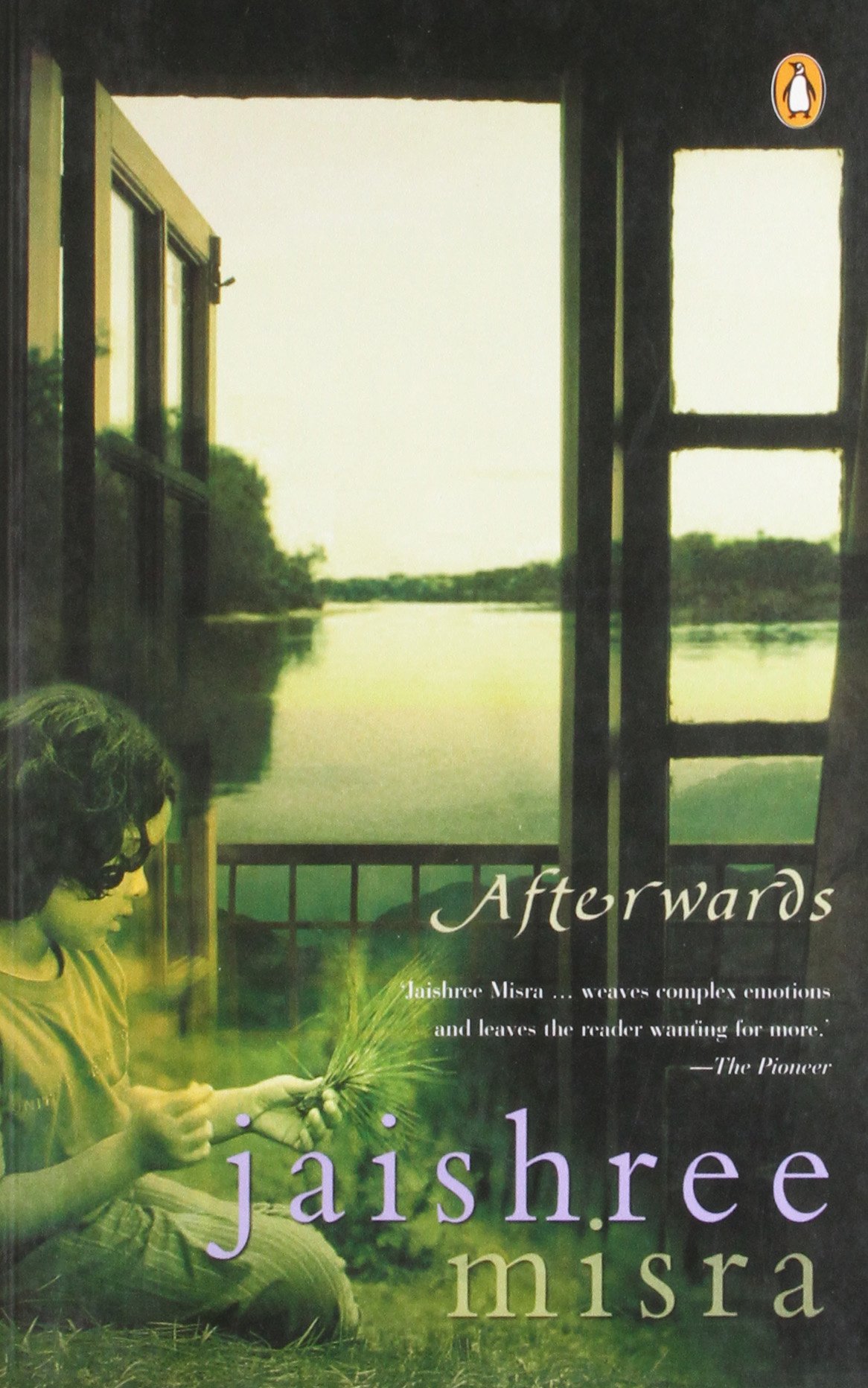 More Products
Availability:
Out of stock
Regular Price
₹595.00
Special Price
₹536.00
Save: 59.00 Discount: 9.92%
ISBN-13: 9788193341551 Binding: Paper Back Publishing Date: 2017 Number of Pages: 616 Language: English
FREE SHIPPING ON ALL ORDERS.
Prices are inclusive of Tax.
A book not only for every follower of the Buddha around the world but also for every Indian who wants to understand the Buddha. This book is a study with a heart but one where reason is allowed to be free. In any study of the historical Buddha there are two major obstacles to confront. Firstly, there are the systematic prejudices that developed against him through the centuries in his own country. Secondly, some of the fantastic myths associated with him can give pause to a modern man of science. As this book shows, however, these hurdles can be readily surmounted. This is done by responding to the Buddhas famous exhortation to "come and see". Rather than accept the Buddha blindly, the book invites readers to simply open their hearts and minds enough to examine him in a fair manner. Though the author uses the Tipitaka as his primary authority, he does not tie himself to any particular tradition. The Buddhas universal teaching came out of the Indian subcontinents agrarian culture. He was firmly rooted in this world and not in any heavenly realms. The book takes the reader on a journey into the life and the teachings of this Son of Earth-an extraordinary human being who offered his fellow humans a timeless road map to a happy life. The book also raises questions that will hopefully help to foster healthy dialogue, in the true spirit in which the Buddha wanted others to look at and follow his teaching. ABOUT THE AUTHOR: Prof A. H. Salunkhe is a renowned Sanskrit scholar and philosopher in Maharashtra. He is the author of several path breaking texts on wide ranging topics in ancient Indian traditions— women in Hinduism, culture of Manu Smriti, women in Mahabharat, Lokayata (Charvaka), enslavement of the majority by Vedic scriptures, a critique of Indian historical characters—asuras and Vedic gods, Tukaram's true message, Huen-Tsang and several others that have given expression to the glorious traditions and heroes of India that were hugely influential and yet remain unknown in our times. Dr Dhananjay Chavan practises psychiatry in Pune. He worked for several years on the project to digitize Pali Tipitaka and made presentations on this topic in international conferences. He counts Dr Ambedkar and Evolutionary Biology along with Acharya Goenka and Psychiatry as major influences on his quest to understand and follow the Buddha. He has edited Dharmanand Kosambi's Samadhimarg which is a treatise on meditation practices of the Buddha. He hopes to translate this into English in near future. He is currently working on two books— one on simple principles for health and happiness for the elderly and the other for family members of people with dementia.
More Information

| | |
| --- | --- |
| SKU Code | PRK B 2104 |
| Weight in Kg | 0.620000 |
| Dispatch Period in Days | 3 |
| Brand | Bookwomb |
| ISBN No. | 9788193341551 |
| Author Name | A. H. Shalunkhe |
| Publisher Name | EMBASSY BOOKS |
Similar Category Products