Seller : Bookwomb
Chennai,IN
100% Positive Feedback (4 ratings)
Other Products From this seller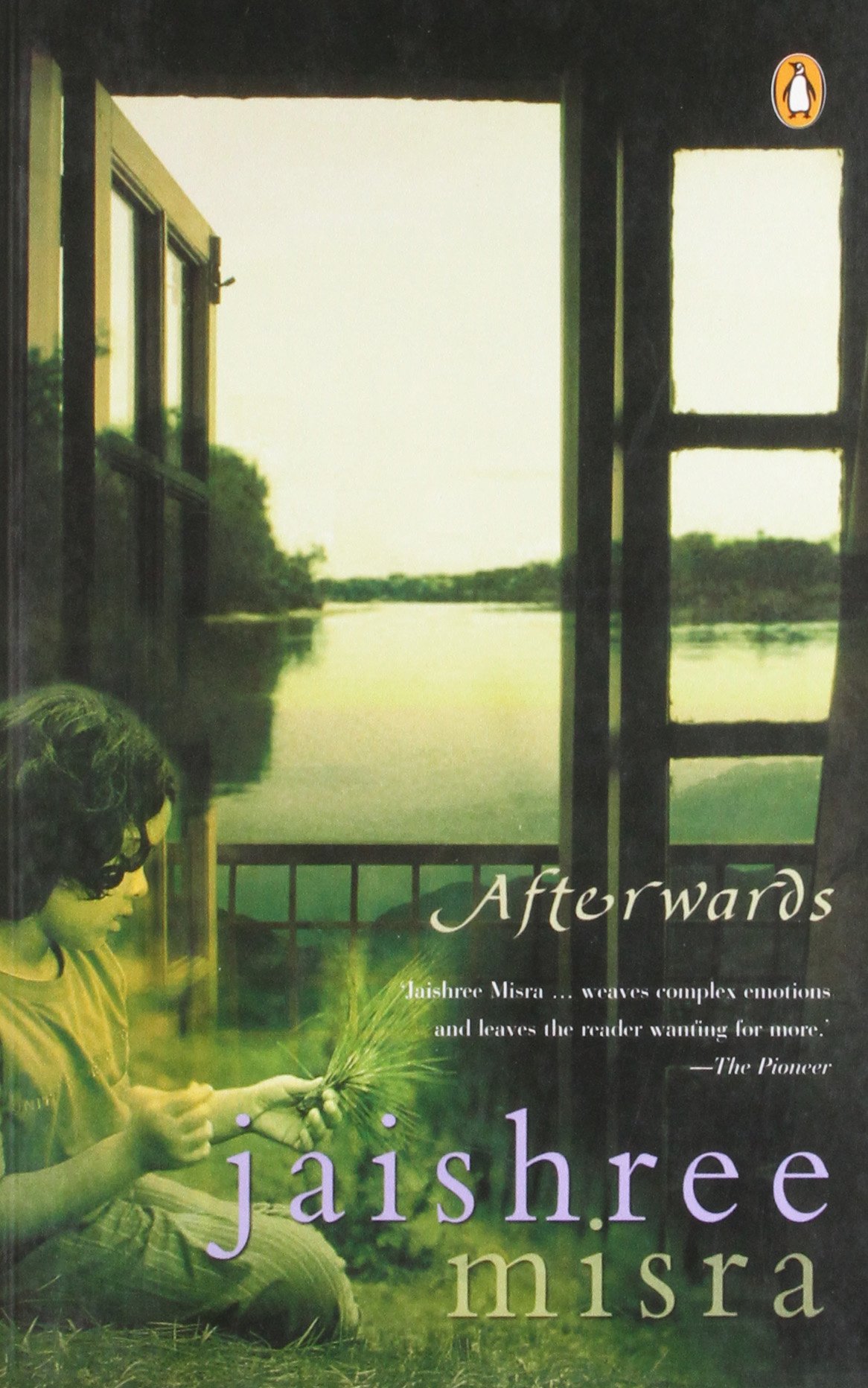 More Products
Read this book if you suffer from anxiety or depression
FREE SHIPPING ON ALL ORDERS.
Prices are inclusive of Tax.
Read this book if you suffer from anxiety or depression and want some reassurance that you will be alright soon.

"Have You Heard the Sound of Your Own Voice?" chronicles Krithika's struggle with depression, her attempts to commit suicide, her frustrating endeavors embracing all the wellness techniques prescribed on the Internet, and her rocky path to healing.

"Do you know the clarity which comes from being able to parametrize how you feel? You begin to miss it dearly. You could feel guilty. You could feel sorry. You could feel exhausted. What if you felt all these emotions at once and could not separate one from the other?" Krithika writes when she grapples daily with an intruder, not knowing that she is clinically depressed.

The story traverses between Santa Barbara and West Lafayette, where Krithika studied, and Bangalore, where she grew up. She feels continuously displaced. A cherished ambition collapses. Life, as she had envisioned, ceases to exist. Her mind relentlessly plays games with her and sells her on the narrative that her existence is worthless. She despairs that there may never be a way out.

Witness her journey as she takes tentative steps in the pitch dark towards an elusive light. There are words aside from darkness to describe depression. There are ways of describing the horrors of a depressive episode without ambiguity. Krithika honestly narrates incidents from those painful three years when she was depressed to offer a vocabulary for anyone suffering in private.

By the end of the book, Krithika convinces you that normalcy can be restored. She tells you how she controlled the voice that put her down, how she sought help, what helped her soothe her mind, and how she regained her bearings and overcame depression.
More Information

| | |
| --- | --- |
| SKU Code | KB4 |
| Weight in Kg | 0.350000 |
| Dispatch Period in Days | 3 |
| Brand | Bookwomb |
| Author Name | Krithika Chandrasekar |
| Publisher Name | Krithika Chandrasekar |
Similar Category Products