HEART PATIENTS : 201 FOOD TIPS - Tamil - இதய நோயாளிகளுக்கு 201 உணவுக் குறிப்புகள்
Store Review (4)
Seller : Bookwomb
Chennai,IN
100% Positive Feedback (4 ratings)
Other Products From this seller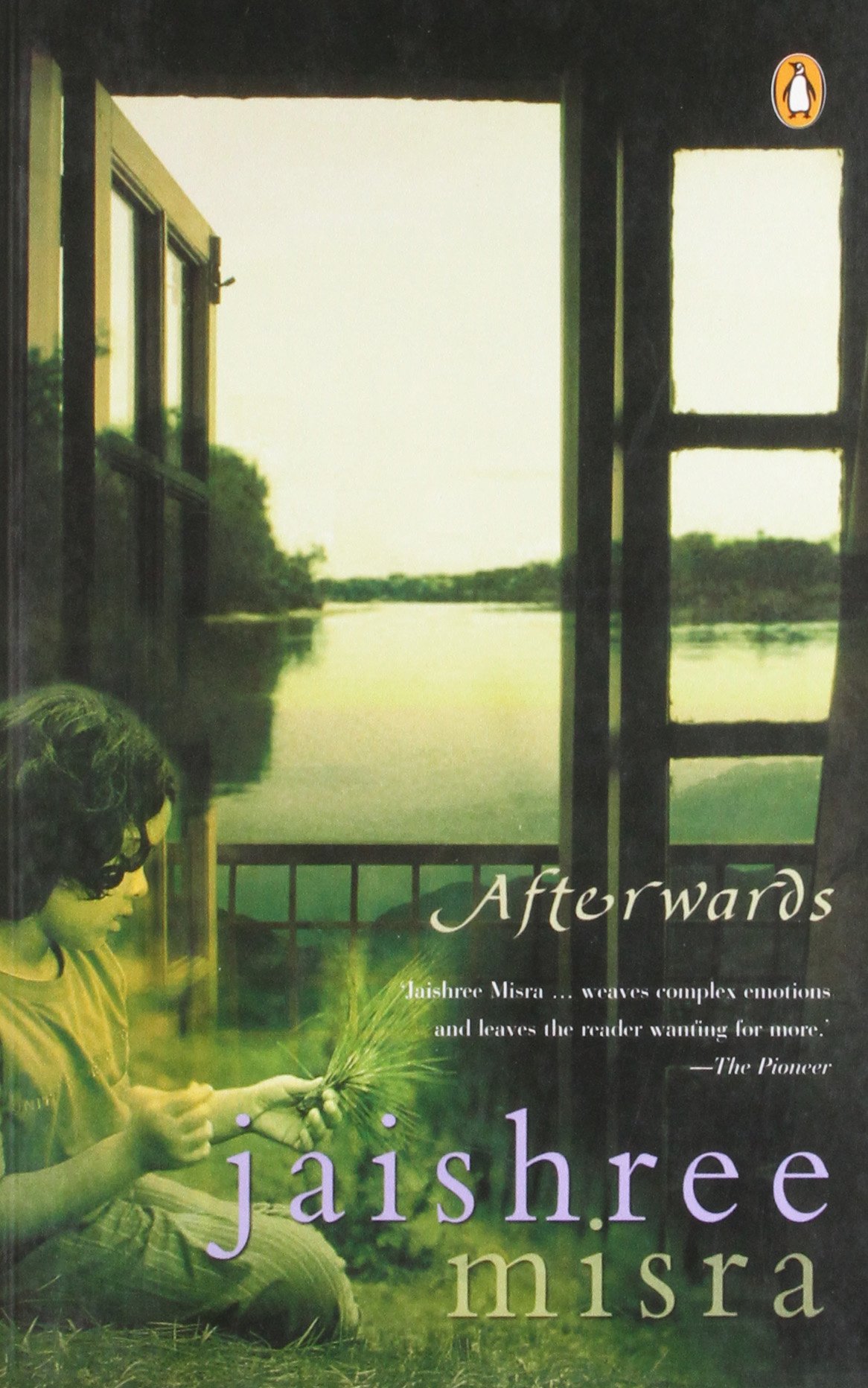 More Products
Availability:
Out of stock
Regular Price
₹125.00
Special Price
₹110.00
Save: 15.00 Discount: 12.00%
Paperback; 192 pages;
Language: Tamil;
ISBN-10: 8184192851;
ISBN-13: 9788184192858
FREE SHIPPING ON ALL ORDERS.
Prices are inclusive of Tax.
உங்கள் இதய மருத்துவரிடம் கேட்க அஞ்சும் கேள்விகளுக்கான பதில்கள்.
இன்று இந்தியாவில் அறுபது மில்லியனுக்கும் (ஆறு கோடி) மேற்பட்ட இதய நோயாளிகள் உள்ளனர். இந்த எண்ணிக்கை அபாயகரமான அளவில் வளர்ந்து வருகிறது. இதய நோய்களை உருவாக்கும் பதினைந்து காரணங்களில் குறைந்தபட்சம் பாத்து காரணங்களாவது உணவுமுறை சார்ந்ததாக உள்ளது. இதய தமனி அடைப்புகளின் இரண்டு பிரதான பகுதிகள் கொழுப்பிணிகளும், கொழுப்புகளும் ஆகும். இவை இரண்டும் நமது உணவுமுறையின் மூலம் உடலுக்கு வழங்கப்படுகின்றன. உணவு முறையானது உயர் இரத்த அழுத்தம், நீரிழிவு, உடல் பருமன் மற்றும் அடர்த்தி குறைந்த கொழுப்பினி ஆகியவற்றை பாதகமான முறையில் பாதிக்கிறது. சில வகையான உணவு அடர்த்தி அதிகமுள்ள கொழுப்பினியை அதிகரிக்கச் செய்கிறது.
தமனி இதய நோயின் வளர்ச்சியை நிறுத்தவும் தடை செய்யவும் அல்லது சில நிலைகளில் உயிர்கொல்லியாக மாறும் தமனி அடைப்பைக் குறைக்கவும் உணவுமுறையை மேம்படுத்த வேண்டியது அவசியம் என்பதை மேலேயுள்ள காரணிகள் பரிந்துரைக்கின்றன. இந்த உணவுமுறை மேம்படுத்தலைப் பற்றி அனைவரும் ஒப்புக்கொண்டாலும், பொதுமக்களில் பெரும்பாலோர் இதய மருத்துவர்களிடமிருந்து போதுமான அறிவுரையைப் பெறுவதில்லை. பெரும்பாலானோர் உணவுமுறை நிபுணர்களிடம் சென்றாலும் தங்கள் வாழ்நாள் முழுவதும் பின்பற்ற முடியாத உணவுமுறை அட்டவனையோடயே நின்று விடுகின்றனர். இதுபோன்ற நோயாளிகளுக்கு இந்த புத்தகம் ஒரு கொடையாகும். இது அவர்கள் தங்கள் கட்டுப்பாட்டில் வைத்துக்கொள்ளக்கூடிய சிறந்த உணவுமுறை பற்றிய அனைத்து கேள்விகளுக்கும் எளிதான மற்றும் தெளிவான முறையில் விளக்கமளிக்கிறது.
உணவுமுறை பற்றிய கேள்விகள் - கலோரி அளவின் கணக்கீடு, உணவுமுறை தொகுப்பு பல்வேறு உணவுகளில் உள்ள கொழுப்புப் பொருட்களை பற்றிய விபரம் மற்றும் இதயத்திற்கு எது நன்மையானது எது தீமையானது போன்ற - அனைத்திற்கும் படிப்பவர் நண்பர் என்ற முறையிலும் எளிதான முறையிலும் பதிலளிக்கப்பட்டள்ளது.
ABOUT THE AUTHOR: Dr. Bimal Chhajer MBBS, MD is a well-known personality in the world of medical science. He is a pioneer in Non Invasive Cardiology in India. Dr. Chhajer, born in 1961 in a Jain family, grew up in a small village in West Bengal and passed his matriculation with flying colours from local school. He studied in St. Lawrence High School in Kolkata thereafter and in 1986 passed out his MBBS from R.K. Kar Medical College, Kolkata. At the age of 25 years he left Kolkata for Delhi, where he started working in the Department of Cardiology at Dr. Ram Manohar Lohia Hospital, New Delhi. A particular incident changed his life here and reformed his ideas about the treatment of Cardiac patients. He started advocating Non Invasive or Preventive Cardiology. He then completed his MD from King George's Medical College, Lucknow where he took up a research study to treat heart patients non-invasively. Post MD he worked at the famous All India Institute of Medical Sciences (AIIMS) for six years (1989-1995) as a Senior Resident Doctor and as an Assistant Professor. He also got training in Yoga Therapy. His research at the AIIMS showed that not only heart patients could prevent Coronary Heart Disease but can also reverse or cure heart disease. Dr. Chhajer, during this period also got trained by Dr. Dean Ornish, who pioneered the lifestyle treatment in USA and proved Reversal of Heart Disease by his Lifestyle Heart Trial to the medical science.
In 1995 based on his past research Dr. Bimal Chhajer resigned from the AIIMS and started practically training and treating heart patients by his new treatment called "SAAOL" Science and Art of Living. In 1997 Dr. Chhajer opened his second clinic in Mumbai and in due course of time in Kolkata, Chennai, Bangalore and Hyderabad. Today his brainchild "Saaol Heart Program" is a widely accepted treatment program for Reversing Heart Disease - where in addition to the allopathic medicines patients are taught Yoga, Meditation, Zero Oil Cooking, Stress Management, Exercises and Medical Knowledge.
Dr. Chhajer has authored about 70 books for heart patients, his numerous lectures are available in the form of VCD, and he is a magnificent teacher of Preventive Cardiology. He has been traveling all over India and World to promote non-invasive mode of treatment. He also publishes 3 monthly magazines on Heart Care.
To further pursue preventive cardiology and to fight against the extensive use of invasive cardiology.Dr. Chhajer has recently started two more non-invasive treatments in his center. These are called "PAN Bypass" (called in short form "Natural Bypass") and "Biochemical Angioplasty". Both are very effective and non-invasive procedures, both are time tested, cheap and without any side effects. Both can be practiced along with his lifestyle program- "Saaol Heart Program" to make the treatment of coronary heart disease complete. Dr. Bimal Chhajer treated 80,000 successful patients, direct training 40,00000 people attended lectures. More then 100 books written on heart care and related diseases.
ABOUT THE PUBLISHER: Diamond Books is one of the largest publications in India. It was established in the year 1948, and has since been publishing books on fiction, non-fiction, religion, culture, health, yoga, astrology, sports, biographies, poetry, humour, and literature. They have also published books for children in various languages like English, Hindi, Urdu, Bengali, Marathi, Gujarati, Oriya, Assamese and French. They have published around 2000 titles in Hindi, 600 in English, 200 in Urdu, and 100 in Bengali. They also have 6000 titles that come under well-known comic series.
More Information

| | |
| --- | --- |
| SKU Code | PRK B 1277 |
| Weight in Kg | 0.050000 |
| Dispatch Period in Days | 3 |
| Brand | Bookwomb |
| ISBN No. | 9788184192858 |
| Author Name | DR.BIMAL CHHAJER / டாக்டர். பிமல் சாஜர்; தமிழில், யுகன் |
| Publisher Name | DIAMOND BOOKS |
Similar Category Products