HOW TO REMAIN EVER HAPPY - More than 125 tips - TAMIL - என்றென்றும் மகிழ்ச்சியுடன் இருப்பது எப்படி. 125-க்கும் மேற்பட்ட ஆலோசனைகள்
Store Review (4)
Seller : Bookwomb
test,IN
100% Positive Feedback (4 ratings)
Other Products From this seller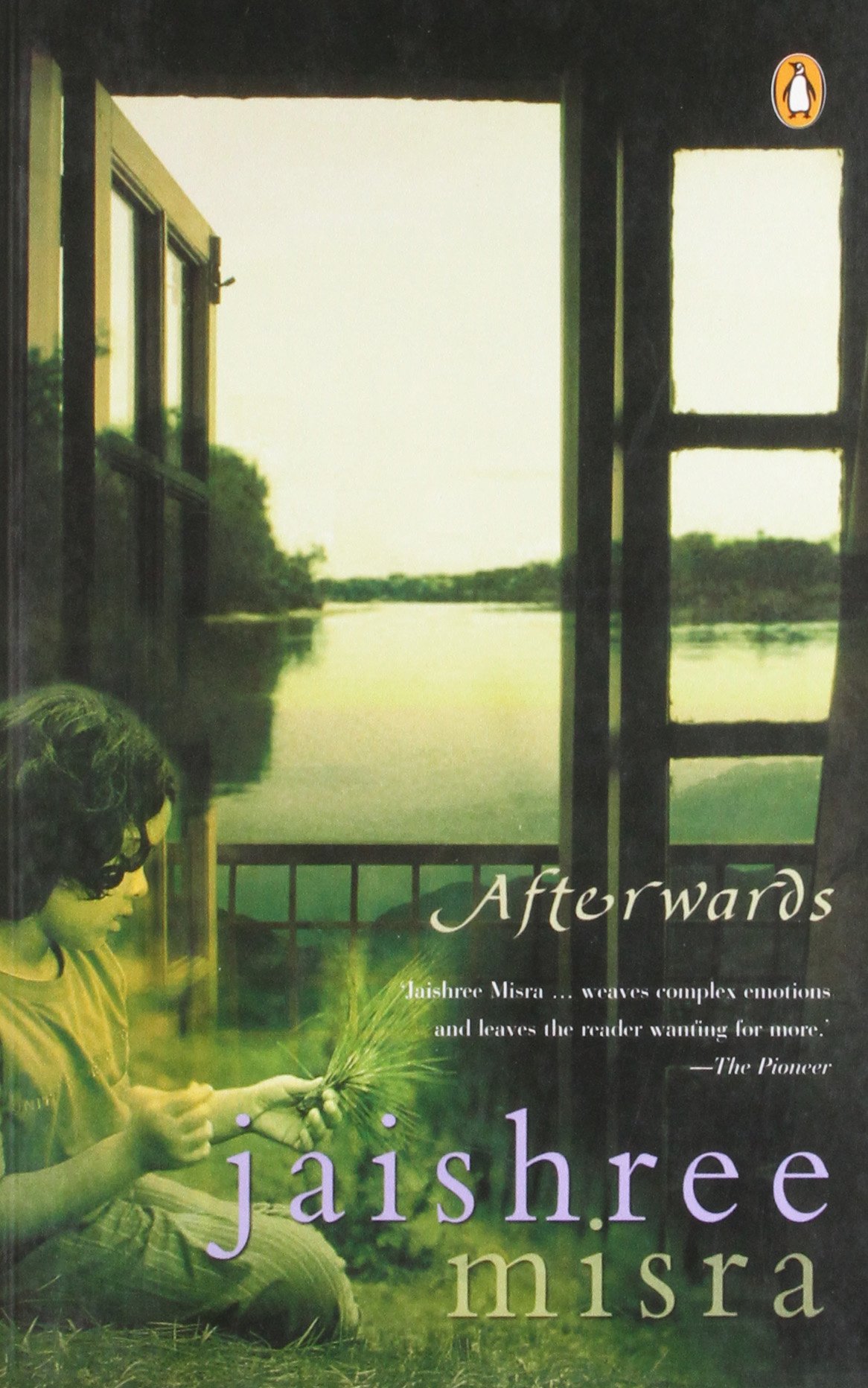 More Products
Availability:
Out of stock
Binding: Paperback;
Language: Tamil;
ISBN-13: 9788122315646
FREE SHIPPING ON ALL ORDERS.
Prices are inclusive of Tax.
எப்போதும் மகிழ்ச்சியுடன் இருக்க, நம்முடைய மனப்பான்மையை மறுசரிசெய்து கொண்டால் போதும்.
நம்முடைய மனப்பான்மையை திருத்திக் கொள்ள, நமக்கு அறிவுத்திறன் வேண்டும் மற்றும் நம்முடைய மன வலிமை மற்றும் மனவுறுதியில் மேம்பாடு வேண்டும். இந்த புத்தகத்தில், உங்கள் மனப்பான்மையை மெட்ரிக் கொள்ளவும், உங்கள் மனதில் வலிமை மற்றும் மனவுறுதியை அதிகரித்துக் கொள்ளவும் சில ஆலோசனைகளை நான் கொடுத்திருக்கிறேன், இவற்றை உங்கள் வாழ்வில் பயன்படுத்தினால், என்றென்றைக்குமான மகிழ்ச்சி, அமைதி மற்றும் மன நிலைத்தன்மைக்கு வழி கிட்டும்.
மூளையை கசக்கும் நுட்பங்கள் மற்றும் தத்துவங்களில் உங்களை தொலைத்துக் கொள்ளாமல், எழுத்தோடு இயைந்து செல்ல இயலும். இவை போதனைகள் மட்டுமல்ல என்பதை தயவுசெய்து குறித்துக் கொள்ளுங்கள். இவை கடந்த காலத்தில் நீடித்த மகிழ்ச்சிக்கான சாவியைப் பெற்ற பலரால் பரிசோதிக்கப்பட்டு, நடைமுறை ரீயில் அனுபவித்தவை.
Everyone wants to be happy all the time but only very few are able to sustain it for long. To stay happy what you need is just to learn readjustment of your mental attitudes. In order to readjust the mental attitudes you also need to develop your mental strength and will power.
This book contains easy but sure tips to develop your mental strength and will power with which you can sustain happiness for longer periods each day.
Some Glimpses:
*Avoid the strain of impressing others
*Learn to give up and let go
*Go close to nature whenever you find an opportunity
*Do not get into the mad race for money
*Regulate your diet etc.
ABOUT THE AUTHOR: Er.M K Gupta is an Engineer working in Inter University Accelerator Centre (IUAC), formerly Nuclear Science Centre in New Delhi. Er. M.K. Gupta is the author of dozens of books on self-improvement and health-care. His two best sellers, How to Remain Ever Happy and How to Control Mind and be Stress-free, have got international recognition. What makes him endearing to his readers is his ability to connect with them.
Though an engineer by profession, Mr. Gupta has delved deep to understand the basic truths, and realities of life, and has come out with some important messages and conclusions for the layman. Explaining the complicated philosophy of life in a simple language makes him unique among the other writers.
More Information

| | |
| --- | --- |
| SKU Code | PRK B 6614 |
| Weight in Kg | 0.300000 |
| Book Type | Paperback |
| Dispatch Period in Days | 3 |
| Brand | Bookwomb |
| ISBN No. | 9788122315646 |
| Author Name | Er.M K GUPTA / எம். கே. குப்தா. தமிழாக்கம், மதுரை மணியம். |
| Publisher Name | Pustak Mahal Editorial Board |
Similar Category Products