Samapti-Suprabhatam ? Reflections on South Indian Bhakti Tradition in Literature and Art
Store Review (4)
Seller : Bookwomb
Chennai,IN
100% Positive Feedback (4 ratings)
Other Products From this seller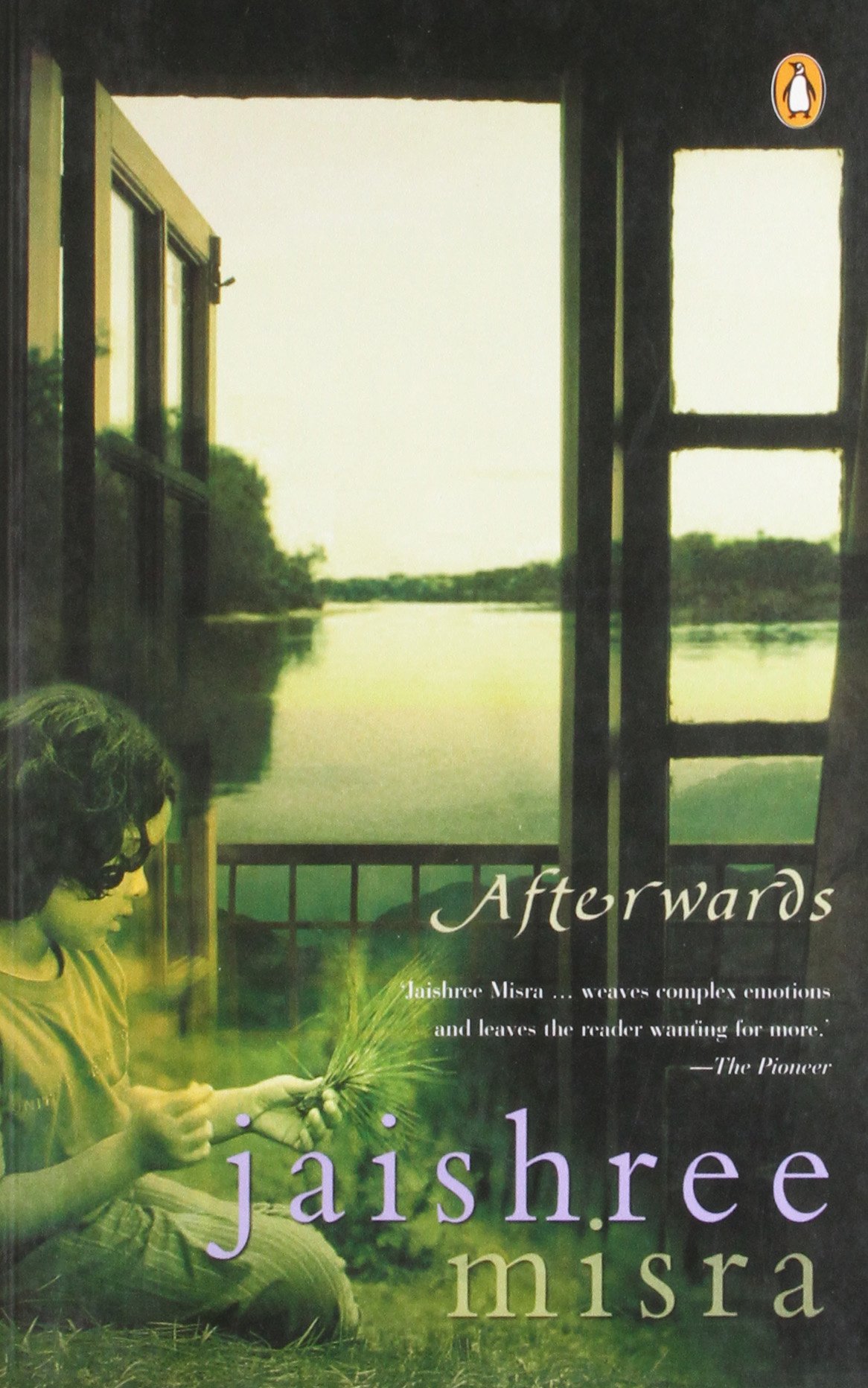 More Products
Regular Price
₹3,900.00
Special Price
₹3,200.00
Save: 700.00 Discount: 17.95%
Hardbound : 366 pages ; Language : English ; Arts and Archeology books FREE SHIPPING ON ALL ORDERS. Prices are Inclusice of Tax.
FREE SHIPPING ON ALL ORDERS.
Prices are inclusive of Tax.
The book is in two parts dealing with the sacred hymns of the Alvars and Nayanmar; rooted in the Vedas, the Itihasas, the Gita and the Sahasranamas of Visnu and Siva. The first part presents the Roman transcription and English translation of the holiest of the hymns, the Tiruppavai and Tiruvempavai. The second part is on "Morphological Riddles and Mythological Setting" of the Alvars hymns, and historical reflections on the 'Divyadesas" (Sacred Geography) of Visnuism in the Kaviri delta. The book includes an historical introduction on the bhakti cult. Rooted in the 'Bhagavata' or Vrsni-vira worship, the bhakti adumbrated by the Alvars and the Nayanmar (6th-9th century CE) had a tremendous impact over the course liturgical literature, temple building and the temple arts, sculpture and painting through the ages in South and Southeast Asia. Fourth and fifth chapters elaborately deal with the Tamil Veda, the 'Nalayiram' in the context of the ideas aired in second and third chapters. The annexures on Visnusahasranama and Sivasahasranama pinpoint their art historical relevance.
About the Author :
Dr R.K.K. Rajarajan is on the School of Arts and Aesthetics, Jawaharlal Nehru University, New Delhi. The author's publication in international journals is prolific (from Rome, Naples, Berlin, Reinbeck, Oslo, London). A chip has recently now come out, published by the Sapienza University of Rome; including the Acta Orientalia (Oslo) and Religions of South Asia (Sheffield, UK). Prof. R.K. Parthiban [Parthiban Rajukalidos] completed bachelor of architecture (B. Arch.), in the Regional Engineering College, Tiruccirappalli (now NIT Trichy). He is a registered architect with the Council of Architecture, New Delhi. His master's degree is from the UNESCO Chair of Heritage Studies, Faculty of Architecture, Civil Engineering and Urban Planning, Brandenburg University of Technology, Cottbus, Germany. He is currently working in the Department of Design, Indian Institute of Technology, Hyderabad (IITH) for his doctoral degree. Apart from regular academic teaching and research, he has published in Cottbus and Oslo. Prof. Raju Kalidos needs no introduction to scholars in the realm of South Asian art. Heading toward seventy, the present volume is a fitting memento to his scholastic dedication.
More Information

| | |
| --- | --- |
| SKU Code | Srd B 018 |
| Weight in Kg | 1.630000 |
| Dispatch Period in Days | 3 |
| Brand | Bookwomb |
| ISBN No. | 9789383221158 |
| Author Name | R.K.K. Rajarajan, R.K. Parthiban & Raju Kalidos |
| Publisher Name | Sharada Publishing House |
Similar Category Products