SMART CHANGE : Five Tools to Create New and Sustainable Habits in Yourself and Others
Store Review (4)
Seller : Bookwomb
test,IN
100% Positive Feedback (4 ratings)
Other Products From this seller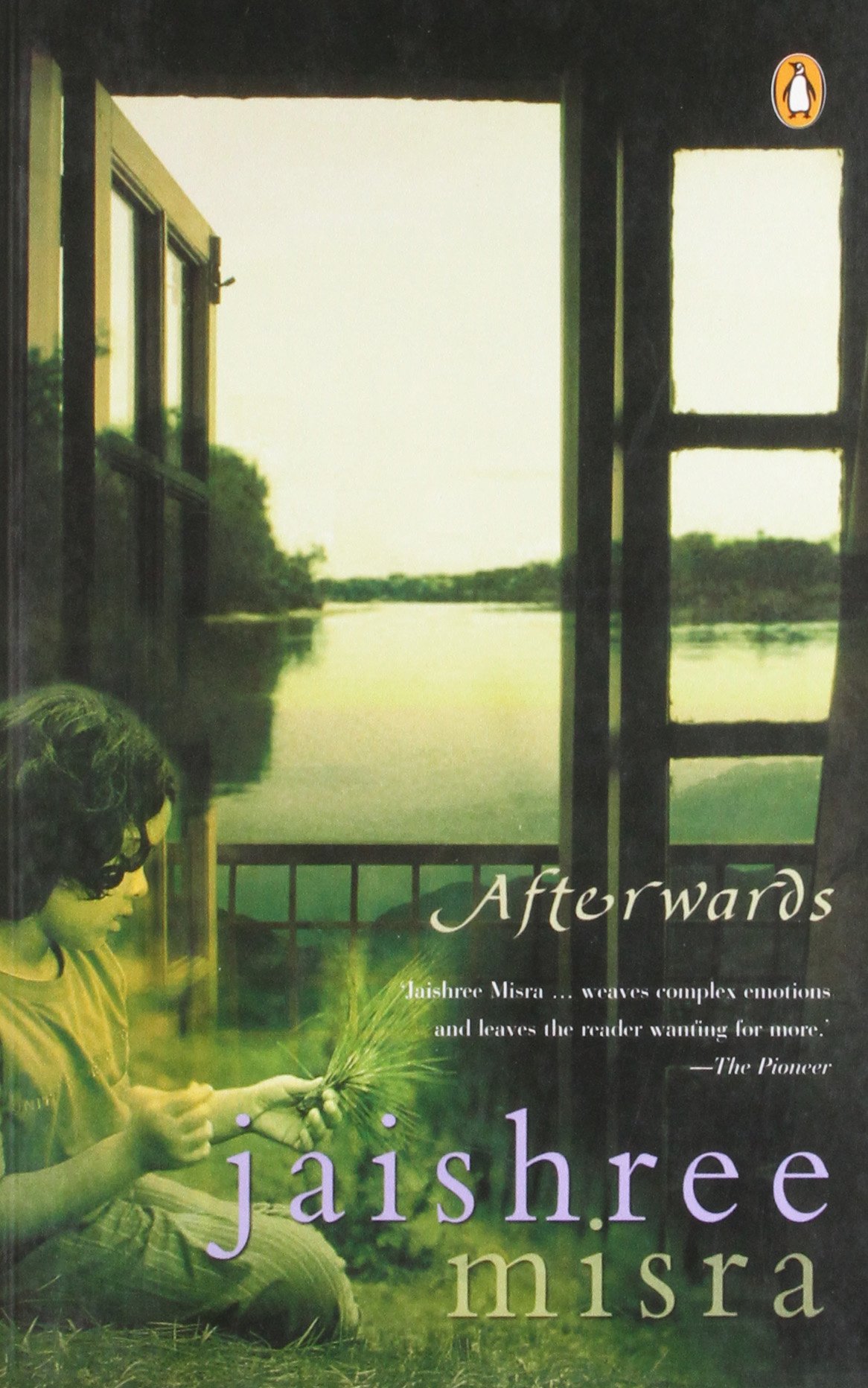 More Products
Availability:
Out of stock
Regular Price
₹499.00
Special Price
₹449.00
Save: 50.00 Discount: 10.02%
Paperback;
Language: English;
ISBN-10: 0349404615;
ISBN-13: 978-0349404615
FREE SHIPPING ON ALL ORDERS.
Prices are inclusive of Tax.
Every day millions of people log onto Facebook to connect with friends. Each time we do this we are creating and reinforcing habits. We have routines for checking news from friends, looking up birthdays and family updates. When the interface of Facebook was changed in 2011 there was widespread condemnation.
We are, in short, creatures of habit. Habits may help us to carry out our daily routine but they often cause us trouble, from unhealthy eating and smoking, to poor study skills and work routines. We've all experienced that endless frustration when we try to kick a bad habit. The frustration you have now will soon be over.
Premier cognitive scientist Art Markman draws on all the latest scientific research to help you succeed in beating those bad habits. With the help of Smart Change, not only will you be able to understand just how habits are formed and maintained but you will be equipped with 5 essential tools to help you change your behaviour for the better and, what's more, influence the behaviour of others at work and at home.
Technology promises to make our lives easier and more efficient, but too often it has just the opposite effect - we feel rushed, harried, 'always on,' and we take refuge in bad habits like procrastination. If this sounds like you, you need to try Smart Change.
It's based on the science of motivation and designed to tap into our habit-forming circuits and use them to create a more satisfying life (Daniel H. Pink, author of To Sell is Human and Drive)
ABOUT THE AUTHOR: Art Markman's smart, engaging, quirky book will teach you how to do more of the things that make you healthy, wealthy, and happy, and less of the things that don't. Smart Change is an important book that's also a delight to read (Adam Alter, Assistant Professor of Marketing and Psychology at New York University's Stern School of Business and author of Drunk Tank Pink)
A smart book for all of us who have tried to change our behavior and failed . . . Markman leverages the latest scientific research on habits and motivations to offer a practical guide to successful behavior change. In an engaging, easy-to-follow style, the book explains how habits thwart our best intentions but also help us to realize our goals. Markman starts with the insight that repeated, consistent kinds of failures are the real challenges in life. He then walks the reader
More Information

| | |
| --- | --- |
| SKU Code | PRK B 2586 |
| Weight in Kg | 0.200000 |
| Book Type | Paperback |
| Dispatch Period in Days | 3 |
| Brand | Bookwomb |
| ISBN No. | 9780349404615 |
| Author Name | Art Markman |
| Publisher Name | HACHETTE |
Similar Category Products