THE ART OF LIVING: VIPASSANA MEDITATION: AS TAUGHT BY S N GOENKA
Store Review (4)
Seller : Bookwomb
Chennai,IN
100% Positive Feedback (4 ratings)
Other Products From this seller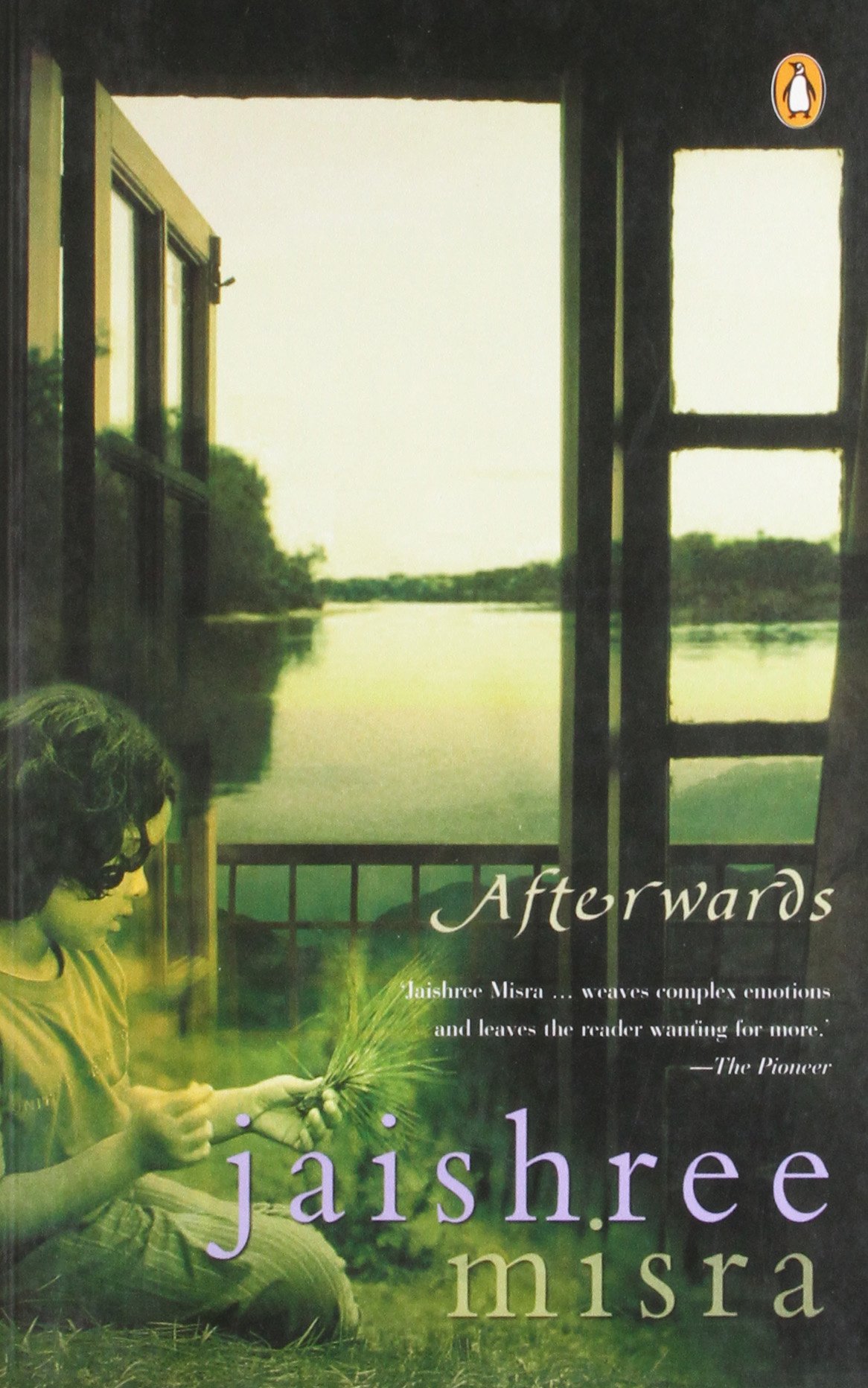 More Products
Availability:
Out of stock
Regular Price
₹250.00
Special Price
₹235.00
Save: 15.00 Discount: 6.00%
Binding : Paperback;
No. of Pages: 171 Pages
Language: English
ISBN-10: 8188452130
ISBN-13: 978-8188452132
Product Dimensions: 11.4 x 7.9 x 1.2 inches
FREE SHIPPING ON ALL ORDERS.
Prices are inclusive of Tax.
Vipassana is one of India's most techniques of meditation. 2500 Years ago it was re-discovered by the Gotama the Buddha and taught by him as a universal remedy for universal ills. At first, the technique flourished in India but gradually it became coorrupted, lost its efficacy, and disappeared from the land of its origin. Fortunately, the neighbouring country of Burma preserved the original form of vipassana through the millennia. Since 1969, it has been re- introduced into India, where it is now striking deep roots. Vipassana is a Pali word meaning insight, seeing things as they really are. It is not a blind faith or philosophy, and has nothing to do with sectarian religion. Instead, Vipassana is a practical method that can be applied by anyone of average intelligence. Its goal is to purify the mind to eliminate the tensions and negativities that make us miserable Vipassana meditation is taught by Shri Satya Narayan Goenka and his assistant teachers. Courses are held regularly in different parts of India and abroad. The Art of Living is the first book to appear in English that accurately describes at length, for the general reader, Vipassana meditation as taught by Shri S.N.Goenka. Vipassand-bhavand, "the development of insight," embodies the essence of the teaching of the Buddha. As taught by S. N. Goenka, this path to self-awareness is extraordinary in its simplicity, its lack of dogma and, above all, its results. The Vipassana technique can be successfully applied by anyone.
ABOUT THE AUTHOR: William Hart is an editor, translator, writer and teacher. He studied English literature at McGill University, Montreal, and translation (French to English) at the University of Ottawa. Since 1990 he has worked in Ottawa as an independent editor-translator for various departments of the Canadian government.
One of the first assistant teachers appointed by S.N. Goenka, Mr. Hart continues to conduct Vipassana courses, mainly in Israel. His book, The Art of Living: Vipassana Meditation as Taught by S.N. Goenka, has become a definitive work in its field, translated into more than 15 languages. Fluent in English, French and Hebrew, Mr. Hart has lived for extended periods in Israel, Japan and India.
More Information

| | |
| --- | --- |
| SKU Code | PRK B 2064 |
| Weight in Kg | 0.200000 |
| Dispatch Period in Days | 3 |
| Brand | Bookwomb |
| ISBN No. | 9788188452132 |
| Author Name | HART |
| Publisher Name | EMBASSY BOOKS |
Similar Category Products