Seller : Bookwomb
test,IN
100% Positive Feedback (4 ratings)
Other Products From this seller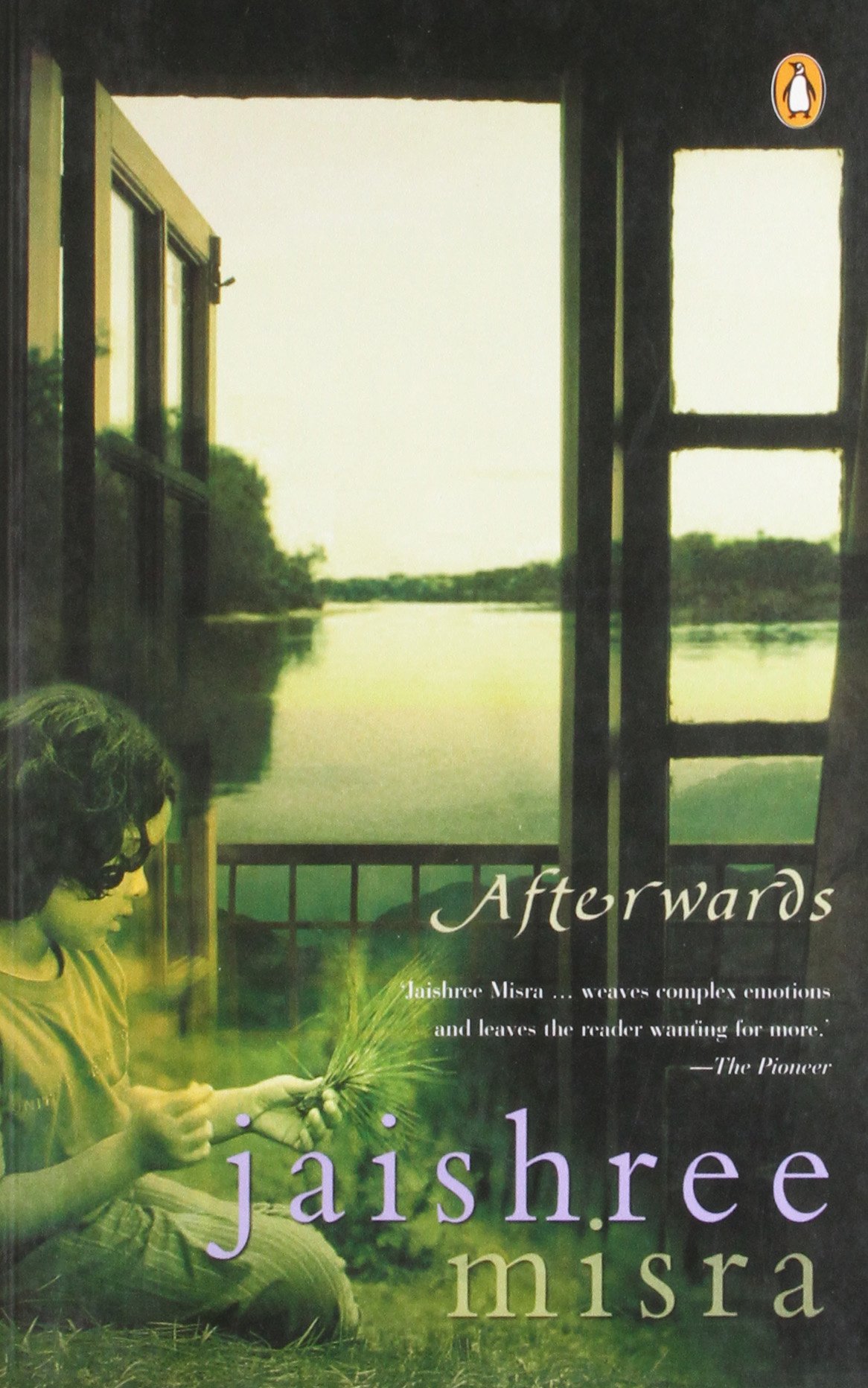 More Products
Binding: Paperback;
No.of Pages: 224 Pages;
Publisher: Right Way;
Language: English;
ISBN 10: 0716023350;
ISBN 13: 9780716023357
FREE SHIPPING ON ALL ORDERS.
Prices are inclusive of Tax.
Why, When and How to teach children Chess.
Chess is interesting and fun. It can also help children develop decision-making and social skills, and be a springboard to other subjects (maths, science, history and languages) in the school curriculum.
Richard James has been teaching chess to children since 1970s and has worked with many future Grandmasters and International Masters. Here he explains the benefits and drawbacks of starting playing at different ages, so that you can decide the best time for your children to begin.
This accessible how to guide for parents and teachers on the best way to teach chess to children, from international chess expert Richard James, is linked to both his bestselling book, Chess for Kids, and his website chess KIDS academy. Grandmasters Luke McShane and Jonathan Rowson were his students.
In an easy-to-follow, fun way, James explains how to structure short lessons with worksheets and other activities to introduce the chess pieces, chess notation and chess-board dynamics - so that children can understand the thinking behind the moves and start playing and enjoying this fascinating game.
- Advice for both parents and teachers.
- Includes a full course for junior school pupils.
- Linked to Richard's bestselling Chess for Kids and supported by his chessKids academy, a website pioneering interactive chess instruction for children.
CONTENTS:
Introduction;
PART ONE: YOUR FIRST MOVE:-
1.What is Chess?;
2.Why teach Chess;
3.When to teach Chess;
4.How to teach Chess;
5.Where to teach Chess;
6.Who should learn Chess?;
7.Chess: Boys and Girls;
8.Chess and Special Needs;
9.CHess in Primary Schools;
10.Chess and Cross-curricular links;
11.Finding a Chess Teacher;
12.Playing Chess with your kids;
13.Solving Chess Puzzles with your kids;
14.Using Chess for kids and chess KIDS academy;
15.Chessboard Etiquette and Sportsmanship;
16.What your kids needs before starting Chess;
17.What you need before starting teaching Chess;
18.Chess and Cognitive Skills;
19.Chess and Noncognitive Skills;
20.The Rules of Chess;
21.Winning at Chess;
PART TWO: A CHESS COURSE FOR JUNIOR SCHOOL CHILDREN:-
1.The Board and Pieces;
2.The Pawn;
3.The Rook;
4.The Bishop;
5.The Queen;
6.The Knight;
7.The King;
8.Check, Checkmate and Stalemate;
9.Other Rules;
10.Your First Game;
11.Simple Checkmates;
12.Opening Strategy;
13.Simple Tactics;
PART THREE: YOUR NEXT MOVE:-
1.Joining a Club;
2.Playing in a Tournament.
BOOK REVIEW:
Despite being a strong player who is professionally involved in chess, at one time I was clueless when it came to teaching chess to a young beginner, in this case my own son! It was only after getting insights from Richard James, an expert in the field, that the fog started to clear.
- Nigel Davis, International Grandmaster.
ABOUT THE AUTHOR: Richard James has been teaching chess to children since the early 1970s, running Richmond Junior Chess Club for more than 30 years, where he worked closely with such future stars as Luke McShane and Jonathan Rowson. He has an international reputation as an expert on how young children learn chess, having had an article on the subject published in The Chess Instructor 2009, published by New In Chess. Richard is the webmaster of chessKIDS academy, a website pioneering online interactive chess instruction for young children. He also has a particular interest in promoting chess among children on the Autistic Spectrum.
More Information

| | |
| --- | --- |
| SKU Code | PRK B 6134 |
| Weight in Kg | 0.200000 |
| Book Type | Paperback |
| Dispatch Period in Days | 3 |
| Brand | Bookwomb |
| ISBN No. | 9780716023357 |
| Author Name | Richard James |
| Publisher Name | Hachette |
Similar Category Products