Seller : Bookwomb
Chennai,IN
100% Positive Feedback (4 ratings)
Other Products From this seller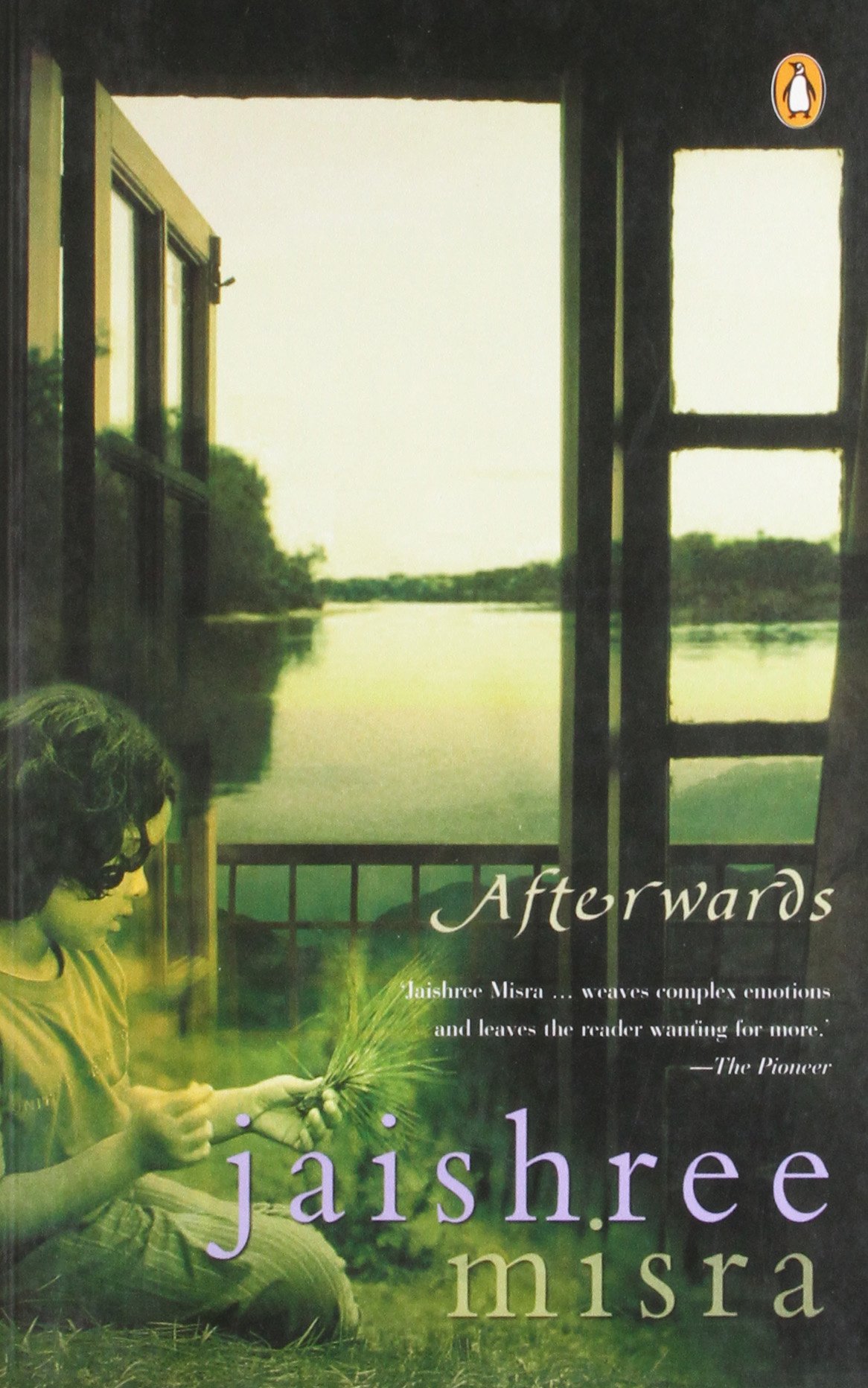 More Products
Regular Price
₹550.00
Special Price
₹450.00
Save: 100.00 Discount: 18.18%
Paperback;
Publisher: Orbit (Sept. 18 2014);
Language: English;
ISBN-10: 0356503968;
ISBN-13: 978-0356503967
FREE SHIPPING ON ALL ORDERS.
Prices are inclusive of Tax.
Tarmon Gai'don, the Last Battle, looms. And mankind is not ready.
Rand al'Thor struggles to unite a fractured network of kingdoms and alliances in preparation for the Last Battle, as his allies watch in terror the shadow that seems to be growing within the heart of the Dragon Reborn himself.
Egwene al'Vere is a captive of the White Tower and subject to the whims of their tyrannical leader. She works to hold together the disparate factions of Aes Sedai, as the days tick toward the Seanchan attack she knows is imminent. Her fight will prove the mettle of the Aes Sedai, and her conflict will decide the future of the White Tower - and possibly the world itself.
ABOUT THE AUTHOR : Robert Jordan was born in 1948 in Charleston, South Carolina. He taught himself to read when he was four with the incidental aid of a twelve-years-older brother, and was tackling Mark Twain and Jules Verne by five. He is a graduate of The Citadel, the Military College of South Carolina, with a degree in physics. He served two tours in Vietnam with the U.S. Army; among his decorations are the Distinguished Flying Cross with bronze oak leaf cluster, the Bronze Star with "V" and bronze oak leaf cluster, and two Vietnamese Gallantry Crosses with palm. A history buff, he has also written dance and theater criticism and enjoyed the outdoor sports of hunting, fishing, and sailing, and the indoor sports of poker, chess, pool, and pipe collecting.
Robert Jordan began writing in 1977 and went on to write The Wheel of Time®, one of the most important and best selling series in the history of fantasy publishing with over 14 million copies sold in North America, and countless more sold abroad.
Robert Jordan died on September 16, 2007, after a courageous battle with the rare blood disease amyloidosis.
Named as Robert Jordan's natural successor, Brandon Sanderson continued to write and complete the Wheel Of Time Series with the following books:
The Gathering Storm : Wheel Of Time Book 12
Towers of Midnight : Wheel Of Time Book 13
A Memory of Light : Wheel Of Time Book 14
More Information

| | |
| --- | --- |
| SKU Code | PRK B 4126 |
| Weight in Kg | 0.280000 |
| Dispatch Period in Days | 3 |
| Brand | Bookwomb |
| ISBN No. | 9780356503967 |
| Author Name | ROBERT JORDAN & BRANDON SANDERSON |
| Publisher Name | Little Brown |
Similar Category Products