You Can Stop Humming Now by Daniela Lamas - A Doctor's Stories of Life, Death and In Between
Store Review (4)
Seller : Bookwomb
Chennai,IN
100% Positive Feedback (4 ratings)
Other Products From this seller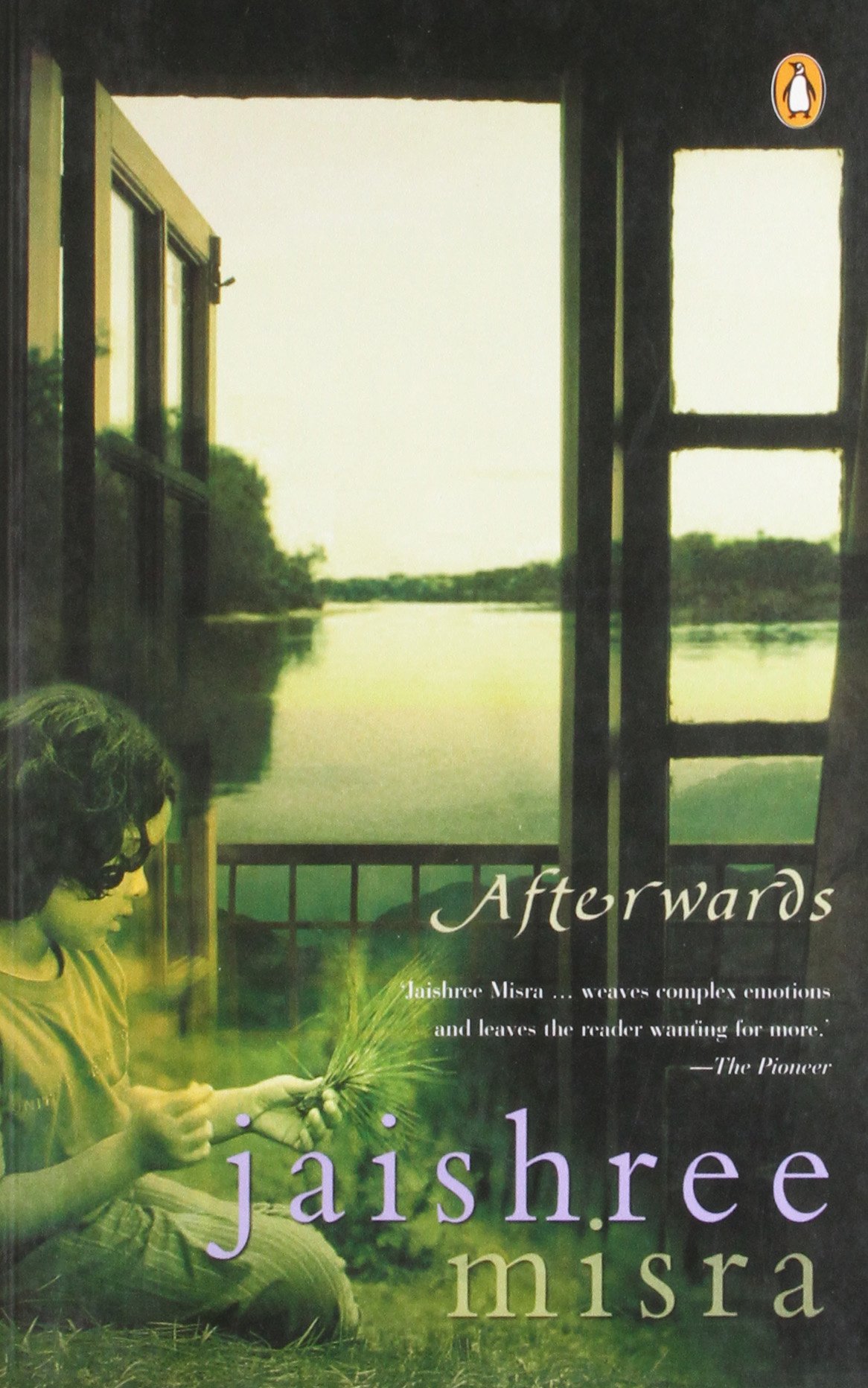 More Products
Binding: Paperback;
No. of Pages: 256 pages;
Publisher: Piatkus;
Language: English;
ISBN-10: 0349421366
ISBN-13: 9780349421360
FREE SHIPPING ON ALL ORDERS.
Prices are inclusive of Tax.
Modern medicine is a world that glimmers with promising technology and cutting edge research. To the public, the stories begin with sirens and culminate in survival and death. But these are only the most visible narratives. As a critical care doctor treating people at their sickest in twelve- hour increments, Dr Daniela lama's is fascinated by a different story:
What comes after for those whose lives are extended by days, months or years as a result of our treatments and technologies?
In 'You can stop humming now' Lamas explores the complex answers to this question through intimate accounts of patients and their families. Lama's memories of medical internship, when she replies to a facebook friend request from a dying patient and became captivated by his photos of life before illness.
From that starting point, Dr Lamas takes readers on a journey through the neither regions between sickness and health: men and women living with partial artificial hearts who must plug themselves into a wall socket each night, kidney transplant recipients who navigate life-long relationships with organ donors they found on facebook, and young adults with cystic fibrosis who survive to adulthood they didn't think they would see.
These are just some of the narratives of the people who come out the other side. You can stop humming now will appeal to readers who are fascinated by medical advance, but more broadly, the book should be read by anyone who is curious about the grey areas in medicine and the nuances of life after survival readers who are willing to see the uncertainty, humanity and ultimately the great promise at the edge of modern medicine.
CONTENTS:
Introduction;
1.You can Stop Humming Now;
2.Ten Percent;
3.Life on Battery;
4.Nightmares After the ICU;
5.Emergence;
6.Where the Bridge Ends;
7.Networking for a Kidney;
8.An Unexpected Adulthood;
9.How It Begins.
AUTHOR's NOTE: This account is based on both my clinical practice and my independent reporting. Certain names and identifying details, including those for all of my patients, have been changed. In a few instances I have created composites to best convey my experiences and conclusions.
BOOK REVIEWS: Gripping, soaring, inspiring... Read it. - Atul Gawande, author of Being Mortal; In turns, anguishing, gripping and hopeful, You Can Stop Humming Now is a must-read for anyone contemplating what medicine holds in store for us. - Danielle Ofri, MD, PhD, author or What Patients Say, What Doctors Feel.
ABOUT THE AUTHOR: Daniela Lamas is a pulmonary and critical care doctor at Brigham and Women's Hospital and is on the faculty at Harvard Medical School, where she works at Ariadne labs, an innovation laboratory headed by Dr. Atul Gawande. Following her graduation from Harvard College Magna Cum Laude in 2003, Daniela Lamas was a medical reporter at the Miami Herald. She went on to earn her M. D. At Columbia College of physicians and surgeons, where she completed her internship and residency. In 2011, she served as an editorial fellow at the new England journal of medicine, under Harvard medical school professor and journal editor-in-chief Dr. Jeffrey Drazen. She has also worked on the ABC news medical unit, led by Dr. Richard Besser. The Boston Globe, the Atlantic and she has had numerous pieces published in the New York times. 'You can stop Humming now' is her first book.
More Information

| | |
| --- | --- |
| SKU Code | PRK B 12663 |
| Weight in Kg | 0.200000 |
| Dispatch Period in Days | 3 |
| Brand | Bookwomb |
| ISBN No. | 9780349421360 |
| Author Name | Daniela Lamas |
| Publisher Name | Piatkus |
Similar Category Products