A BRIEF HOUR OF BEAUTY : A TRIBUTE TO EDMUND THOMAS CLINT THE MASTER WHI DIED YOUNG
Store Review (4)
Seller : Bookwomb
Chennai,IN
100% Positive Feedback (4 ratings)
Other Products From this seller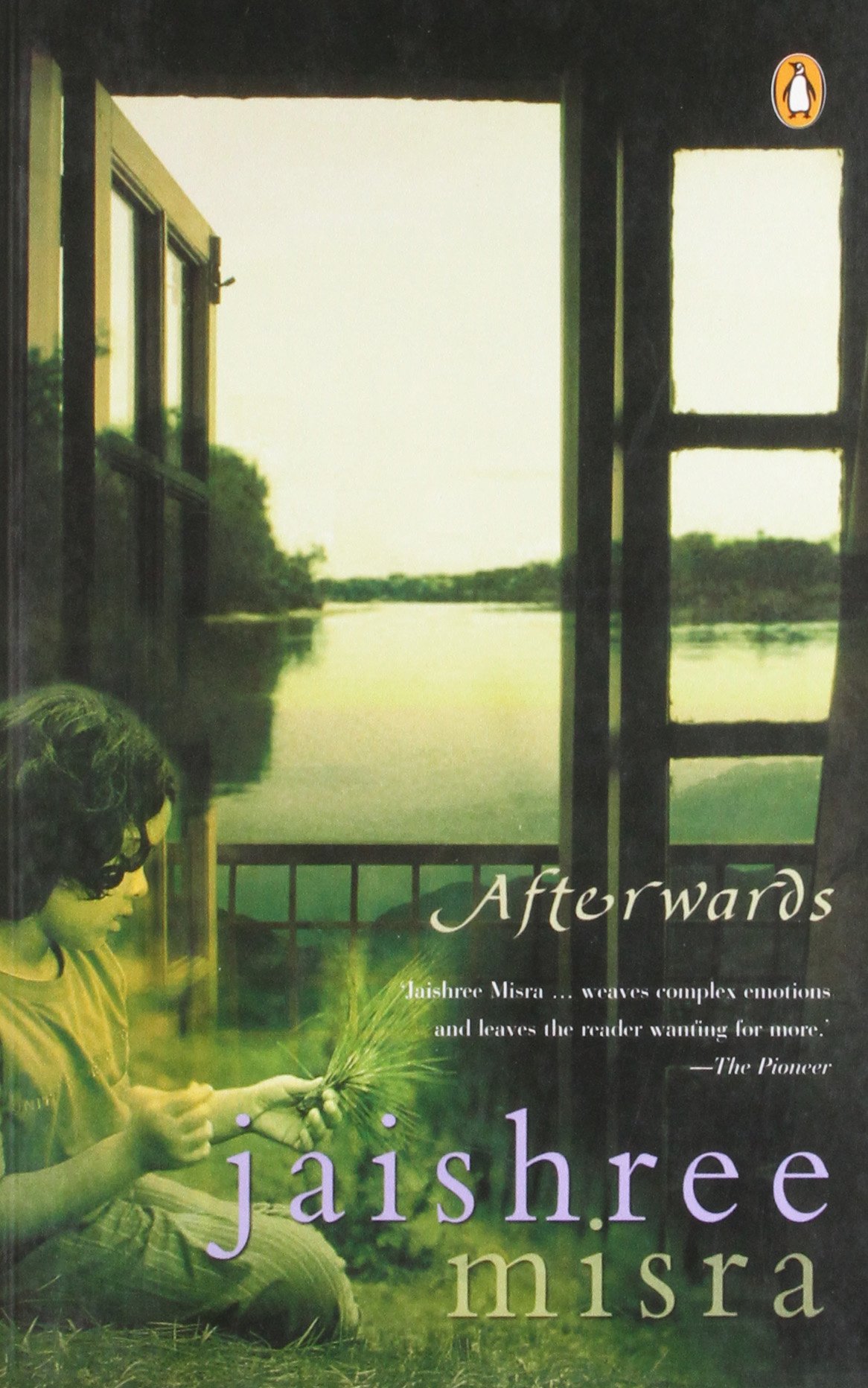 More Products
Regular Price
₹295.00
Special Price
₹275.00
Save: 20.00 Discount: 6.78%
Binding : Paperback; No. of Pages: 219 Pages Language: English ISBN-10: 8172344422 ISBN-13: 978-8172344429 Package Dimensions: 8.5 x 5.4 x 0.5 inches
FREE SHIPPING ON ALL ORDERS.
Prices are inclusive of Tax.
A Brief Hour Of Beauty: A Tribute To Edmund Thomas Clint The Master Who Died Young is the heartwarming tale of an enigmatic child prodigy whose short life revolved around colors and paintings. : Little Edmund was an innocent and highly talented kid who swore by his crayons. The walls of his modest home were covered with myriad sketches and drawings leaving visitors spellbound. Barely six months old, Clint casually scribbled on the floor when his mom noticed a flicker of talent he had. His little hands soon began sketching some of the most incredible drawings the world had seen. Clint's paintings showed an artistic quality that was beyond his age and the maturity that shone through his creations surprised critics and art lovers worldwide. His creations are often placed in the same league as that of master artists. The most intriguing aspect of all this was the fact that none of his talent was acquired, it was all his natural, raw and gifted talent.
Clint's life was brutally cut short when he was diagnosed with a kidney ailment, as a result of wrong medical treatment administered to him at the tender age of three. Confined to his home, Clint spent most of his time gazing outside the window and marveling at the sight of birds and flowers. He passed away a month short of his seventh birthday, leaving behind a whopping 25,000 paintings. Clint had the unique ability to understand how a person felt, drawing inspirations from these powerful emotions. This young boy created art that depicted intense themes like death, solitude, and love. He used every possible medium to illustrate his work, from watercolors to crayons and chalk.
A Brief Hour Of Beauty: A Tribute To Edmund Thomas Clint The Master Who Died Young gives us an account of Clint's life as it showcases the world he lived in and his celebrations of life's simplest moments through art. It captures the emotional state of Clint's parents right from the day they discovered their little one's talent, to the extraordinary courage they saw in their child as he accepted life's cruel wrath with surprising calm and strength. It has been thirty years since Clint's demise, yet he is still remembered with the same love, fondness and pain.
Apart from drawing, Clint was also a voracious reader. He was fascinated with the epics Mahabharata and Ramayana and was keen on listening to stories like Robinson Crusoe. His mind like grasped every little detail painted in these stories, only to be unknowingly translated on his colorful canvas. The author, Ammu, took almost a year to complete this book. There have been several books about Clint, but this one stands apart, owing to the fact that Clint's parents were directly involved in the making of this book. Initially, the project was just an English translation of the Nirangalude Rajakumaran, but Ammu soon realized that it is best to pay tribute to this little genius in her own words.
ABOUT THE AUTHOR : Ammu Nair is a freelance content writer and author. She holds a postgraduate degree from Maharaja's College in English Literature and an MA in English from San Francisco University. An avid blogger, Ammu owns a blog site called The Aspiring Witness. She lives in Bangalore with her family.
More Information

| | |
| --- | --- |
| SKU Code | PRK B 2190 |
| Weight in Kg | 0.290000 |
| Dispatch Period in Days | 3 |
| Brand | Bookwomb |
| ISBN No. | 9788172344429 |
| Author Name | Ammu Nair |
| Publisher Name | FINGERPRINT |
Similar Category Products