All Set to Read - Level 3 : PHONIC READER : READING ON YOUR OWN - 6 Books
Store Review (4)
Seller : Bookwomb
Chennai,IN
100% Positive Feedback (4 ratings)
Other Products From this seller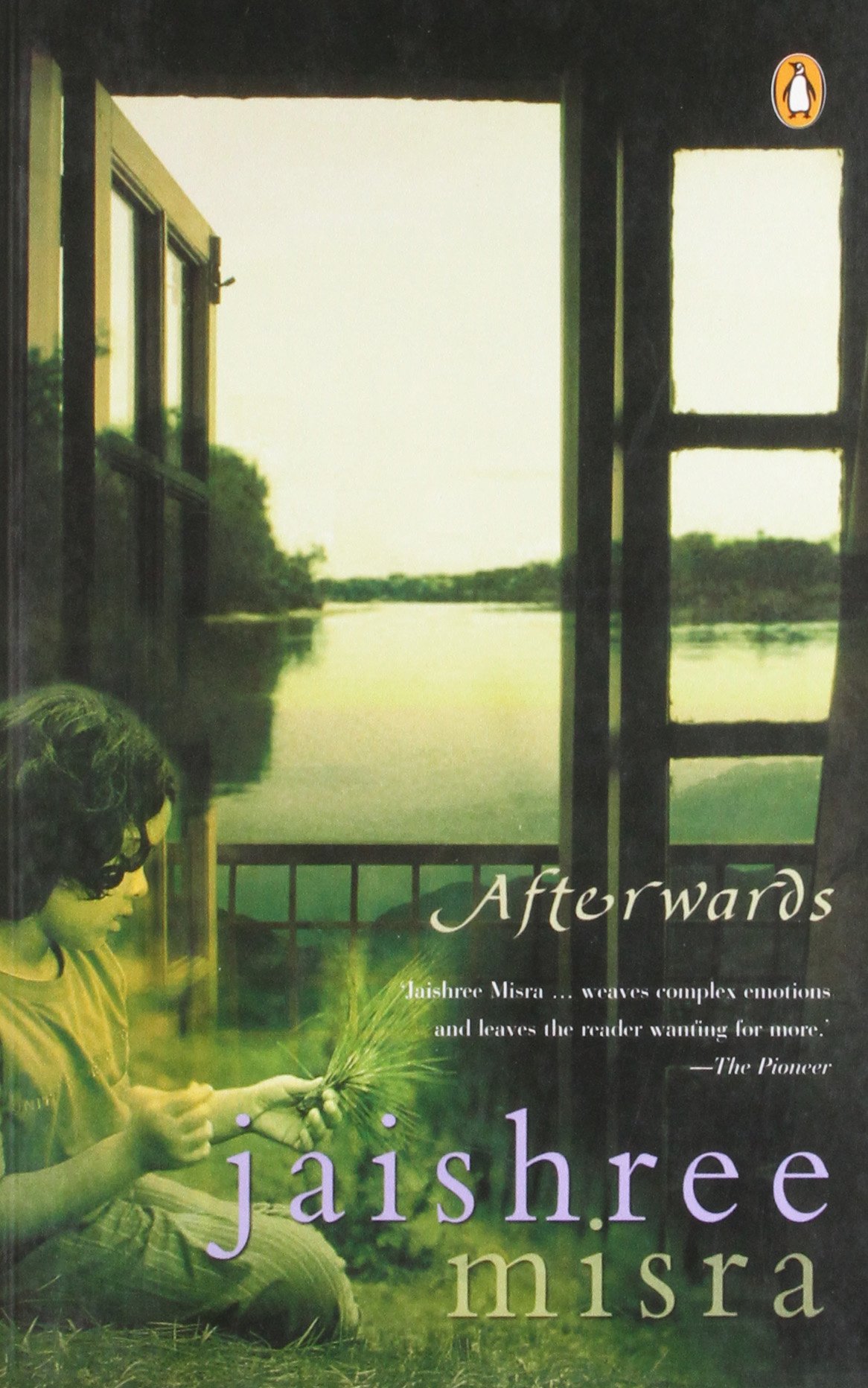 More Products
Regular Price
₹595.00
Special Price
₹500.00
Save: 95.00 Discount: 15.97%
Binding: Paperback;
ISBN-10: 9384625787;
ISBN-13: 978-9384625788
FREE SHIPPING ON ALL ORDERS.
Prices are inclusive of Tax.
All set to read is a unique series that helps young readers to develop their vocabulary and build confidence to read with little or no assitance. The series has 5 levels start from assisted reading and enables a child to become a proficient reader. The stories are carefully selected keeping in mind the reading level of the child. With 6 interesting stories accompanied by colourful illustrations in each level, All Set To Read Series gently supports child through the first step towards reading.
The "One-step at a time" approach for the series : Level 3-Stories with phonic words for children learning to read independently. Long sentences containing words with phonic blends. Includes :
1.The Missing Cheese-Cherry, the Chihuahua doesn't know what to do! The cheese from her shop goes missing every night. Even her friend Charlie, the cat can't help her. Who is stealing Cherry's cheese? Will Cherry ever catch him? Read on to find out;
2.Stella and her Storybooks-Stella is very studious. She reads only study books. Her mother wants her to read storybooks too. Will Stella ever read a storybook? Will she like them? Will Stella start a hobby? Read on to find out;
3.Snoopy and the Magical SneakersSnoopy is a curious fox who likes to steal things. He steals a pair of sneakers from the forest. Whom do these sneakers belong to? What will happen when the owner of the sneakers finds them missing? Read on to find out;
4.Off to Candyland-Andy and Mandy are twins who love to eat candy. But their mother is very angry with them. Will Andy and Mandy find more candy? Read on to find out more about their candy-eating adventures;
5.Blake and the Blue Day-Blake is feeling very blue today. His pet dog, Blaze and his parents are trying to cheer him up. Will Blake cheer up? What will Blaze have to do to get Blake to play with him? Read on to find out;
6.Travis and the Train Journey-Travis is very excited today. He is going on a train journey with his grandma. What happens during the journey? Who will Travis meet? Will Travis enjoy it? Read on to find out.
ABOUT THE PUBLISHER: Om Books International
is one of the largest English language trade publishers in the Indian subcontinent and has been a leading force in the Indian publishing and retail industry for several years. Recently, it celebrated 50 years of operations in retailing and distribution.
Headquartered in Noida, OBI has published popular and literary fiction including best-selling titles like
Two Mothers and Other Stories by Khalid Mohamed,
Three Sisters by Bi Feiyu (Man Asian Literary Award, 2010),
The Kept Woman and Other Stories by Kamala Das,
Delhi OMG! by Vinod Nair,
Newsroom Live by Prabhat Shunglu,
The Company RED by Shantanu Dhar, to name just a few.
OBI has published, amongst other genres, several cinema-related titles (under the imprint Spotlight) including
Still Reading Khan by Mushtaq Shiekh;
Shah Rukh Can by Mushtaq Shiekh;
AR Rahman: The Spirit of Music, an authorized conversational biography by Nasreen Munni Kabir;
I'll Do It My Way: The Incredible Journey Of Aamir Khan by Christina Daniels;
Sahib Bibi Aur Ghulam: The Original Screenplay compiled by Dinesh Raheja and Jitendra Kothari;
The Original Screenplays of Lage Raho Munna Bhai and 3 Idiots;
Bollywood in Posters by SMM Ausaja (shortlisted for Vodafone Crossword Award 2010 for non-fiction).
OBI also publishes monographs on art and architecture and photo essays. Other categories that feature in OBI's publishing list are fashion and lifestyle, biographies, narrative non-fiction, mind, body, spirit and cookery.
More Information

| | |
| --- | --- |
| SKU Code | PRK B 4929 |
| Weight in Kg | 0.280000 |
| Dispatch Period in Days | 3 |
| Brand | Bookwomb |
| ISBN No. | 9789384625788 |
| Author Name | NA |
| Publisher Name | OM BOOKS INTERNATIONAL |
Similar Category Products