Seller : Bookwomb
test,IN
100% Positive Feedback (4 ratings)
Other Products From this seller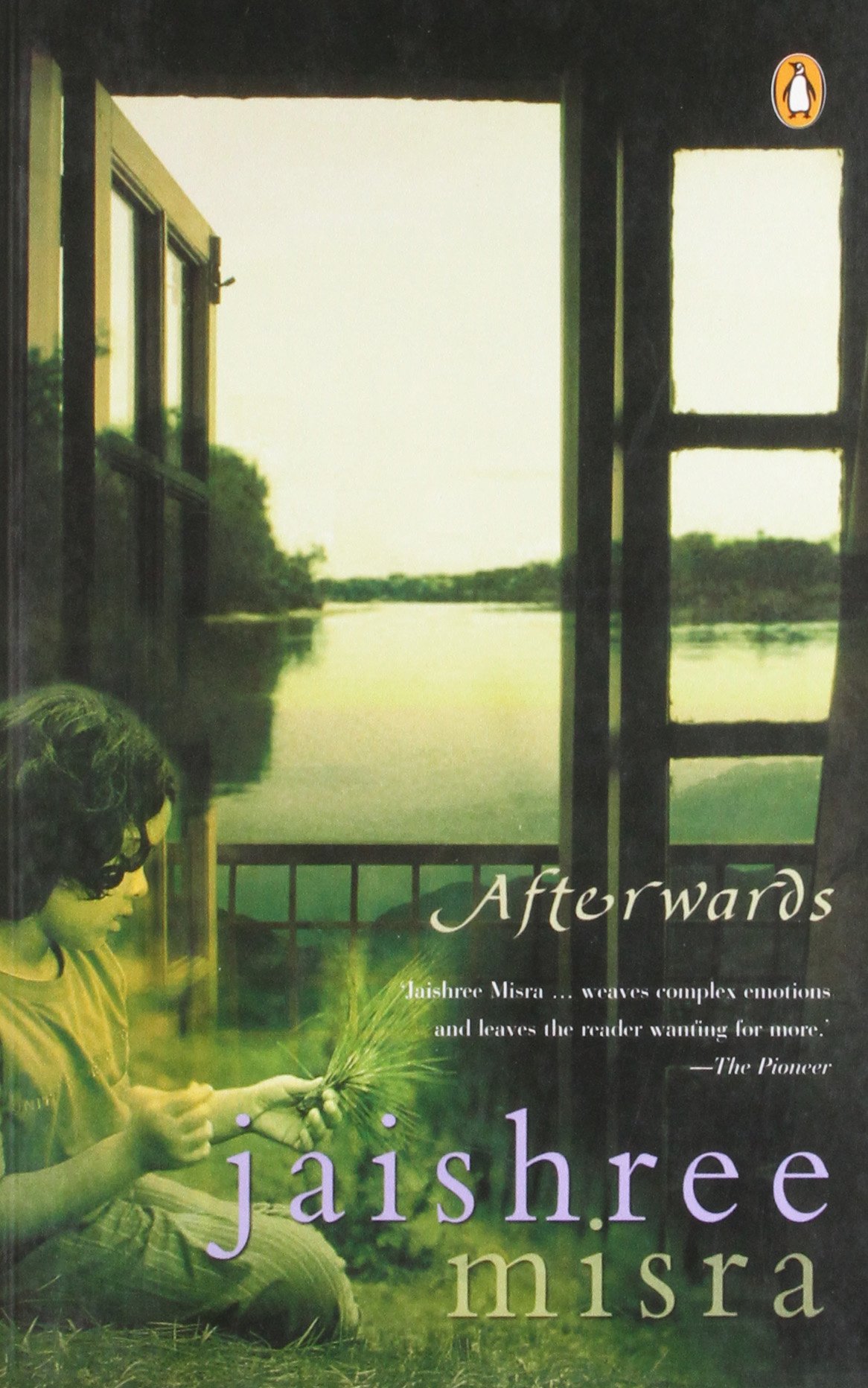 More Products
ISBN : 9788131937020;
Pages : 192;
Published Date : 2017-03-01;
Edition : First Edition;
Authors : Sudha Gupta;
Format : Hard Cover;
Language : English;
Imprint : Pegasus
FREE SHIPPING ON ALL ORDERS.
Prices are inclusive of Tax.
The Ramayana is a very popular and well-known ancient Indian epic poem written by sage Valmiki. Sage Valmikiu has described the life of Rama who was the crown prince of Kosala Kingdom. On the command of his father, Rama went to exile for fourteen years with his spouse, Sita, and younger brother, Lakshamana. In the forest, Sita was abducted by demon king Ravana. A fierce battle ensued between them.
Ramayana for Children, the book in your hands, has great stories from Ramayana all written in easy and plain language with eye-catching illustrations. With all its exceptional features, the book is very motivating and knowledgeable for all. The book is a must-read.
CONTENTS:-
The Birth Of Rama;
Sage Vishwamitra's Arrival;
Rama Slays Demons;
Mareecha and Subahu;
The Story of Ahalya;
Rama Weds Sita;
Meeting Parashurama;
Rama Chosen to be Yuvraja;
Manthara's Evil Plan;
Kaikeyi's Demands;
Rama's Banishment;
Sita's Resolve;
Off to the Forest;
The Story of Shravan Kumar;
Dasharatha's Last Moments;
Bharata Returns;
Intrigue Wasted;
The Brothers Meet;
Off to Panchavati;
Soorpanakha's Proposal;
Khara and Dushana are Killed;
The Path of Ruin;
The Golden Deer;
Sita's Abduction;
Brave Jatayu;
In Search of Sita;
Shabari's Berries;
Rama Sugriva Alliance;
The Slaying of Vali;
The Search Begins;
Sampati Helps;
The Son of Vayu;
A Fascinating Leap;
Hanuman Reaches Lanka;
Ashoka Vatika;
Hanuman Meets Sita;
Hanuman is Captured;
Lanka on Fire;
Good Tidings Conveyed;
Vibhishana Meets Rama;
Crossing the Sea;
The Battle Begins;
Serpent Darts;
The Giant is Roused;
Sanjeevani Booti;
The Slaying of Indrajit;
End of Ravana;
The Test of Fire;
Rama the King of Ayodhya;
Birth of Luv and Kush;
Sita Enters the Earth;
Last Days of Rama
ABOUT THE AUTHOR: Sudha Gupta serves as Chairperson and Director of Mother's Pride. As an educationist, Mrs. Gupta has single-handedly revolutionized pre-school education. Her thoughts have inspired parents and teachers to look at early childhood education from a new perspective. Her emphasis on overall development of child and not just academics has opened new window for tiny tots to blossom into extraordinary beings. Now this visionary has set her eyes to transform formal education.
More Information

| | |
| --- | --- |
| SKU Code | PRK B 437 |
| Weight in Kg | 0.140000 |
| Book Type | Paperback |
| Dispatch Period in Days | 3 |
| Brand | Bookwomb |
| ISBN No. | 9788131937020 |
| Author Name | SUDHA GUPTA |
| Publisher Name | B Jain Publisher |
Similar Category Products