Seller : Bookwomb
Chennai,IN
100% Positive Feedback (4 ratings)
Other Products From this seller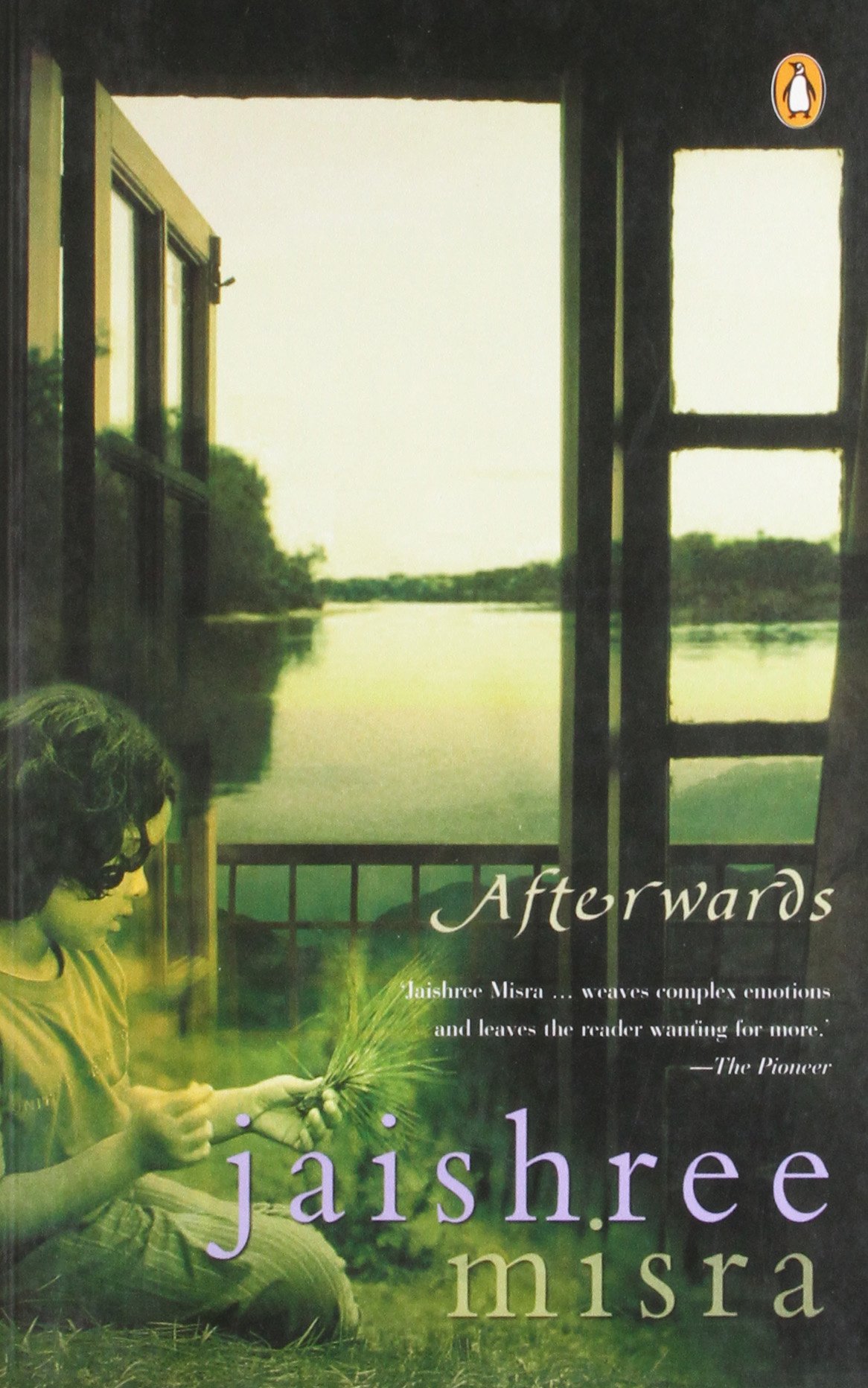 More Products
Availability:
Out of stock
Regular Price
₹250.00
Special Price
₹210.00
Save: 40.00 Discount: 16.00%
Paperback; 248 pages;
Publisher: Diamond Pocket Books;
Language: English;
ISBN-10: 8171826067;
ISBN-13: 9788171826063
FREE SHIPPING ON ALL ORDERS.
Prices are inclusive of Tax.
Osho speaks on the relationship between freedom and consciousness, defines his neo-sannyas, and elaborates on the mysteries of initiation and disciplehood.
Osho says, "I have known that which joins all. You may call it self-realization. I will not. I will call it no-self realization, because this is the essence of all realizations. This is no-selfness. I think you understand what i mean...
Always listen to that which has not been said, but indicated. There are things which cannot be said, but shown, indicated. All that is deep, and all that is ultimate, can only be shown and never said. And I am saying things which cannot be said.
Table of Contents:
1.Absolute Consciousness Absolute Freedom
2.What is Sannyas
3.Step out of the Wheel
4.Begin with Yourself
5.The Greatest Adventure
6.Come to the Center
7.The mysteries of initiation
8.Just open a window
9.Even in a single moment.
ABOUT THE AUTHOR: Osho is born in Kuchwada, a small village in the state of Madhya Pradesh, central India.
He is the eldest of eleven children of a Jaina cloth merchant. Stories of His early years describe Him as independent and rebellious as a child, questioning all social, religious and philosophical beliefs. As a youth He experiments with meditation techniques.
March 21, 1953 becomes enlightened at the age of twenty-one, while majoring in philosophy at D.N. Jain college in Jabalpur. Rajneesh , also known as Acharya Rajneesh, Bhagwan Shree Rajneesh, and latterly as Osho, was an Indian godman and leader of the Rajneesh movement. During his lifetime he was viewed as a controversial new religious movement leader and mystic. In the 1960s he traveled throughout India as a public speaker and was a vocal critic of socialism. 1956: Osho receives His M.A. from the University of Sagar with First Class Honors in Philosophy.
He is the All-India Debating Champion and Gold Medal winner in His graduating class.
1957-1966 University Professor and Public Speaker
1957: Osho is appointed as a professor at the Sanskrit College in Raipur.
1958: He is appointed Professor of Philosophy at the University of Jabalpur, where He taught until 1966.
A powerful and passionate debater, He also travels widely in India, speaking to large audiences and challenging orthodox religious leaders in public debates.
1966: After nine years of teaching, He leaves the university to devote Himself entirely to the raising of human consciousness. On a regular basis, He begins to address gatherings 20,000 to 50,000 in the open-air maidans of India's major cities. Four times a year He conducts intense ten-day meditation camps.
In 1970, the 14th of April, He introduces His revolutionary meditation technique, dynamic Meditation, which begins with a period of uninhibited movement and catharsis, followed by a period of silence and stillness. Since then this meditation technique has been used by psychotherapists, medical doctors, teachers and other professionals around the world .
ABOUT THE PUBLISHER: Diamond Books is one of the largest publications in India. It was established in the year 1948, and has since been publishing books on fiction, non-fiction, religion, culture, health, yoga, astrology, sports, biographies, poetry, humour, and literature. They have also published books for children in various languages like English, Hindi, Urdu, Bengali, Marathi, Gujarati, Oriya, Assamese and French. They have published around 2000 titles in Hindi, 600 in English, 200 in Urdu, and 100 in Bengali. They also have 6000 titles that come under well-known comic series.
More Information

| | |
| --- | --- |
| SKU Code | PRK B 1260 |
| Weight in Kg | 0.090000 |
| Dispatch Period in Days | 3 |
| Brand | Bookwomb |
| ISBN No. | 9788171826063 |
| Author Name | OSHO |
| Publisher Name | DIAMOND BOOKS |
Similar Category Products