Seller : Bookwomb
Chennai,IN
100% Positive Feedback (4 ratings)
Other Products From this seller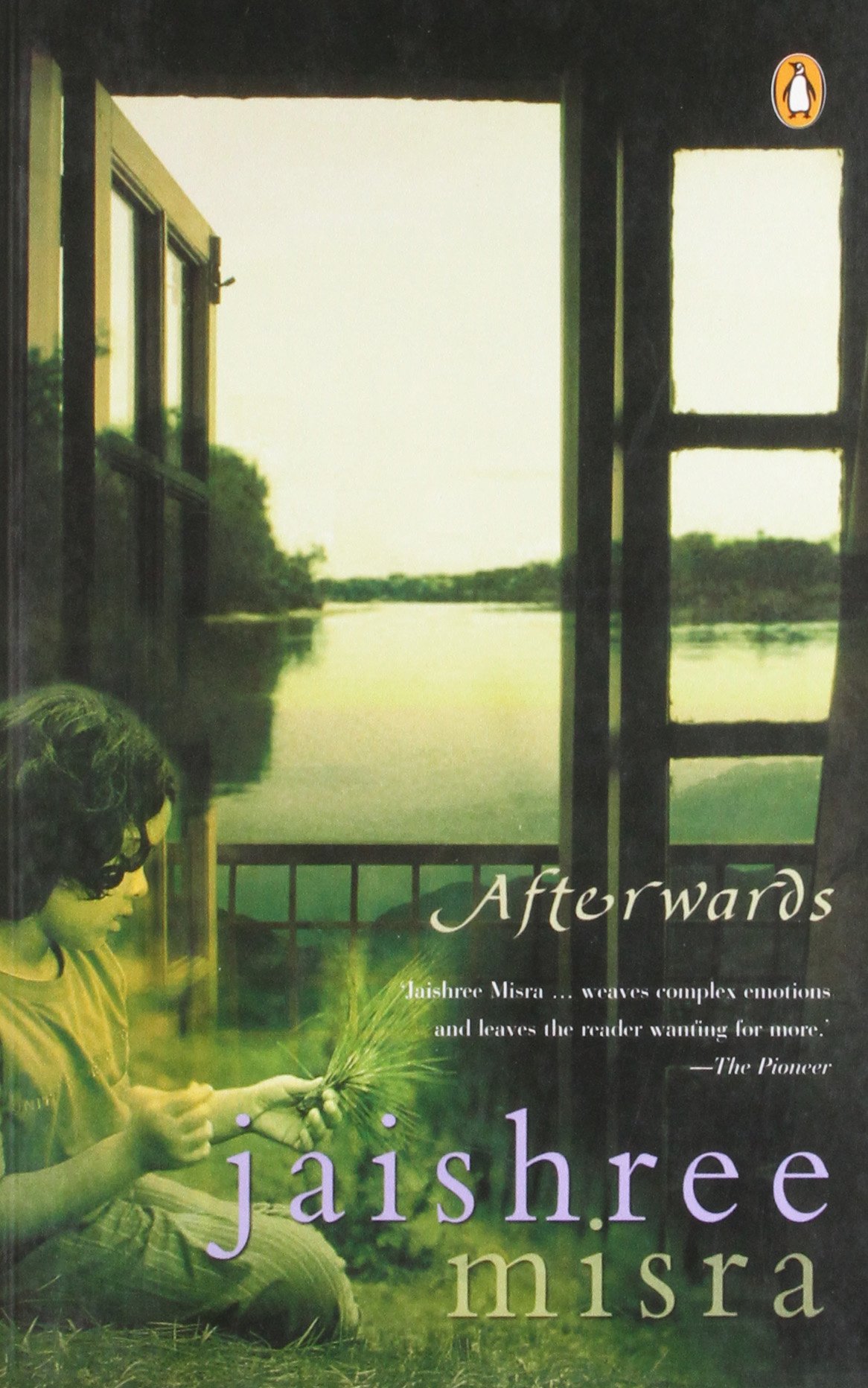 More Products
Regular Price
₹795.00
Special Price
₹700.00
Save: 95.00 Discount: 11.95%
Binding: Paperback;
No.of Pages: 152 Pages;
Publisher: Prakash Book Depot;
Language: English;
ISBN-10: 8172340419;
ISBN-13: 9788172340414
FREE SHIPPING ON ALL ORDERS.
Prices are inclusive of Tax.
This book has been in the making for nearly decades. In 1982, When I returned form Spain, life as a student burning a hole in my parent's poctket came to an abrupt end and the stark reality of making ends meet become the order of the day. And all I had, besides best wishes of family and friends, was a working knowledge of Spanish. Fortunately, this asset was worth its weight in gold for its is my karma to unveil the secrets of the land of my birth to travelers form across the planet. Not that I was the last world on the wonderful melange that is India.
Indeed, as I got to know my own country, I discovered there are a thousand Indias and the quest to know each of them has kept me on the move ever since. And every time a visitor asks a simple question, I'm amazed that there are so many things about this wonderful land that not only baffle, amuse, horrify and attract foreigners. In fact, even a lifetime of study is not enough to produce a single volume which answer all questions. India has a long tradition of transmitting knowledge by way of parables and stories.
In this small book, I have attempted to tell the reader, through stories and pictures, what India-its historical tradition, religious customs and societal structure-is all about. So, when you return home and your friends want to ask you why cows are worshipped in India, why love is expressed in marble as in the Taj Mahal, why its's a boon to die and be cremated on the ghats at Varanasi or, indeed, why the temples at Khajuraho are adorned with erotic art, this book has the answers.
ABOUT THE AUTHOR: Tarun Chopra was born in Delhi but his formative years were spent in Jaipur, wherein began a passion for colour and pageantry of Rajasthan. Desire of learning Spanish brought him to JNU, and later took him to Madrid. On returning, he joined the travel trade and his love for travel and history took him to many exotic parts of this fascinating sub-continent.
Being a self-taught photographer his initial encouragement came when an American travel company used his photos to publish their brochure. After that his work was regularly published in the USA, UK and in Spain. He published his first coffee-table book Majestic India in 1995, which has already gone into the third edition.
Then followed Majestic Jaipur, The Holy Cow and other Indian Stories, Jain Temples of India, India - Exotic Destination, Kamasutra, Soul of India and Exotic Indian Interiors. This version of the Kamasutra is his ninth book. He lives in Delhi where he is working on his forthcoming books.
More Information

| | |
| --- | --- |
| SKU Code | PRK B 6269 |
| Weight in Kg | 0.300000 |
| Dispatch Period in Days | 3 |
| Brand | Bookwomb |
| ISBN No. | 9788172340414 |
| Author Name | TARUN CHOPRA |
| Publisher Name | PRAKASH BOOKS |
Similar Category Products