Pandit Sethuraman - Numerology - Science of Fortune - ADHRUSHTA VINGYANAMU - Telugu Book
Store Review (4)
Seller : Bookwomb
Chennai,IN
100% Positive Feedback (4 ratings)
Other Products From this seller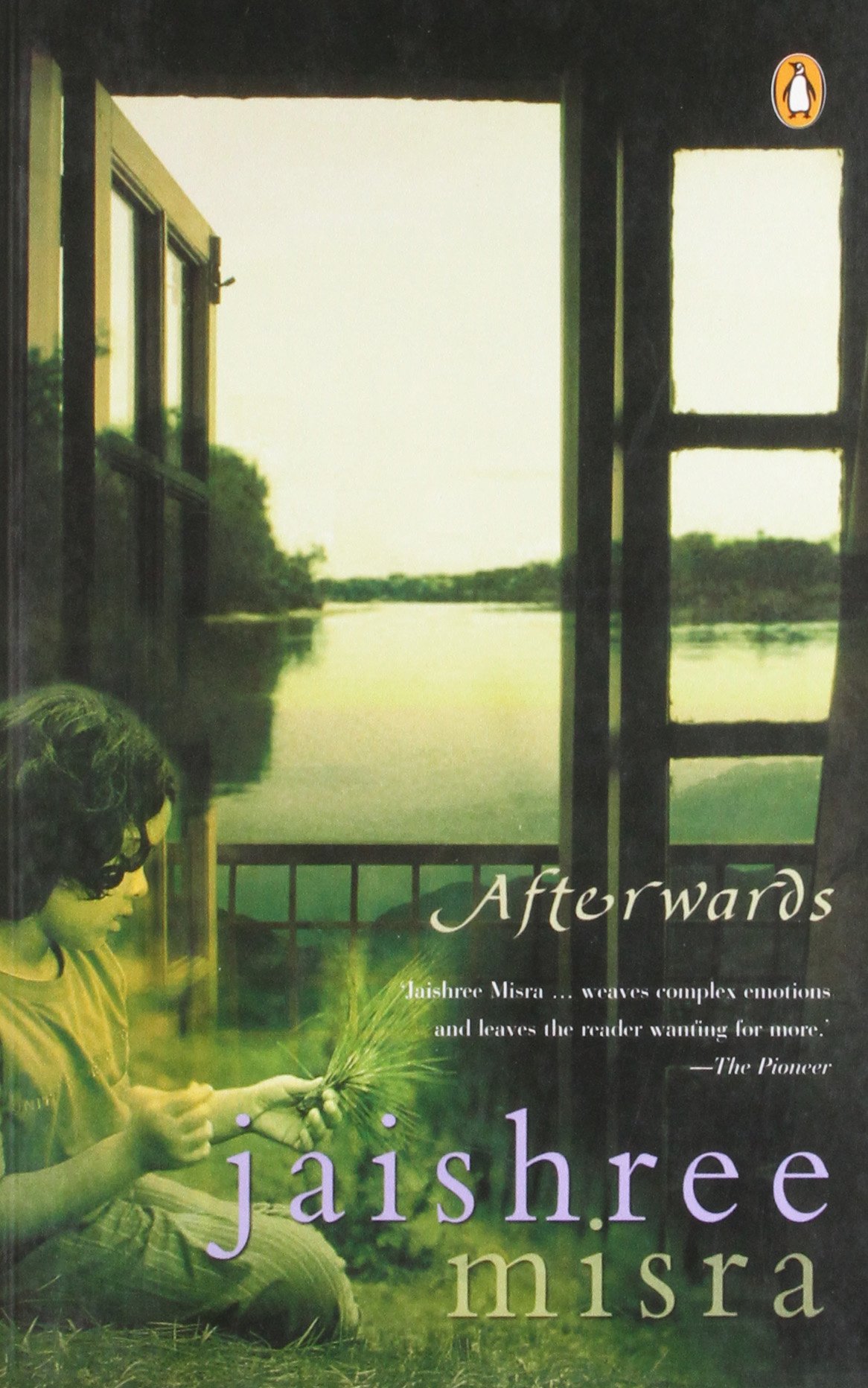 More Products
Numerology Book.
Language: Telugu;
First Edition in Telugu - 2003;
Publisher: Minakshi Family Trust, Chennai.

FREE SHIPPING ON ALL ORDERS.
PRICES ARE INCLUSIVE OF TAX.
FREE SHIPPING ON ALL ORDERS.
Prices are inclusive of Tax.
The ultimate book on Numerology in Telugu Book. This Telugu book on the subject of numerology based on the research done with chaldean system of numbers entitled "ADHRUSHTA VINGYANAMU" does all those things!
Science Of Fortune. A book that teaches you how to succeed in life with the help of the author's well-researched scientific solutions to the nagging problems of mankind. First published in 1954, this detailed book on numerology is incomparable!
This books is a Treasure. If you own it, Your Life is a Pleasure.
- Helps you to remain healthy, wealthy and happy.
- Reveals your past, present and future.
- Unveils the secret of success through numbers.
- Guides you to peace and prosperity.
- Helps you achieve your life's ambition.
- Help you lead a harmonious married life even if you are born on the 7th 16th and 25th.
- The only key to solve life's problems and improve the fortune of people born on 8th 17th and 26th.
- Helps people born on 2nd, 11th, 20th, 29th to lead a peaceful life free from all sorts of confusion.
- Gives in detail the Influence of numbers in every one's life.
This books is written in a lucid manner so that even common people can understand easily.
If you read and follow the concepts and facts mentioned in this book, you are destined to succeed.
Book Reviews:-
Science of Fortune gives definite solutions... Pandit Sethuraman has unveiled the secrets of success.- Express Star Teller - February 2004;
Science of Fortune provides solace even to the most unfortunate who are cursing their day in and day out. - The Hindu - August 19, 2003.
ABOUT THE AUTHOR: Pandit Sethuraman – Best Numerologist in India. Pandit Sethuraman was a famous Numerology Specialist born on the 31st May, 1925. He had his education in Tiruchirapalli, India. He joined the Defence Services in India, then under the British crown at a young age during the World War II. He quickly rose to an enviable position by his sheer hard work and sharp intellect.
His research-oriented mind together with his interest in occult science helped him analyze the lives of hundreds of soldiers in his unit, their victories and defeats or deaths. It was then that he discovered a definite pattern of events in human lives which corresponded to their dates of birth and names.
This revelation changed the course of his life. He realized that he was born for a mission that would help the humanity. Spurred on by the wisdom that dawned on him, he decided to pursue his avowed mission of helping people through the science called Numerology. He resigned his job forgoing a high status and salary and followingly, in 1954, published his all- time best seller of The Complete Book of Numerology, "ADHISTA VINGYANAM" (SCIENCE OF FORTUNE) in Tamil. The book was an instant success all over the world. Interestingly, the publication of this book was never advertised or its sale promoted in anyway. The readers who read the book and were benefited by it spread the message it contained and the demand for this extra-ordinary book on Numerology grew in leaps and bounds. That is the secret of success of the original work in Tamil which played an important role in the lives of multitudes of people all over the world.
After publishing the thirteenth edition (Tamil) in 1997 while in the peak of his fame, numerologist Pandit Sethuraman passed away. But the legacy continues and the Pandit's son and disciple, V.S. Guruswamy has brought out the editions in English, Telugu, Hindi and also Chinese for the benefit of global readers in the year 2003. The English version itself has seen its tenth edition and to suit the modern minds, the eBook version of "Science of Fortune" is ready for global readers.
No doubt the readers will find "Science of Fortune" and also the eBook "My Fortune" as the most valuable books on earth that help them attain peace, prosperity and harmony.
A GLOWING TRIBUTE TO NUMEROLOGY PANDIT: "So far I was under the impression that Mathematics had only four facets, but this man – Pandit Sethuraman has revealed to me amazingly that it has a fifth facet too. Truly, he is a great genius!" - Sir. M. VISVESVARAYA, 3rd September, 1946, (Divan of Mysore State; engineering genius).
More Information

| | |
| --- | --- |
| SKU Code | Bharti B 431 |
| Weight in Kg | 1.000000 |
| Dispatch Period in Days | 3 |
| Brand | Bookwomb |
| Author Name | Pandit Sethuraman |
| Publisher Name | Minakshi Family Trust |
Similar Category Products