Seller : Bookwomb
Chennai,IN
100% Positive Feedback (4 ratings)
Other Products From this seller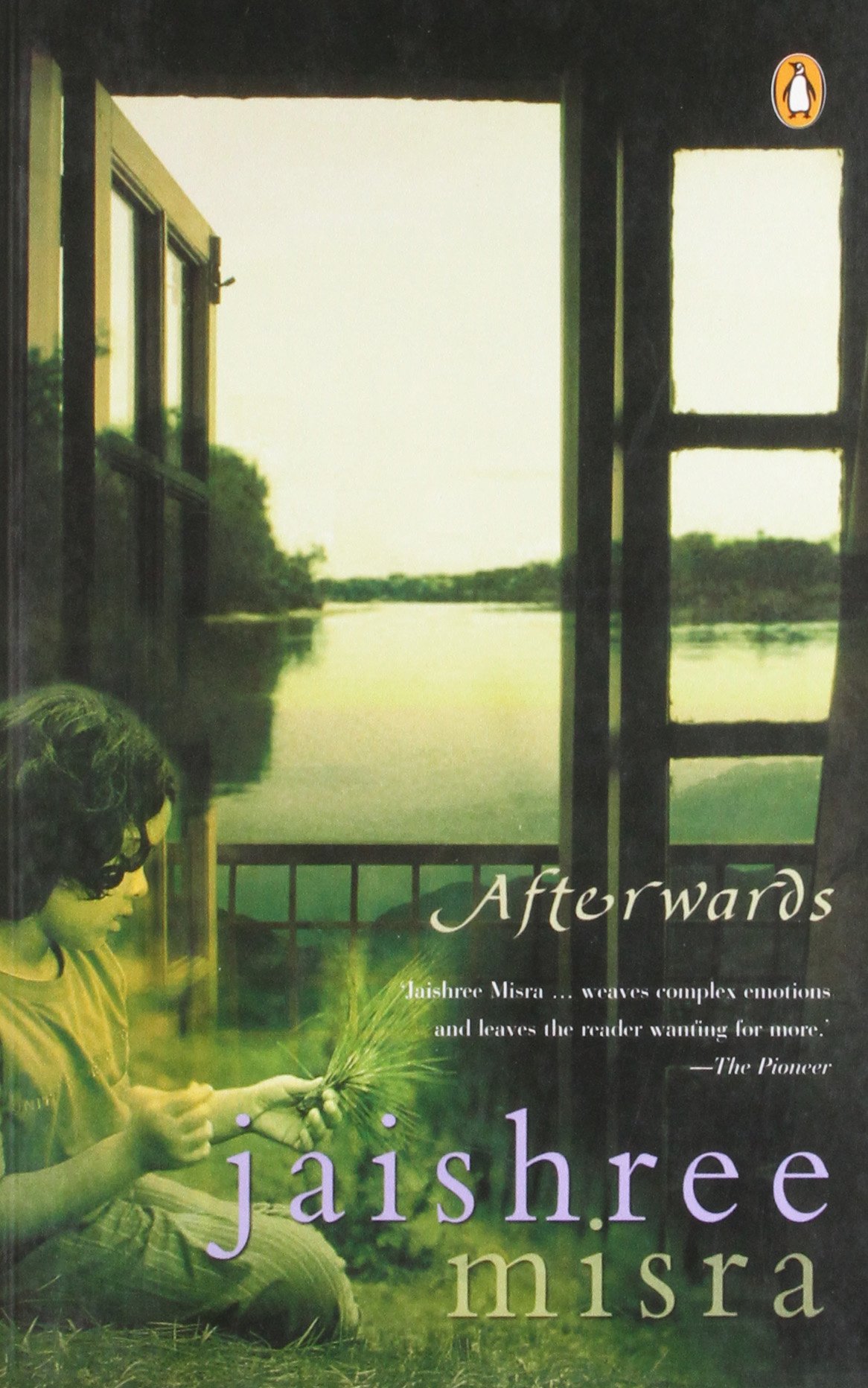 More Products
Regular Price
₹950.00
Special Price
₹825.00
Save: 125.00 Discount: 13.16%
Book for Children on Hindu God Krishna.
Age above

4 years;

Binding: Paperback;
No. of Pages: 54 pages;


Publisher:

Anjana Publishing;

Language:

English
FREE SHIPPING ON ALL ORDERS.
Prices are inclusive of Tax.
A box set of the three books in the Amma Tell Me Krishna Trilogy.
Amma Tell Me About Krishna! (Part 1)
Amma Tell Me How Krishna Fought The Demons! (Part 2)
Amma Tell Me How Krishna Defeated Kansa! (Part 3)
1. Amma Tell Me About Krishna!
The festival of Janamashtmi - Celebrates the birth of Krishna, An avatar of Lord Vishnu, Born to rid the world of evil Kansa. The story of his magical escape from prison, Across the flooded river Yamuna. Helped by a snake called Shesh Naag, His arrival at the home of Nand and Yashodha!
2. Amma Tell Me How Krishnna Fought the Demon!
When Kansa learnt of Krishna's escape, His rage knew no bound.He summoned all his demons And ordered, -I want that boy found!-This is the story of how one by one, Krishna bravely fought them all -How Putana, Trinavarta, Vatasura and Bakasura All met their fall!
3. Amma Tell Me How Krishna Defeated Kansa!
Another story of Krishna's adventures, Fighting Kaliya, a demon in snake form, And lifting a mountain on just one finger, As a shield from an angry god's thunderstorm.And finally, the story of how evil Kansa Tried to kill Krishna, with methods so grim.But be they an elephant or ace wrestlers, No one succeeded in harming him!
Amma Tell Me Series is a charming and informative series of children's books that introduces the major Hindu festivals and figures to young readers, and are perfect for families wanting to share stories of Hinduism with their children or for educators looking for resource on the Hindu culture for their students. Written in rhyme with vivid, captivating illustrations, this series brings Hindu mythology to its readers in a fun and non-preachy way. The Series has ten books on the festivals of Holi, Diwali, and on the Hindu gods Krishna, Hanuman and Ganesha.
ABOUT THE AUTHOR: Bhakti Mathur grew up in Delhi, India. She lives in Hong Kong, a city that she absolutely adores, with her husband, her two sons, Shiv and Veer, and their beloved golden Labrador, Frodo. She is a banker by profession and currently works for a major Asian Bank.Bhakti's love for books started from a young age. Her mother was a librarian and as a child she landed up spending many hours in the library―books proved to be great and inexpensive baby sitters! The idea for the 'Amma, Tell Me' series of books came as a way to introduce her sons to Indian mythology and festivals.When not writing, working or running after her boys, she is happiest curled up with a book and a hot cup of chai.

More Information

| | |
| --- | --- |
| SKU Code | PRK B 184 |
| Weight in Kg | 0.390000 |
| Dispatch Period in Days | 3 |
| Brand | Bookwomb |
| ISBN No. | 9789881239549 |
| Author Name | Bhakti Mathur |
| Publisher Name | Anjana Publishing |
Similar Category Products