Seller : Bookwomb
test,IN
100% Positive Feedback (4 ratings)
Other Products From this seller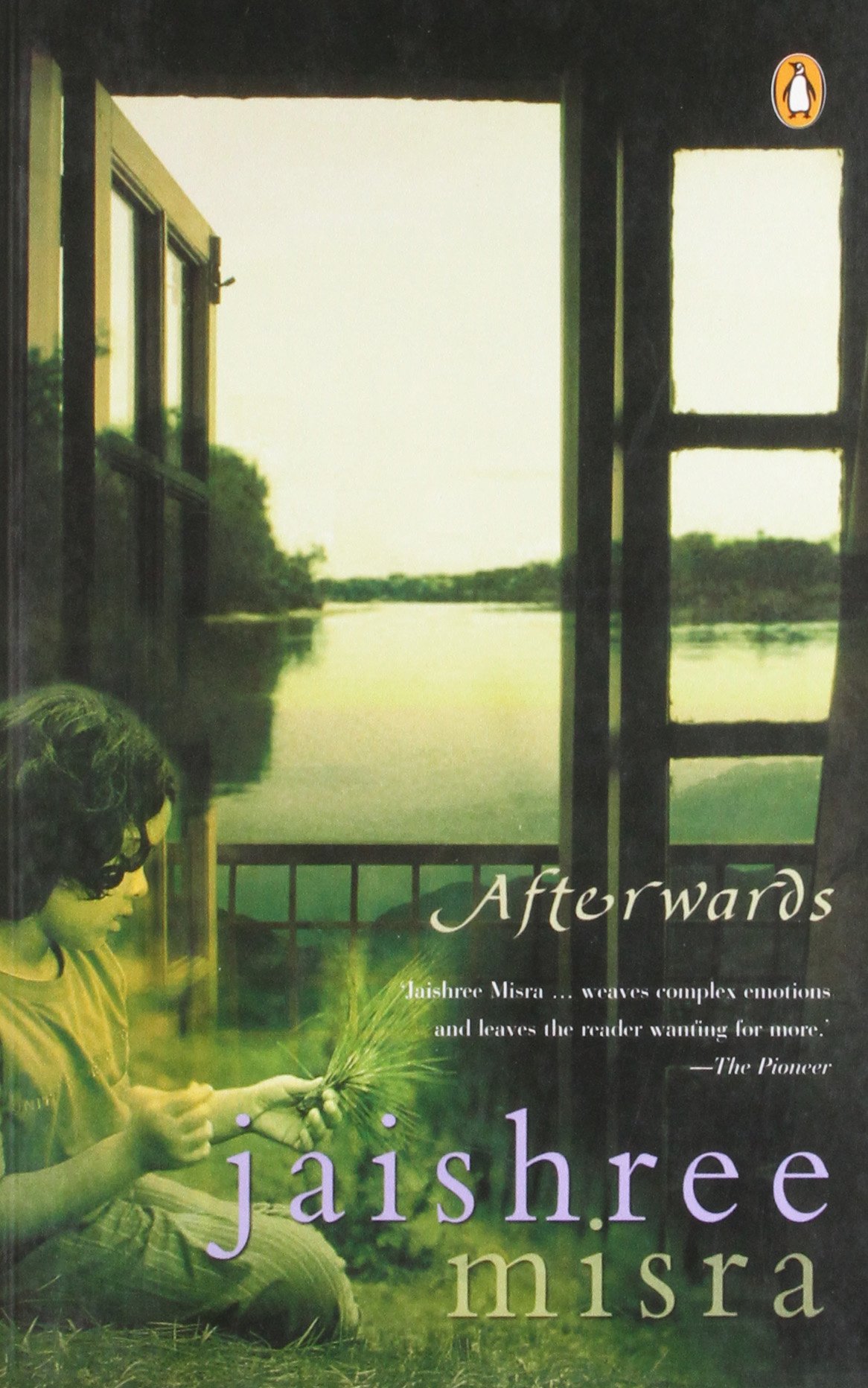 More Products
Availability:
Out of stock
Binding : Paperback; No. of Pages: 218 Pages Language: English ISBN-10: 9380227582 ISBN-13: 978-9380227580 Product Dimensions: 11.4 x 7.9 x 1.2 inches
FREE SHIPPING ON ALL ORDERS.
Prices are inclusive of Tax.
The Power Of Your Subconscious Mind is a self realization and improvement tool that will help readers tap into the immense power of their subconscious minds and help them lead a happier and more productive life. : The Power Of Your Subconscious Mind will teach individuals that their habitual way of thinking and creating mental images forms the basis of their destiny. In other words, you are what you think. Dr. Murphy maintained that the subconscious mind is such an almighty force, that it has the power to heal the body, and to obtain positive results in all spheres of life. Most people operate on autopilot or with a habitual way of thinking. As a result, they have difficulty in understanding and even accepting the transformational ability of the subconscious mind, even discarding it as a passing fad. Murphy
's text comprises 20 chapters, each dealing with an aspect of understanding the subconscious mind. In the first three chapters, Murphy discusses the workings of the mind and the scope of the human subconscious. From chapters 4 to 6, Murphy presents his research on how the mind was healed in the ancient times. In chapters 7 to 12, readers will learn how to use the power of their subconscious to acquire wealth, success, and to achieve happiness in general, and will also be provided with information on various techniques in mental healing. They will also learn how scientists are able to harness their subconscious and achieve success in research.
From chapters 13 to 17, readers will learn how to use their subconscious mental energy to deal with mundane issues such as sleep difficulties, marital problems, human discord, and forgiveness. In the last 3 chapters, Murphy offers practical guidelines to remove hindrances to happiness such as fear and mental blocks. Murphy ends his discussion laying stress on staying young with one's spirit. With numerous case studies to lend support to his theory, Dr. Murphy teaches readers how to tap into their subconscious and gain control over their thinking. After training the mind, an individual can channel positivity into their health and wealth.
Since the book's initial publication in 1963, The Power Of Your Subconscious Mind has sold millions of copies.
ABOUT THE AUTHOR: Dr. Murphy changed the lives of people all over the world. His legacy is being carried forward by the JMWGroup.net at Dr-Joseph-Murphy.com.
Dr. Murphy wrote, taught, counseled, and lectured to thousands of people all over the world, as Minister-Director of the Church of Divine Science in Los Angeles. His lectures and sermons were attended by thousands of people every Sunday. Millions of people tuned in his daily radio program and have read the over 30 books that he has written.
Dr. Joseph Murphy has been acclaimed as a major figure in the human potential movement, the spiritual heir to writers like James Allen, Dale Carnegie, Napoleon Hill, and Norman Vincent Peale and a precursor and inspirer of contemporary motivational writers and speakers like Tony Robbins, Zig Ziglar and Earl Nightingale. He was one of the best selling authors in the mid-twentieth century. His book THE POWER OF YOUR SUBCONSCIOUS MIND has sold millions of copies and has been translated into seventeen languages. This book has never been out of print and is still one of the best sellers in the self-help genre.
Over the years Dr. Murphy has given lectures and radio talks to audiences all over the world. In his lectures he points out how real people have radically improved their lives by applying specific aspects of his concepts, and gives the listener guidelines on how they too can enrich their lives.
More Information

| | |
| --- | --- |
| SKU Code | PRK B 2072 |
| Weight in Kg | 0.330000 |
| Book Type | Paperback |
| Dispatch Period in Days | 3 |
| Brand | Bookwomb |
| ISBN No. | 9789380227580 |
| Author Name | Joseph Murphy |
| Publisher Name | EMBASSY BOOKS |
Similar Category Products