Seller : Bookwomb
Chennai,IN
100% Positive Feedback (4 ratings)
Other Products From this seller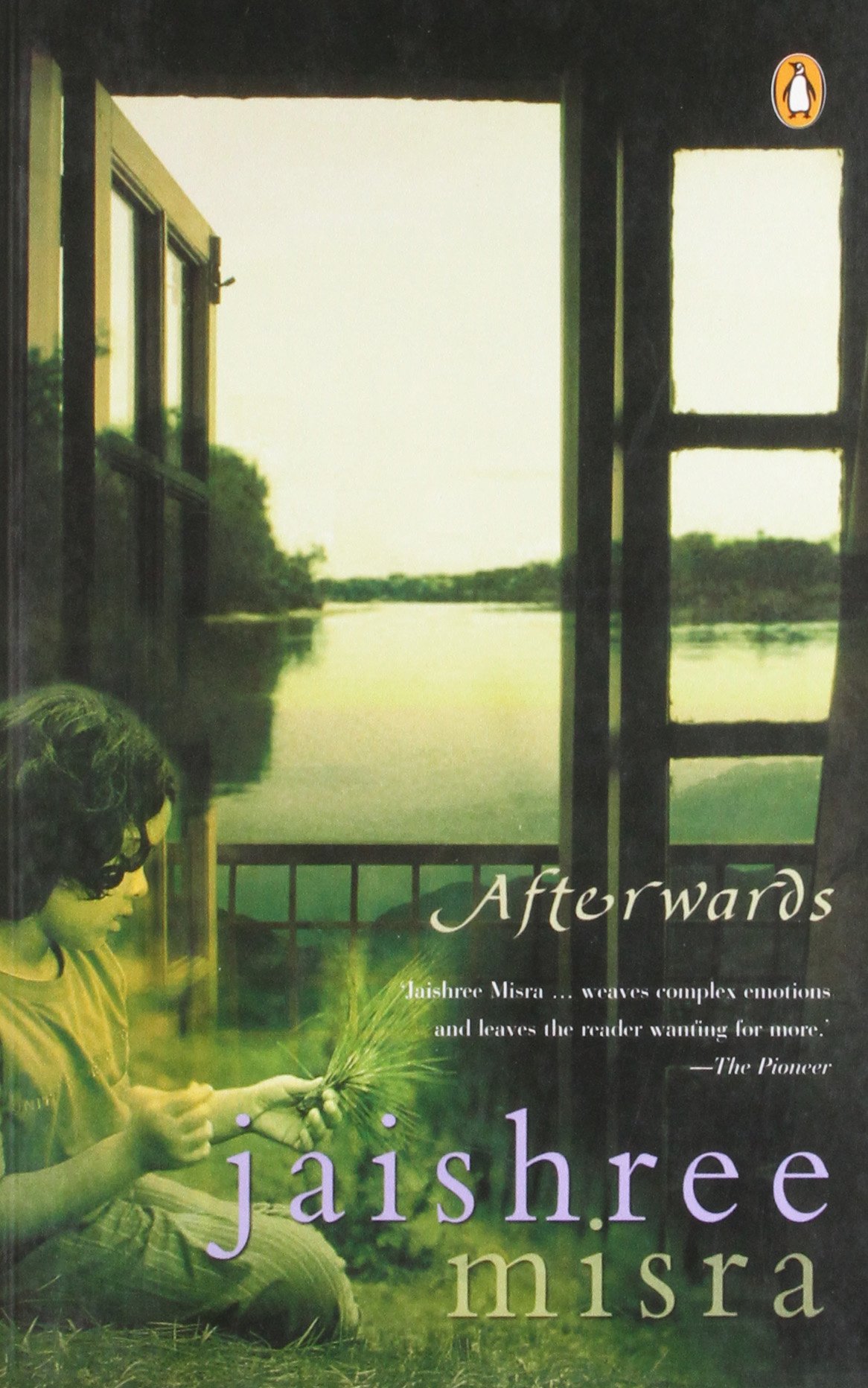 More Products
Availability:
Out of stock
Series: Dover Thrift Editions;
Paperback;
64 pages;
Publisher: Dover Publications;
Language: English;
ISBN-10: 0486454223;
ISBN-13: 978-0486454221
FREE SHIPPING ON ALL ORDERS.
Prices are inclusive of Tax.
How do we decide what is "good" and what is "bad"? According to the ethical theory of Utilitarianism, to do good is to "always perform that act, of those available, that will bring the most happiness or the least unhappiness." By far the most widely read introduction to this theory, John Stuart Mill's Utilitarianism is one of the most important and controversial works of moral philosophy ever written.
In this major contribution to ethical history, Mill's treatise defends the view that all human action should produce the greatest happiness overall, and that happiness itself is made up of "higher pleasures," such as the cultural, intellectual, and spiritual, and "lower pleasures," such as the physical. The relationship of utilitarian theory to other ethical systems, and powerful arguments in its favor -- especially when concerning justice -- are brilliantly discussed. How do we weigh options to maximize happiness for self and for those around us?
From common-day dilemmas to large-scale social decisions, this exposition remains as relevant today as it was to intellectual and moral dilemmas of the nineteenth century.
ABOUT THE AUTHOR : John Stuart Mill (20 May 1806 – 8 May 1873) was a British philosopher, political economist and civil servant. One of the most influential thinkers in the history of liberalism, he contributed widely to social theory, political theory and political economy. Dubbed "the most influential English-speaking philosopher of the nineteenth century", Mill's conception of liberty justified the freedom of the individual in opposition to unlimited state and social control.
Mill was a proponent of utilitarianism, an ethical theory developed by his predecessor Jeremy Bentham. He contributed to the investigation of scientific methodology, though his knowledge of the topic was based on the writings of others, notably William Whewell, John Herschel and Auguste Comte, and research carried out for Mill by Alexander Bain. Mill engaged in written debate with Whewell. A member of the Liberal Party, he was also the first Member of Parliament to call for women's suffrage.
More Information

| | |
| --- | --- |
| SKU Code | PRK B 3133 |
| Weight in Kg | 0.020000 |
| Dispatch Period in Days | 3 |
| Brand | Bookwomb |
| ISBN No. | 9780486454221 |
| Author Name | JOHN STUART MILL |
| Publisher Name | DOVER PUBLICATIONS |
Similar Category Products