Seller : Bookwomb
Chennai,IN
100% Positive Feedback (4 ratings)
Other Products From this seller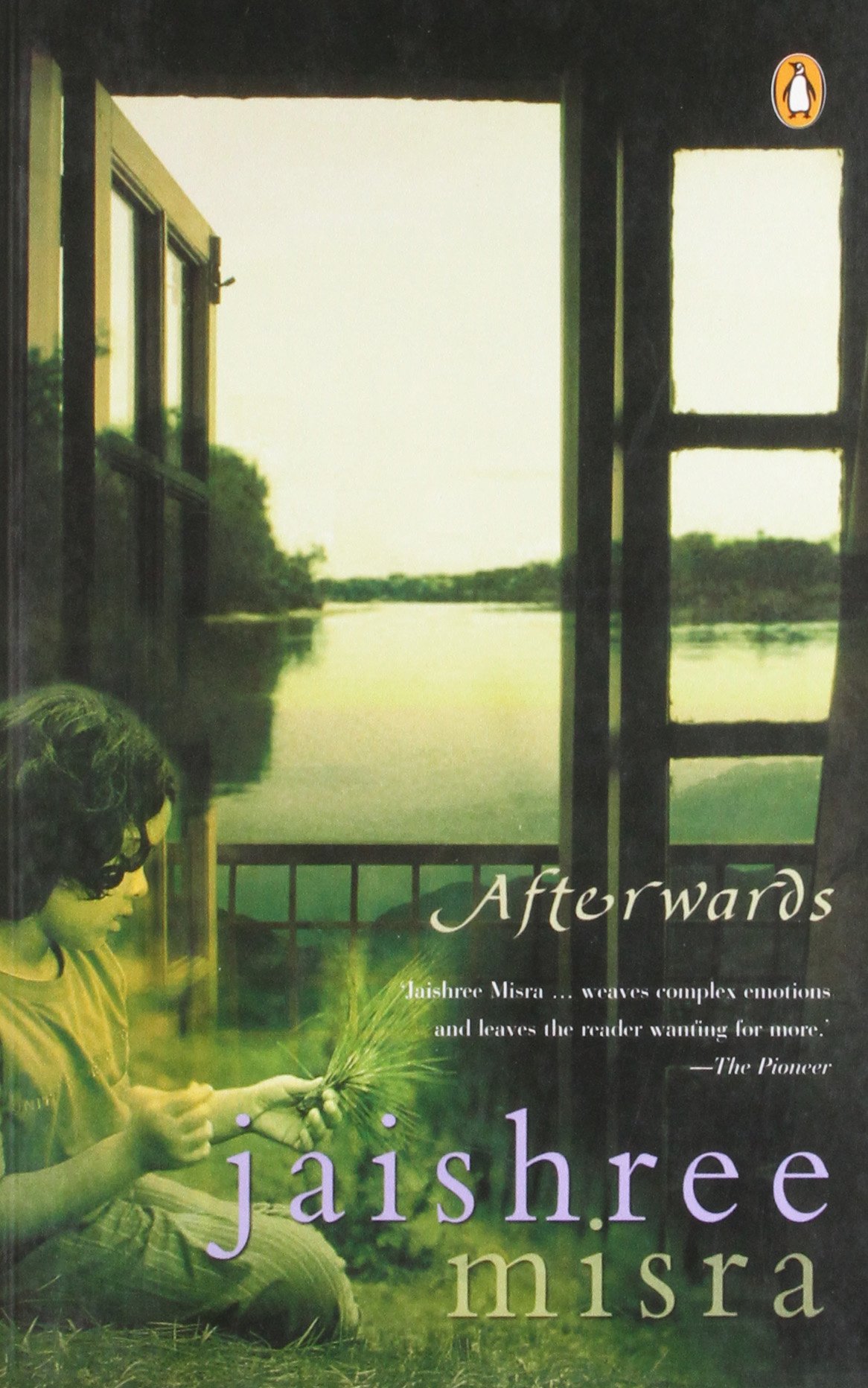 More Products
Regular Price
₹599.00
Special Price
₹525.00
Save: 74.00 Discount: 12.35%
Binding: Paperback;
No.of Pages: 912 Pages;
Publisher: Picador;
Language: English;
ISBN 10: 0330447432;
ISBN 13: 9780330447430
FREE SHIPPING ON ALL ORDERS.
Prices are inclusive of Tax.
Written with burning intensity in the last years of Roberto Bolano's life, 2666 has been hailed across the world as the great writer's masterpiece, surpassing everything in imagination, beauty and scope. It is a novel on an astonishing scale from a passionate visionary. Santa Teresa, on the Mexico-US border: an urban sprawl that draws lost souls to it like a vortex. Convicts and academics find themselves here, as does an American sportswriter, a teenage student with her widowed father, and a reclusive, 'missing' author. But there is a darker side to the town. As in the real town of Juárez, on which Santa Teresa is based, girls and women are disappearing at an alarming rate . . . As 2666 progresses, as the sense of conspiracy grows, as the shadow of the apocalypse draws closer, Santa Teresa becomes an emblem of the corruption, violence and decadence of twentieth-century European history.
CONTENTS:
1.The Part about the Critics;
2.The Part about Amalfitano;
3.The Part about Fate;
4.The Part about the Crimes;
5.The Part about Archimboldi BOOK REVIEWS:
A novel of stupefying ambition, Bolano's Master Statement - Observer; Readers who have snacked on Haruki Murakami will feast on Roberto Bolano. -Sunday Times;
Bolano makes you feel changed for having read him; he adjusts your angle of view on the world. -Guardian;
The best book of 2008 . . . A masterpiece, the electrifying literary event of the year. - Time; One of those strange, exquisite, and astonishing experiences that literature offers us only once in a very long time. - El Pais;
Bolano's masterwork. An often shockingly raunchy and violent tour de force -though the phrase seems hardly adequate to describe the novel's narrative velocity, polyphonic range, inventiveness, and bravery - New York Review of Books;
Not just the great Spanish-language novel of this decade, but one of the cornerstones that define an entire literature. 2666 is a magisterial and inimitable. -La Vanguardia;
Endlessly in love with people and books, Bolano's last novel ranges over the world and history. - Le Monde des Livres;
A work of genius: the work of a master whose voice has all the authority and seeming effortlessness that we associate with the great classics of the ages. - Blanco y Negro. ABOUT THE AUTHOR: Roberto Bolano was born in Santiago, Chile, in 1953. He grew up in Chile and Mexico City. His first full-length novel, The Savage Detectives, won the Herralde Prize and the Rómulo Gallegos Prize, and Natasha Wimmer's translation of The Savage Detectives was chosen as one of the ten best books of 2007 by the Washington Post and the New York Times. Bolano died in Blanes, Spain, at the age of fifty. Described by The New York Times as "the most significant Latin American literary voice of his generation", in 2008 he was posthumously awarded the National Book Critics Circle Award for Fiction for his novel 2666. ABOUT THE TRANSLATOR: Natasha Wimmer is an American translator who is best known for her translations of Roberto Bolaño's works from Spanish to English. She grew up in Iowa and also spent a few years as a child in Madrid. Wimmer attended Harvard University and studied Spanish literature. After college she began to work for Farrar, Straus, & Giroux, as an assistant and later as a managing editor, where she happened upon Bolaño's Savage Detectives. Bolano's translator was too busy at the time to work on this project and Wimmer was thrilled to take it on herself. Her translation was incredibly well-received. She has since gone on to translate several of Bolano's works as well as the work of Nobel Prize-winner Mario Vargas Llosa. In 2007 she received an NEA Translation Grant, in 2009 she won the PEN Translation Prize, and she has also received an Award in Literature from the American Academy of Arts and Letters. Her translation of Bolano's 2666 also won the National Book Award's Best Novel of the Year. She is a Fellow of the National Endowment for the Arts and teaches translation seminars at Princeton University. She lives in New York City.
More Information

| | |
| --- | --- |
| SKU Code | PRK B 6184 |
| Weight in Kg | 0.200000 |
| Dispatch Period in Days | 3 |
| Brand | Bookwomb |
| ISBN No. | 9780330447430 |
| Author Name | ROBERTO BOLANO. Translator NATASHA WIMMER. |
| Publisher Name | PICADOR |
Similar Category Products