A TREASURY OF INSPIRATIONAL THOUGHTS : A COLLECTION OF OVER 800 ORIGINAL AND PITHY SAYINGS COVERING 275 TOPICS THAT DELVE DEEP INTO YOUR SUBCONSCIOUS
Store Review (4)
Seller : Bookwomb
test,IN
100% Positive Feedback (4 ratings)
Other Products From this seller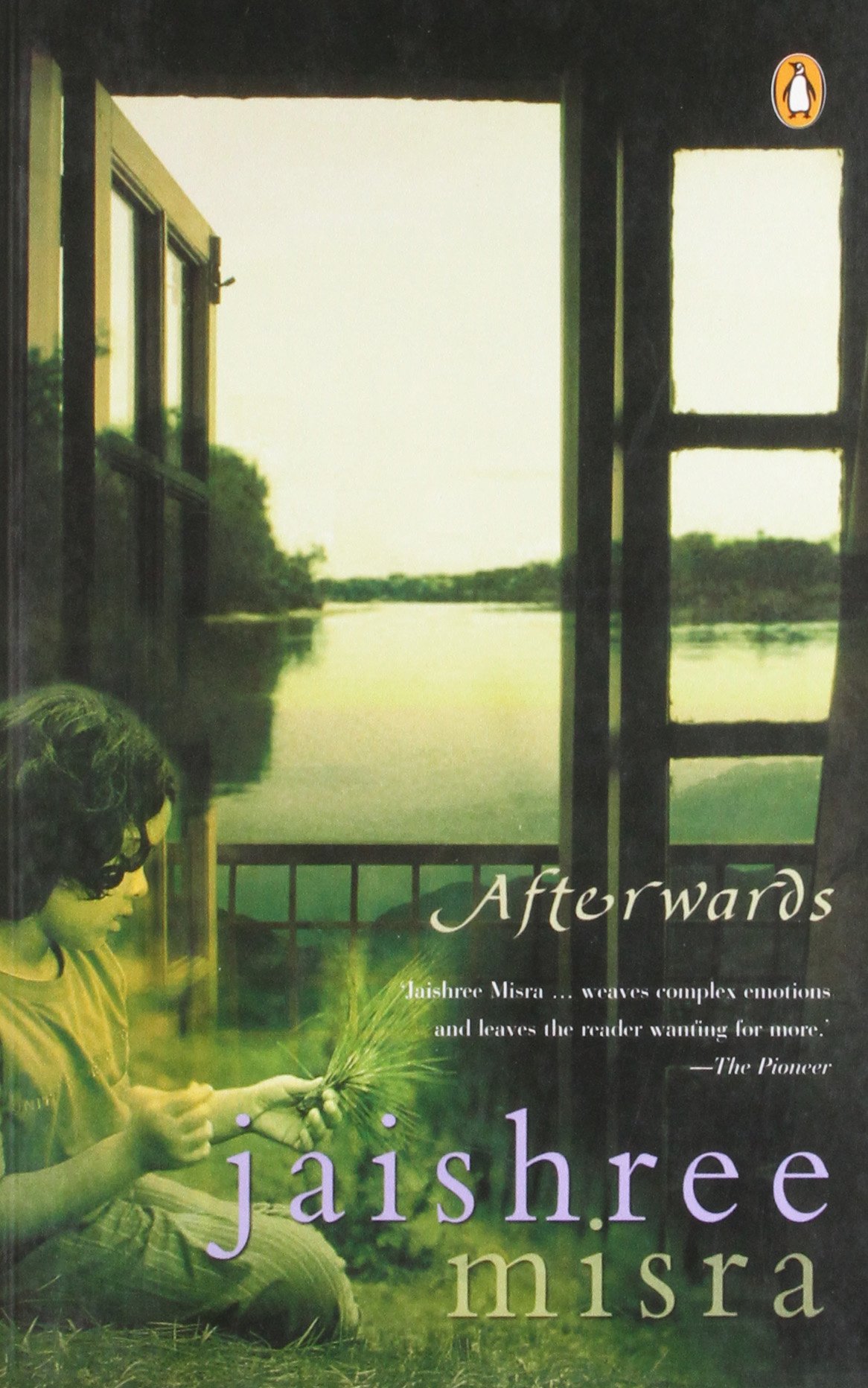 More Products
Regular Price
₹80.00
Special Price
₹72.00
Save: 8.00 Discount: 10.00%
Book: Treasury Of Inspirational Thoughts;
Author: SP Sharma;
144 Pages;
ISBN-10: 8122307620;
ISBN-13: 9788122307627;
Binding: Paperback;
Publishing Date: 2009;
Publisher: Pustak Mahal;
Language: English
FREE SHIPPING ON ALL ORDERS.
Prices are inclusive of Tax.
A collection of over 800 original and pithy sayings covering 275 topics that delve deep into your subconscious.
"Culture is to know the best that has been said and thought in the world," observed Mathew Arnold. There exists a vast ocean of inspirational thoughts from great minds, and it is indeed very difficult to pick the pearls from its depths.
However, a sincere attempt has been made in this book to include gems of wisdom from as many different sources as possible, selected for their inspirational value, particularly for the young souls.
It is hoped that the teaching fraternity and the student community will welcome this volume of really inspiring thoughts.
Introduction:-
This is not just another book of quotations. It is a book of inspiration - an excellent collection of sublime, inspiring thoughts and words of exalted wisdom.
Noble thoughts form the seeds of great deeds. Sublime thoughts of great men show us the path to an ideal and idealistic life.
This is a volume not to be read once and laid aside. To benefit from its contents, the significance of the ideas and ideals featured should be pondered over and integrated into one's life to the extent possible.
Besides, this treasury of wisdom highlights the aristocracy of the intellect and supremacy of the spirit and unveils the majesty of great minds.
The thoughts have been culled from a wide range of sources, Indian as well as Western, making this a truly universal compendium.
- Author.
CONTENTS:
1.Introduction;
2.Some Great Words;
3.Some Pearls of Wisdom -
Compassion; Pursuit of Excellence; Will; Religious Faith; Count your Blessings; Just to be Needed; Do Not Procrastinate;
4.Quotations for all Occasions -
Accomplishment; Accountability; Action; Action and Inaction; Advice; Adventure; Adversity; Aim; Ambition; Altruism; Anger; Apathy; Art; Ask; Aspiration; Attitude; A Bad Thing;
Beauty; Beginning; Behaviour; Books; Borrowing; Bravery; Brotherhood; Business;

Change; Character; Charity; Cheerfulness; Children; Choice; Civilization; Colours; Clean and Bright; Come Back; Common Sense; Companionship; Compassion; Conduct; Confession; Confidence; Conclusions; Conscience; Contentment; Conversation; Courtesy; Credit; Criticism; Culture;
Danger; Darkness; Death; Defects; Despair; Devotion; Dharma; Difficulty; Discipline; Discovery; Divinity; Doing Our Best; Doubts; Dreams; Duty;
Earnestness; Education; Egoism; Eloquence; Enemy and Friend; Enthusiasm; Envy; Error; Estimate; Evil; Example; Expectation; Experience;
Failure; Faith; Fame; Fate; Fault; Fear; First Impression; Flattery; Flower; Fools; Force; Forethought; Forgiveness; Fortune; Freedom; Friendship; Future;
Genius; Gentleman; A True Gentleman; Glory; God; Goodness; Grace; Gratitude; Greatness; Greed;
Habits; Hands; Happiness; Hate; Health; Heart; Heaven; Help; History; Home; Honesty; Hope; Humanity; Humility; Hunger; The Human Touch;
Idea; Ideals and Idealist; Idleness; Ignorance; Ill Deeds; Imagination; Imitation; Impatience; Impossible; Individual; Inevitable; Influence; Injury; Intolerance; Investment;
Joy; Judgement; Justice;
Kind, Kindness; Knowledge;
Laughter; Leader; Learning; Life; Little Things; Living; Logic; Looking Forward; Loss; Love; Luck;
Man; Manners; Memories; Merriment; Mind; Misery; Misfortune; Mother;
Nation; Nature; Night; Nirvana; Non-Violence; Not Trying
Objections; Offence; Opportunity; Optimist;
Patience; Patriotism; Peace; People; Performance; Perseverance; Philosophy; Pleasure; Politeness; Poor; Politics; Poverty; Power; Prayer; Prejudice; Pretence; The Present Moment; Price; Principle; Private Enterprise; Procrastination; Progress; Promise; Prosperity; Purpose;
Reading; Rationalism; Reform; Relationship; Religion; Remorse; Right and Wrong; Responsibility; Retribution; Retrospection; Revolution; Riches; Ridicule;
Sacrifice; Satisfaction; Science; Self-Image; Self-Laudation; Self Reliance; Self-Reform; Self-Control; Service; Share; Silence; Silver Lining; Sin; Smart Men; Smile; Solitude; Speech; Spiritual Orientation; Strength; Stupidity; Success;
Talent; Teacher; Temper; Temptation; Thoughts; Time; Today and Tomorrow; Tranquility; Trust; Truth and False;
Useless;
Victory; Violence; Virtue; Vision;
War and Peace; Wealth; Wisdom; Words; Work; Worship; Wrong;
Yoga; Zeal.
One of the Great Words from the book is:
Let us fill our minds with thoughts of peace, courage, health and hope for "Our Life is What Our Thoughts Make it." - Swami Vivekananda.
ABOUT THE COMPILER: Shri S.P. Sharma is a retired multinational executive. He is an intellectual and original thinker with a wide range of interests - art and literature to music, sports, religion and philosophy. His writings bear testimony to his deep scholarship and concern for the welfare of humanity. Thanks to a keen interest in public affairs too, he has contributed thought-provoking articles to leading Indian Periodicals.
The author also writes humour books, adding feather to his cap.
His previous titles published by Pustak Mahal are:
Success Through Positive Thinking;
Romantic Love -Its trials, tribulations and triumphs;
Youngster's guide for Personal Development..
All these books have been widely appreciated.
More Information

| | |
| --- | --- |
| SKU Code | PRK B 6526 |
| Weight in Kg | 0.200000 |
| Book Type | Paperback |
| Dispatch Period in Days | 3 |
| Brand | Bookwomb |
| ISBN No. | 9788122307627 |
| Author Name | S P Sharma |
| Publisher Name | PUSTAK MAHAL |
Similar Category Products