Seller : Bookwomb
Chennai,IN
100% Positive Feedback (4 ratings)
Other Products From this seller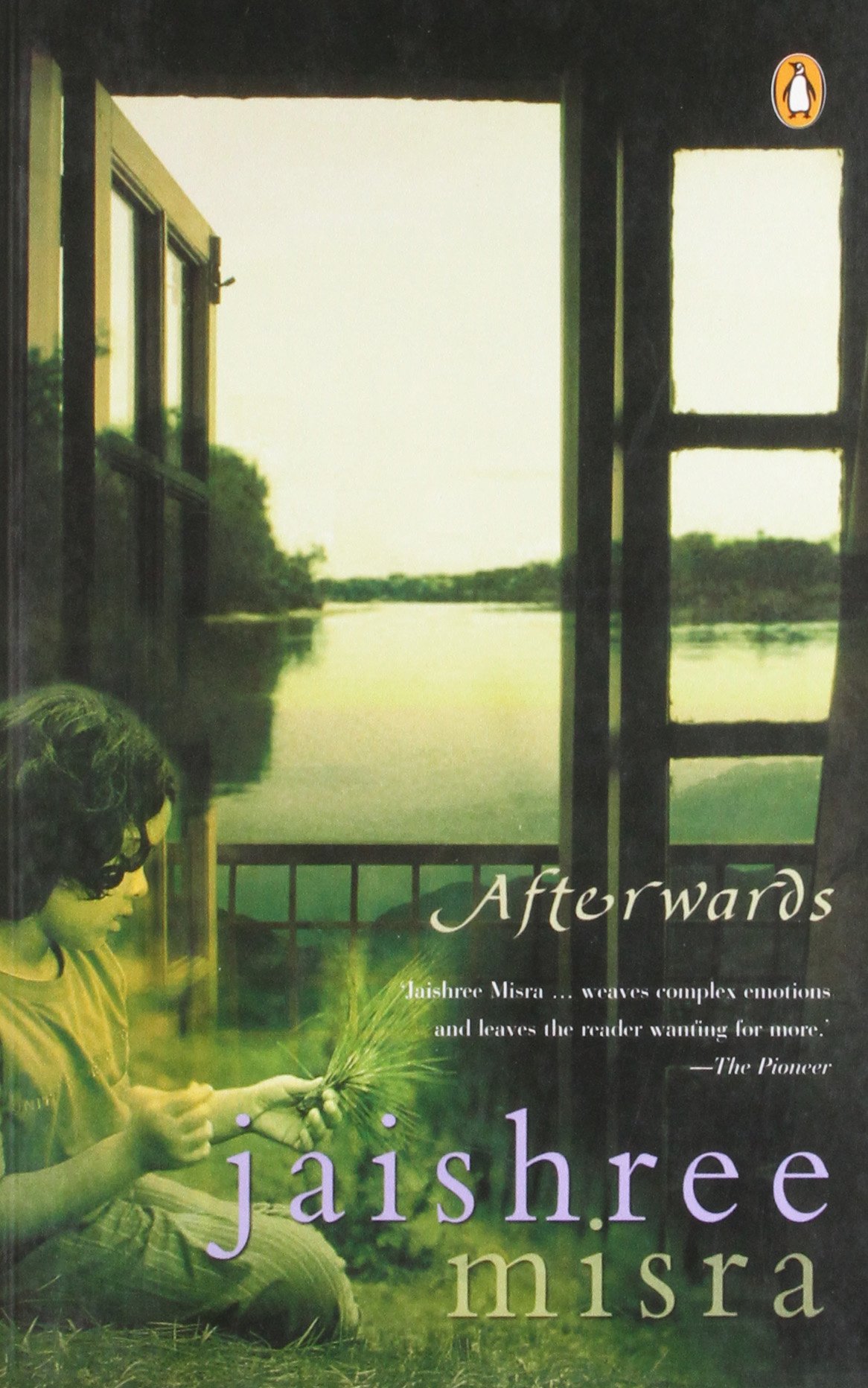 More Products
Self Publishing.
Paperback;
Language: English;
Publishing Year: 2019.
FREE SHIPPING ON ALL ORDERS.
Prices are inclusive of Tax.
Author Padmini decided to self-publish her first book, Mylapore Lodge, with the help of Amazon's Kindle Direct Publishing service. However, the book was available only in America, and the cost of shipping hiked the rate to USD 20 or Rs 1,500. She then consulted a local publishing brand and used their services to self-publish her book, as the costs were too high. "I like self-publishing my books because it means that I did the whole thing myself. From start to finish, the work is mine, and that gives me great pride and joy," she said.
The second part of her book deals with self-publishing, with the steps and hurdles clearly marked down in a do-it-yourself format for aspiring authors to follow so that their process would be smoother than hers. It recounts all the pitfalls and traps Padmini and Aparna fell into during the course of writing their novels.
Among other things, some of the most difficult parts of self-publishing, according to Padmini, is the amount of administrative work that goes into her manuscript. From headers to footers and content pages to page numbers and layout — everything must be done by the authors, lest the book cannot be published. "Another issue that many will face is marketing. I learned how to market my books as I went through the process. You need to get in touch with local retailers and distributors and stay in contact with them, which can be very tricky," she said.
The Self Publishing Route to Self Discovery:-
Want to Publish your own book? Who doesn't? But How? Where to go? What to do? More important, What not to do? Who to meet? Can self-publishing authors make it? Or will they end up with mounds of books stacked all over their house - unsold? We've been through it all!
What started as a fun and informative book on Self Publishing turned into a humorous story of A literary journey from the discovery of a love for writing to the eventual Self Publishing of two books. Like every journey, even this one took us along varied paths to self discovery.
CONTENTS:
Prologue
1.Aparna
2.What They Say Vs What I Think
3.I Discover
4.The Road To Good Writing
5.The Birth Of A Novel
6.Be The Book
7.Ask And Thou Shalt Be Given!
8.Get Set, Go.
9.Skewed Economics
10.Perseverance Pays
11.Why ISBN?
12.To Market, To Market, To Sell A Slim Book
13.As Different As Chalk From Cheese
14.Think Out Of The Box
15.The Elusive Distributor
16.Happiness Quotient
17.On Self Discovery And Self Recovery.
ABOUT THE AUTHORS:
PADMINI VISWANATHAN: She has been writing for her personal pleasure for the past 40 years. She has had articles published in various magazines and newspapers. She published her first novel 'Nostalgia', a historical romance set in pre-independence Madras in 2014. 'Mylapore Lodge' a hilarious compilation on joint family life in a Mylapore Tam Brahm household of the early 1970s was published in 2016. Her latest 'Be the Book' was released in August 2019 during the "Madras Week." She has been living in Madras (now Chennai) since her marriage in 1969.
APARNA KAMAKSHI: One of the most gracious persons, Aparna was very humorous, finding a practical satirical twist to every critical moment, a leading light for forbearance and an iron will. Never a wasted moment, Aparna was ever industrious – wrote, stitched, painted, helped, mentored (many a time unknowingly) – packed in more than most without much ado. Her patience with needle work and her ability to write on simple topics and relationships was remarkable. She wrote a series of books for little children. She was an asset in every job that she undertook. We lost our darling daughter in March 2018.
More Information

| | |
| --- | --- |
| SKU Code | BWM B 006 |
| Weight in Kg | 0.300000 |
| Dispatch Period in Days | 3 |
| Brand | Bookwomb |
| ISBN No. | 9788194161127 |
| Author Name | Padmini Viswanathan & Aparna Kamakshi |
| Publisher Name | Creative Workshop |
Similar Category Products