Seller : Bookwomb
Chennai,IN
100% Positive Feedback (4 ratings)
Other Products From this seller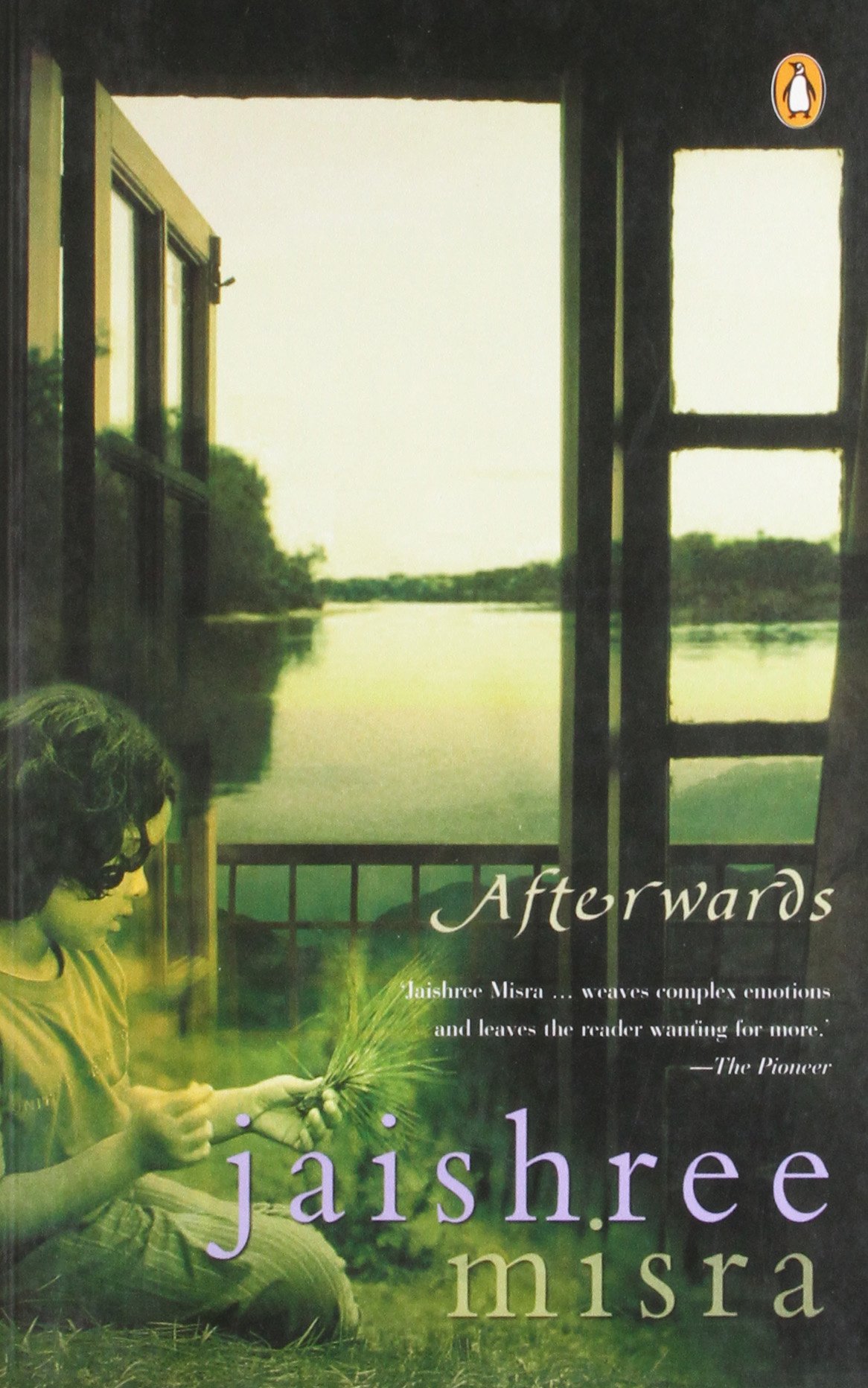 More Products
Novel.
Language: English.
FREE SHIPPING ON ALL ORDERS.
Prices are inclusive of Tax.
This novel Chaff and Grain written by Famous humorous Writer S.V.V and published by The Alliance Company. A must read and enjoy with a hearty laugh. Thought provoking Humour, Soul searching Satire in Lucid Indian Style. Laughter is good for you.
ABOUT THE AUTHOR: S.V.Vijayaraghavachariar (1880-1950), Indian essayist, columnist. A practising lawyer at Tiruvannamalai, Tamil Nadu, south India, he won wide acclaim as a writer of essays in a lighter vein, first in the monthly Everyman's Review, and later in the Saturday pages of the Madras newspaper, the Hindu. His initials, S.V.V., were his nom de plume, throughout his literary career. S.V.V's 'An Elephant's Creed in Court', a scintillating satire on the credal war between the two subsects of Vaishnava Hinduism, appeared in Everyman's Review in the early 1920s. While humour that delights in the incongruous, the ludicrous, and the droll was his native gift, he could ring other notes as needed, and on the strength of the large number of his 'loose sallies of the mind' during the 1920s and 1930s, S.V.V. often provoked comparison with 'Elia' (Charles Lamb), E.M. Delafield, 'Y.Y.' (Robert Lynd) and Jerome K.Jerome. In his regularly weekly appearance in The Hindu, S.V.V. became almost an institution, a subject of animated discussion in lounge or club, at the Marina Beach, or wherever his fans happened to meet. Essays such as 'Don't Meddle with Coffee', 'Buttons', 'Dreams', 'Worry Over Slippers' and 'Country Cousin Abroad' were applauded for their humour and humanity, whimsy and wisdom. S.V.V's humour, it was noted, enhanced rather than diminished its subject, and he found occasion for laughter even in the weary, stale and seemingly profitless things of everyday life. In his late later years, S.V.V. moved to Madras and devoted himself entirely to writing in English and Tamil, publishing several volumes of essays and light fiction. Among his English titles are Soap Bubbles, More Soap Bubbles, The Holiday Trip, and Mosquitoes in Mambalam. Whether in English or Tamil, the S.V.V flavour and its tonic quality were the same. Never vulgar, cheap or dull, the essays seemed to the discriminating to be the distilled essence of the experience of innumerable middle-class homes in south India.
More Information

| | |
| --- | --- |
| SKU Code | Alnce B 703 |
| Weight in Kg | 0.510000 |
| Dispatch Period in Days | 3 |
| Brand | Bookwomb |
| Author Name | S.V.V. |
| Publisher Name | The Alliance Company |
Similar Category Products