Dover Thrift Editions: APOLOGIA PRO VITA SUA - A Defense of One's Life
Store Review (4)
Seller : Bookwomb
Chennai,IN
100% Positive Feedback (4 ratings)
Other Products From this seller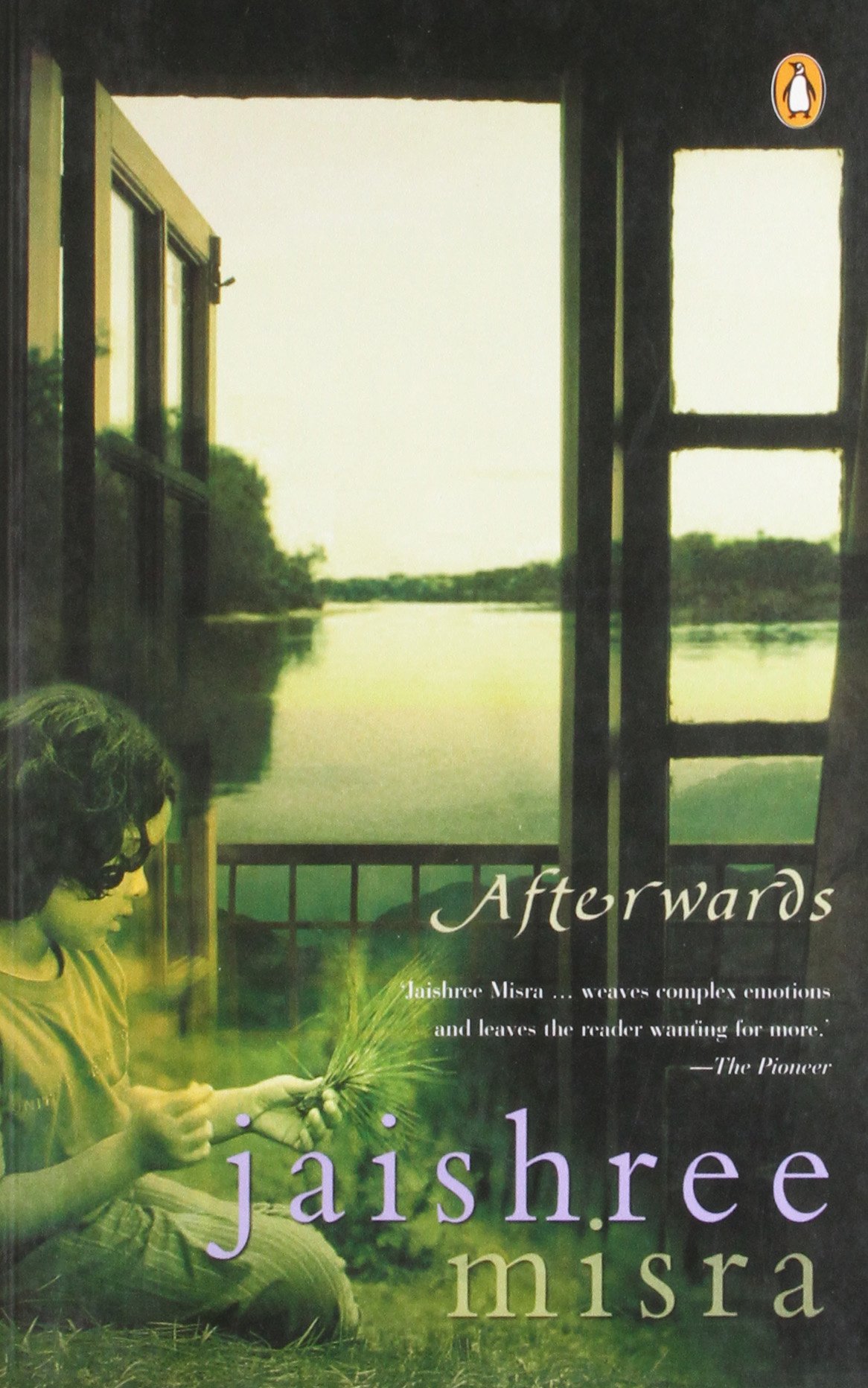 More Products
Regular Price
₹299.00
Special Price
₹269.00
Save: 30.00 Discount: 10.03%
ISBN: 9780486442136;
ISBN-10: 0486442136;
Series: Dover Thrift Editions;
Format: Paperback;
Language: English;
Number Of Pages: 336;
Publisher: Dover Publications Inc.
FREE SHIPPING ON ALL ORDERS.
Prices are inclusive of Tax.
A highly influential figure in the Church of England, John Henry Newman stunned the Anglican community in 1843, when he left his position as vicar of St. Mary's, Oxford, to join the Roman Catholic church. Perhaps no one took greater offense than Protestant clergyman Charles Kingsley, whose scathing attacks against Newman's faith and honor inspired this brilliant response.
Apologia Pro Vita Sua, Newman's spiritual autobiography, explores the depths and nature of Christianity with flowing prose and a conversational style that has ensured its status as a classic. "False ideas may be refuted by argument, but by true ideas alone are they expelled. I will vanquish," Newman promised, "not my accuser, but my judges." His honest and passionate defense consists of a personal history of his religious convictions, from earliest memory through the Oxford movement and his ultimate conversion.
His concluding point-by-point refutation of Kingsley's charges features thought-provoking contentions that strike at the very roots of the principles underlying Protestantism. Newman won respect and admiration with his Apologia, a work that has helped clarify perceptions of Roman Catholicism among readers of every faith.
ABOUT THE AUTHOR: John Henry Newman, Cong. Orat. was an Anglican priest, poet and theologian, and later a Catholic cardinal, who was an important and controversial figure in the religious history of England in the 19th century. He was known nationally by the mid-1830's. Newman was also a literary figure of note: his major writings including the Tracts for the Times (1833–1841), his autobiography Apologia Pro Vita Sua (1865–1866), the Grammar of Assent (1870), and the poem The Dream of Gerontius (1865) which was set to music in 1900 by Edward Elgar. He wrote the popular hymns "Lead, Kindly Light" and "Praise to the Holiest in the Height" (taken from Gerontius).
More Information

| | |
| --- | --- |
| SKU Code | PRK B 3459 |
| Weight in Kg | 0.100000 |
| Dispatch Period in Days | 3 |
| Brand | Bookwomb |
| ISBN No. | 9780486442136 |
| Author Name | John Henry Newman |
| Publisher Name | DOVER PUBLICATION |
Similar Category Products