History of Northeast India : Recent Perspective (Essays in Honour of Prof. J.B. Bhattacharjee)
Store Review (4)
Seller : Bookwomb
Chennai,IN
100% Positive Feedback (4 ratings)
Other Products From this seller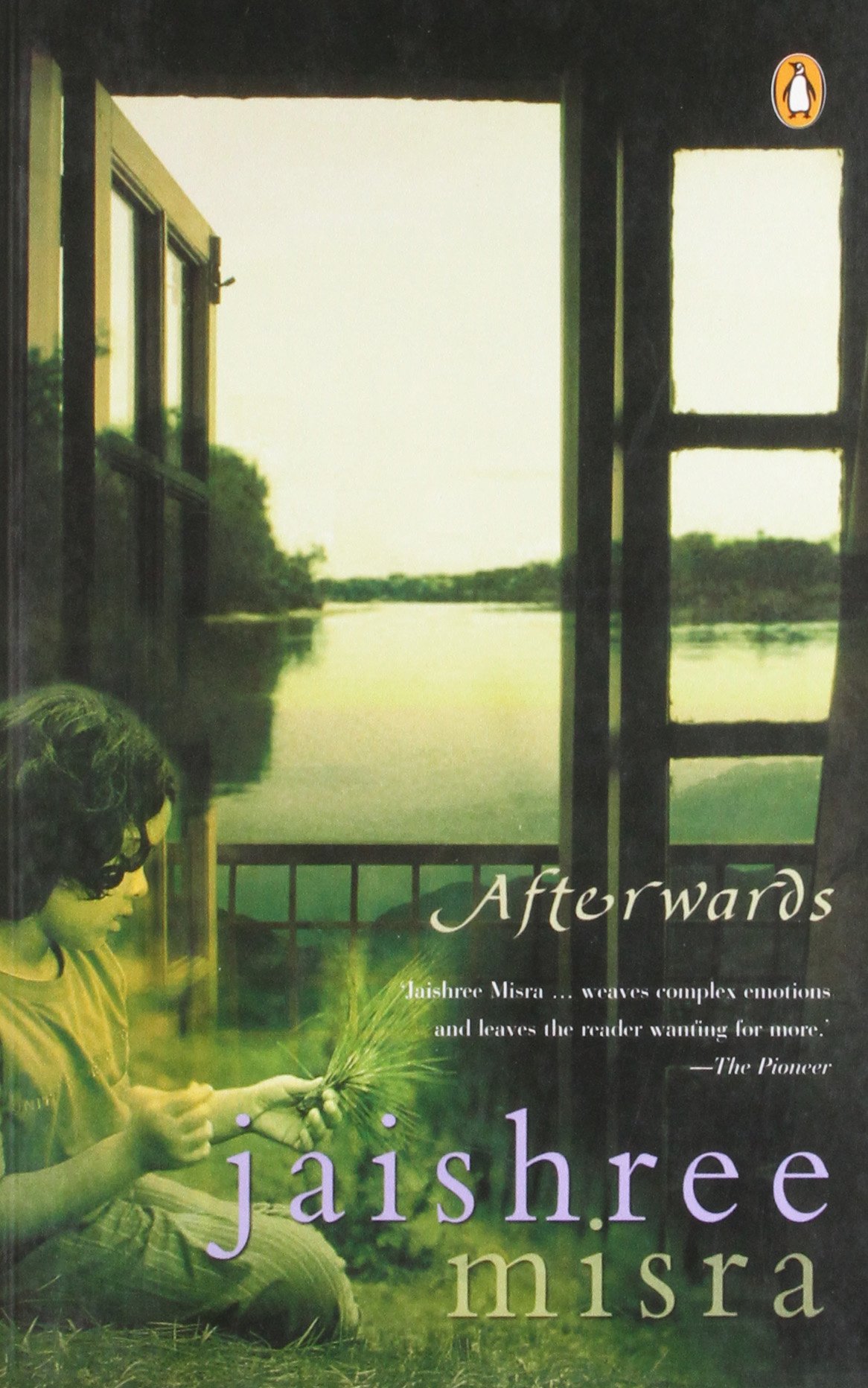 More Products
Regular Price
₹3,500.00
Special Price
₹2,800.00
Save: 700.00 Discount: 20.00%
Hardbound : 334 pages ; Language : English ; Arts and Archeology books FREE SHIPPING ON ALL ORDERS. Prices are Inclusice of Tax.
FREE SHIPPING ON ALL ORDERS.
Prices are inclusive of Tax.
This volume is a valuable collection of selected research articles, contributed in the honour of Prof. J.B. Bhattacharjee, on significant aspects of history of northeast India, such as historiography, ethnicity, language and culture, socio-historical formations, labour and economy, non-monetized and non-hierarchical society, tribal communities, status and position of tribal women, brahmans and strategies of religious legitimation, oral tradition, colonial rule and socio-cultural changes, language movement, cultural continuity and change, contemporary art and society, etc. Scholars have systematically traced the historical background and the role of the people of this region including the Ahoms, Garo, Loi, Nagas, Manipuris, Muslims, and Bengalis. These articles also deal with some of the important events in the history of northeast India - the battle of Saraighat, Naga uprising, nankar uprising, Dimasa kingdom, Subhash Chandra Bose and the INA movement, etc. Geographically these studies cover almost entire northeast India Arunachal, Brahmaputra and Barak valley, kingdom of Manipur and Tripura, hills of Meghalaya, Patkai ranges, Indo-Burma-China hill tracks. These well researched articles, critically analyzing new data and current knowledge based on scientific researches, give recent perspective on the History of Northeast India covering a fairly large span of time from early periods to contemporary.
About the Author :
Professor Alok Tripathi (b. 1965), with his long and vast experience in field archaeology, heritage management, higher education and research is a renowned authority on history and archaeology in India. He has directed several archaeological excavations in different parts of the country as well as in the Indian Ocean. The most experienced underwater archaeologist in the country, he holds equal authority in museology, art-history, heritage management, art and architecture, remote sensing, and laws. Author and editor of 16 monographs and over 80 research papers he is a leading underwater archaeologist in Asia-Pacific region. Widely travelled in several countries in Europe, Africa and Asia he is the only social-scientist, listed among the ten brightest young scientists in the country. He is the Director, Centre for Archaeology and Museology in Assam University, Silchar, and currently engaged in critical analysis of policies for heritage conservation, archaeological studies in the country and understanding of itihasa.
More Information

| | |
| --- | --- |
| SKU Code | Srd B 012 |
| Weight in Kg | 1.300000 |
| Dispatch Period in Days | 3 |
| Brand | Bookwomb |
| ISBN No. | 9789383221233 |
| Author Name | Alok Tripathi (Ed.) |
| Publisher Name | Sharada Publishing House |
Similar Category Products