MANAGEMENT GURU - CHANAKYA - Amazing conversation of ancient knowledge into modern guidelines.
Store Review (4)
Seller : Bookwomb
Chennai,IN
100% Positive Feedback (4 ratings)
Other Products From this seller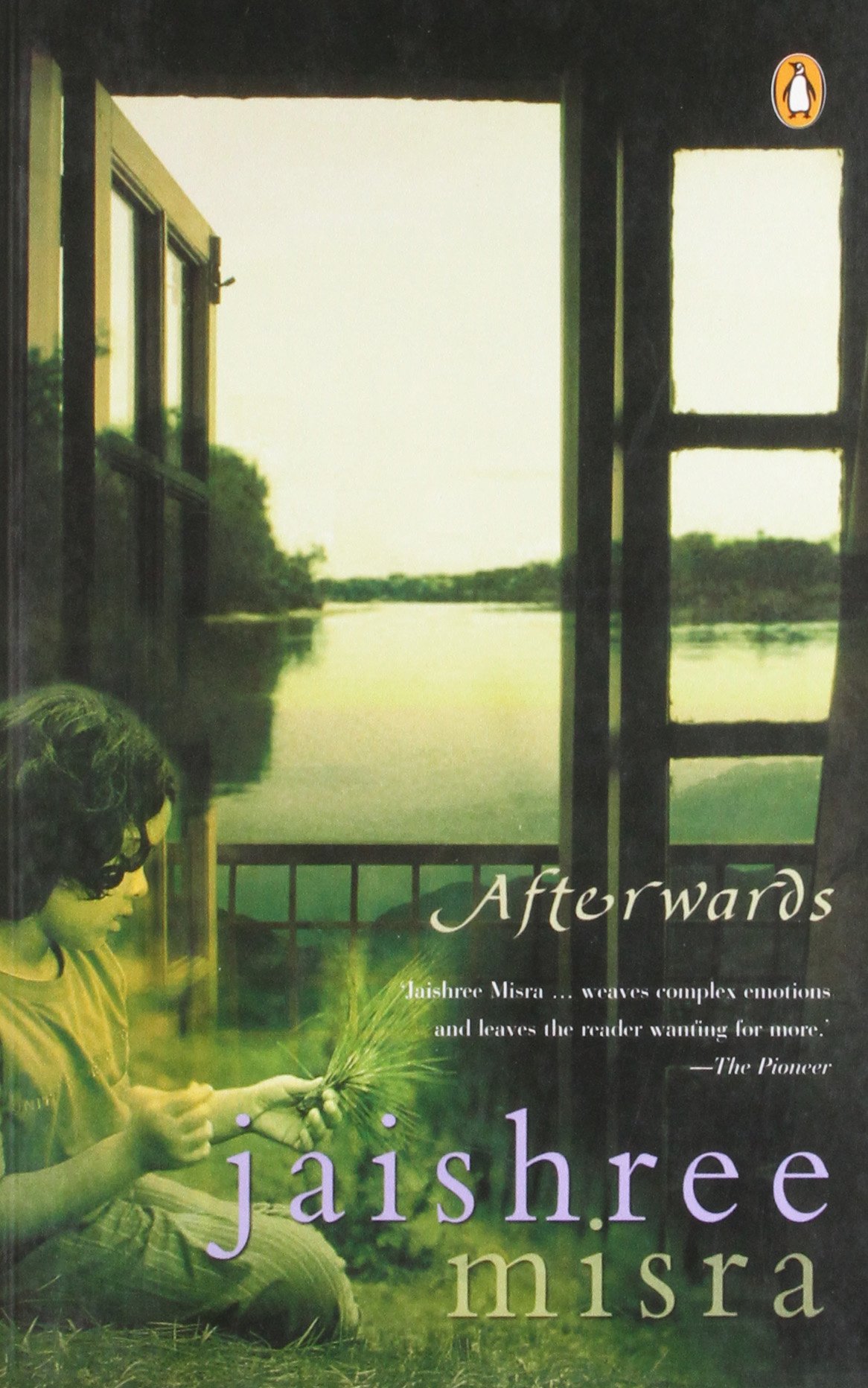 More Products
ISBN: 9788128824838;
Publisher: Diamond Books;
Year of publishing: 2014;
Format: Paperback;
No of Pages: 152;
Language: Nepali
FREE SHIPPING ON ALL ORDERS.
Prices are inclusive of Tax.
Kautilya's management skills can be mastered by you if you read this amazing book. It is a fact that we frequently discuss the thoughts of foreign scholars but rarely, we talk about our own scholars. Acharya Chanakya was the most ancient management guru of the world. Besides politics, he suggested the management techniques for all other spheres of life. How we can properly manage our lives on the basis of what Chanakya had said is the main focus area of this book.
Lucid, clear style that gets into your mind in a jiffy. Kautilya's genius brought to te force. All managers and executives would gain useful tips. Exhaustive yet concise.
Contents:
1.Identifying a person
2.Leadership
3.Strategic Skills
4.Recognizing Appropriate Time
5.Importance of Character
6.Efficiency
7.Recognizing Circumstances
8.Importance of Knowledge
9.Importance of Wealth
10.Friendship
11.Company
12.Patience
13.Getting Rid of Laziness
14.Giving up Addiction
15.Pleasant Talk
16.Hard Work
17.Confidentiality
18.Knowl Yourself
19.Taking Tough Decisions
20.Corporate Guru Chanakya
ABOUT THE AUTHOR: Himanshu Shekhar has been listed in the category of young journalists who have registered good progress. He started his career from Jansatta and his features have been published in almost all leading newspapers and journals. His features well published in different newspapers and journals in a very short span of time. Since he is a bold writer, he always remains under limelight.
Himanshu did his schooling from Aurangabad (Bihar). He graduated from Delhi University and did his masters from the IIMC, New Delhi. Presently, he is associated with a leading newspaper of the country.
ABOUT THE PUBLISHER: Diamond Books is one of the largest publications in India. It was established in the year 1948, and has since been publishing books on fiction, non-fiction, religion, culture, health, yoga, astrology, sports, biographies, poetry, humour, and literature. They have also published books for children in various languages like English, Hindi, Urdu, Bengali, Marathi, Gujarati, Oriya, Assamese and French. They have published around 2000 titles in Hindi, 600 in English, 200 in Urdu, and 100 in Bengali. They also have 6000 titles that come under well-known comic series.
More Information

| | |
| --- | --- |
| SKU Code | PRK B 1269 |
| Weight in Kg | 0.050000 |
| Dispatch Period in Days | 3 |
| Brand | Bookwomb |
| ISBN No. | 9788128824838 |
| Author Name | Himanshu Shekhar |
| Publisher Name | DIAMOND BOOKS |
Similar Category Products