Seller : Bookwomb
Chennai,IN
100% Positive Feedback (4 ratings)
Other Products From this seller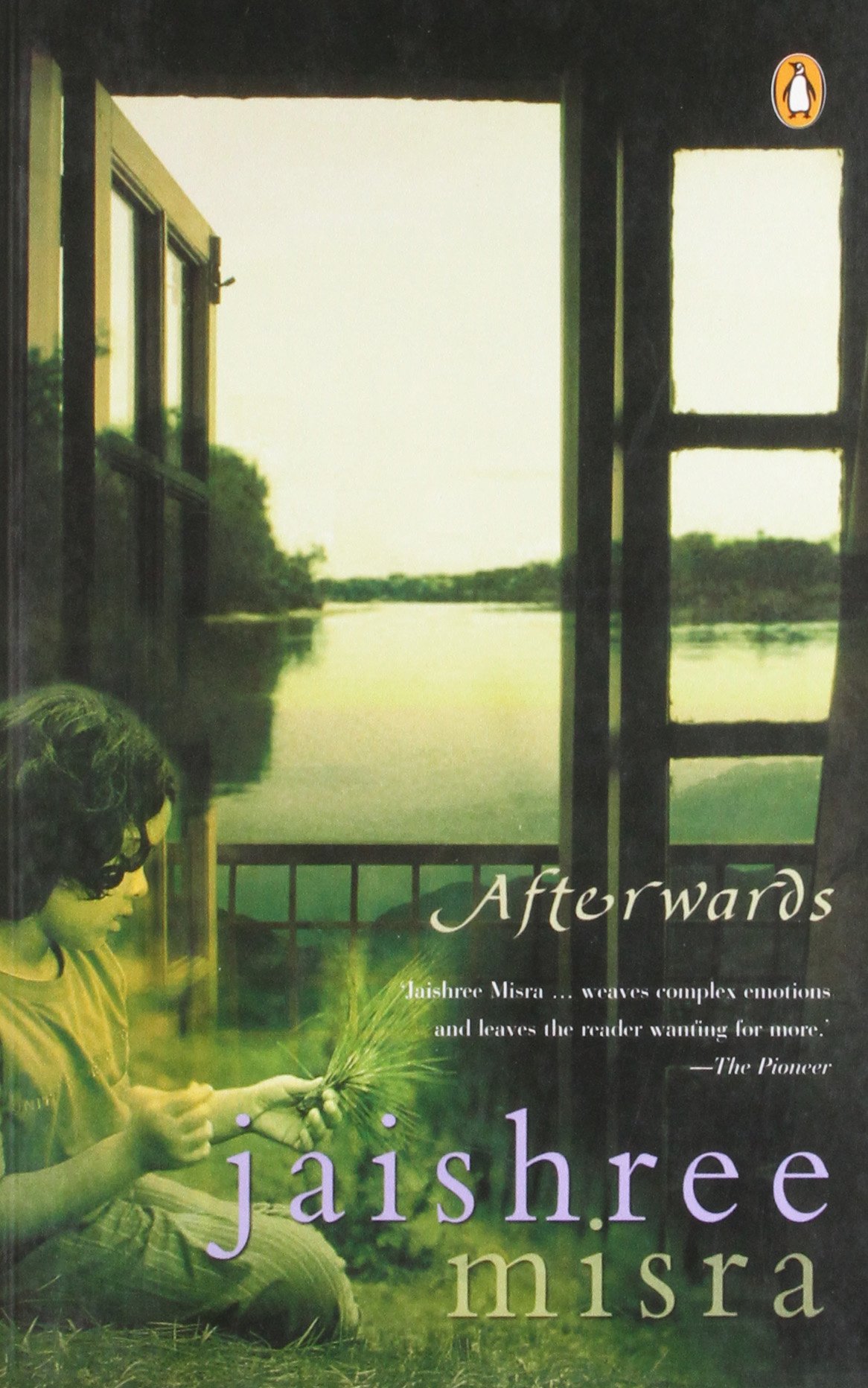 More Products
315 Pages.
Language: English & French.
FREE SHIPPING ON ALL ORDERS.
Prices are inclusive of Tax.
A coffee table book on the remarkable Homes of Chettinad. The photographs capture the grandeur and fine details of the mansions. The book takes you through the evolution of the houses over the past 150 years. This book focused on the Unique Architecture of the famed Chettinad Mansions covering the period PRE 1850 to 1950, gives an insight in to the evolution of the homes. The brilliant photographs bring out the splendor and finer details beautifully. The commentary is in English and French, side by side. The Book can serve as an authoritative reference to the unique Architecture of Chettinad.
"Mansions of Chettinad", is a large format illustrated book containing exquisite photographs of the astonishing Architecture of Chettinad, an eclectic and hybrid style not seen anywhere else. With an insightful commentary in English and French this is a book to treasure for those with an abiding interest in architecture, especially Indian architecture, design and heritage. Chettinad has an unique architectural heritage and a legacy which is fast disappearing due to a complete lack of awareness. This is the first attempt to record and document this architecture, providing unique insight into the evolution of the houses and their remarkably varied styles, and covering the materials and finishes used in these luxurious mansions.
BOOK REVIEW: The Hindu Dt.13.08.2016 - Grandeur of Yore:- Mansions of Chettinad captures the splendour and the spirit of the house of the merchant princes of Tamil Nadu, Writes Deepa Alexander. Intricately-carved teak pillars of ethereal fineness, latticed metal grills, Ming vases, Delft pottery and painted cherubs unfold on the overhead screen as an audio-visual presentation shines the spotlight on the grand houses that still stand in the barren landscape of Chettinad. The book records the houses built by the Nattukottai Chettiars over a span of 150 years in a cluster of villages that offer little by way of natural beauty other than scattered palms and dry weather, the book also documents what remains of the life and times of a community that prospered far from Indian shores but always returned to live in the country they called home. Primarily traders of salt and pearls at coastal Poompuhar during the Chola era, the community moved inland, living in villages laid out in grids. With the spread of colonialism, and unconfined by geography and taboo, they sailed the seas to become rich money lenders, landowners and traders in the remote outposts of Burma, the Malay Peninsula, Indo-China, Ceylon and Borneo. This was when they built their ostentatious mansions, often identified by a 'bewildering' set of initials engraved on the doorways that indicated the paternal lineage of the owner.
More Information

| | |
| --- | --- |
| SKU Code | Bngl B 1 |
| Weight in Kg | 3.000000 |
| Dispatch Period in Days | 3 |
| Brand | Bookwomb |
| Author Name | Bharath Ramamrutham, George Michell, Foreword by Guy Trebay, Photography by Bharath Ramamurtham and Translator Eric Auzoux. |
| Publisher Name | Graf |
Similar Category Products