FUTUREPROOFHOW TO GET YOUR BUSINESS READY FOR THE NEXT DISRUPTION
Store Review (4)
Seller : Bookwomb
Chennai,IN
100% Positive Feedback (4 ratings)
Other Products From this seller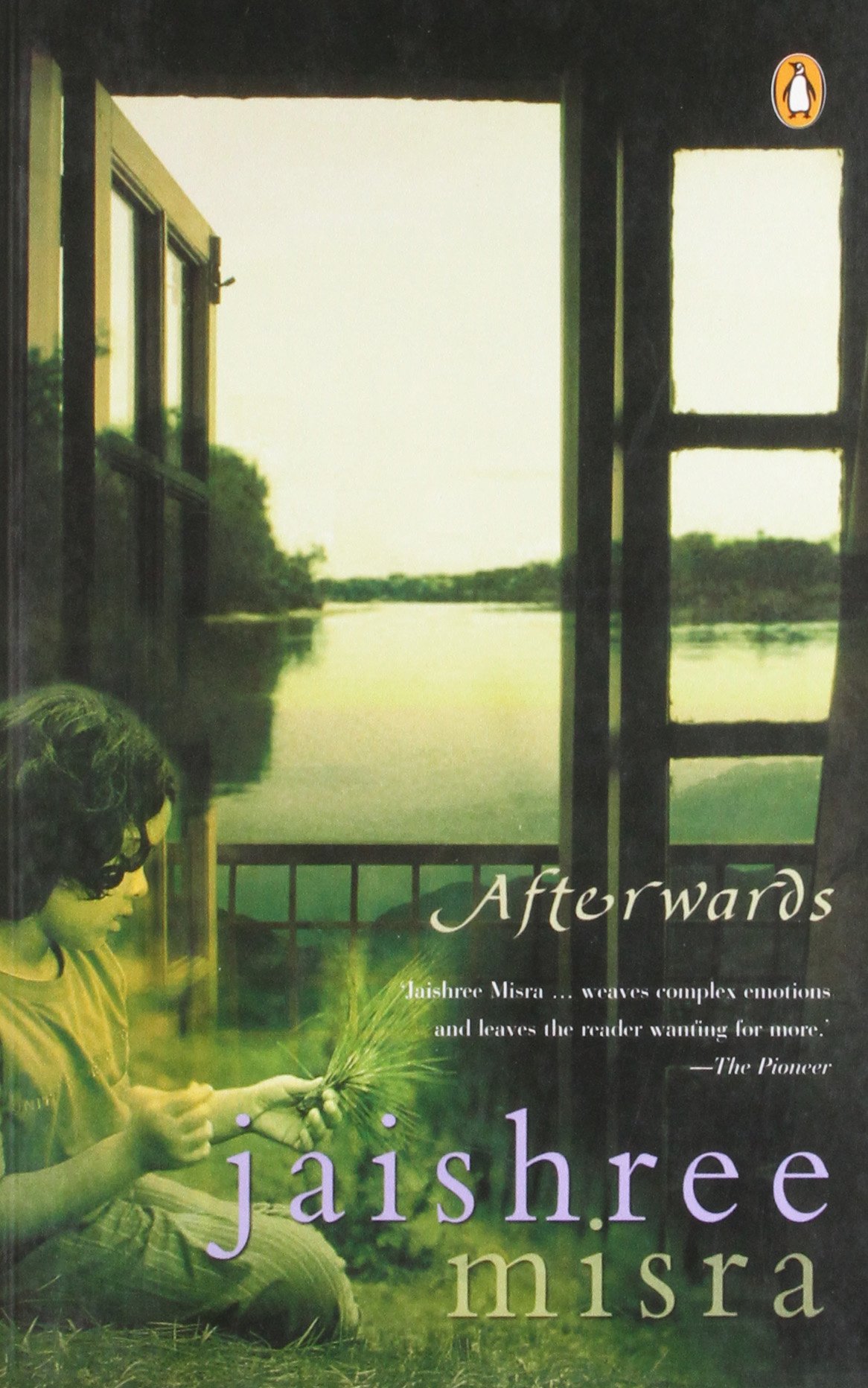 More Products
Regular Price
₹499.00
Special Price
₹445.00
Save: 54.00 Discount: 10.82%
Paperback Publisher: Pearson Education (2019) Language: English ISBN-10: 9353069971 ISBN-13: 978-9353069971 Product Dimensions: 7.9 x 5.5 x 1.6 inches
FREE SHIPPING ON ALL ORDERS.
Prices are inclusive of Tax.
****Futureproof has been officially announced as winner of the hotly contested 'Embracing Change' category in The Business Book Awards 2018.**** The judges found Futureproof to be a highly readable, well presented, clearly structured book that covers an impressive range of disruptive technologies. They described the book as 'a skilful blend of the softer stuff around mindset and behaviours with the more functional aspects of 12 disruptive forces'. ***************************** USE DISRUPTION TO YOUR ADVANTAGE –MAKE IT AN OPPORTUNITY FOR YOUR BUSINESS. Futureproof paints a complete picture of the major disruptive forces currently facing us -defining them, mapping them out and putting them into context. First understand the Mindsets you need to be fully ready for disruption - what qualities do you need to have, how can you develop them and what should you do next? Next, discover the 12 Forces that are shaping our world: including the new technologies, how they are used and related, the potential Impact of the disruption and how you can to turn them into enablers for your business. For each of the Forces, you'll discover: • What is it and why is it disruptive? • What do you need to know now? • What do you need to do next? BE READY, BE FUTUREPROOF '.....an excellent read – demystifying the disruption buzzword with refreshing pragmatism.' Reviewed by Ed Bussey, founder and chief executive, Quill Content (www.campaignlive.co.uk) "The opposite of Future Shock is future proof. Either sit still or move! It's the latter that Dial and Storkey have outlined for you here. Adapt or die!" Brian Solis, best-selling author, award-winning digital analyst, futurist and human "This is a book that challenged me and made me think at every turn. It disrupted my mind!" Mark Schaefer, consultant, speaker and author of KNOWN 'I live by a quote that I once picked up from Tom Peters. The quote is from General Eric Shinseki who said: 'if you don't like change, you're going to like irrelevance even less.' Disruption affects everyone. B2B, B2C, small, medium and large organizations. Even those who are the disruptors are now being disrupted. What's a brand to do? Thankfully, Minter Dial and Caleb Storkey have the answer. "Futureproof, Get Your Business Ready For The Next Disruption" does, exactly, what the title states. Be ready or be disrupted.' Mitch Joel - President, Mirum - Author, Six Pixels of Separation & CTRL ALT Delete 'Today, neither agile, precarious startups nor lumbering, momentum-merry global corporates have the formula for endurance. The new world requires a responsive business but it demands accountability. Old models put profits first - new ones, social impact. Futureproof offers a playbook for the scary and thrilling landscape that all companies are now forced to operate in. It's both eye-opening and educative, yet fiercely practical. No one in business should be without it.' Rod Banner, Entrepreneur, Board Member and Investor "After many decades of companies forcing mediocre products and services upon consumers who had very little choice, we're now in an era where buyers are in charge because of the real-time availability of near perfect digital information. As Minter and Caleb show, true disruption comes from deeply understanding consumers and adopting a mindset of serving them in this new world. It's not easy to disrupt, but the rewards for doing so are enormous." David Meerman Scott, bestselling author of The New Rules of Marketing and PR, now in 29 languages from Albanian to Vietnamese. About the Author: MINTER DIAL, CALEB STORKEY Minter Dial is an international professional speaker and recognised expert on branding, new tech and digital strategy. President and founder of The Myndset Company, the list of blue-chip clients with which he works includes Orange, Kering Group, Remy Cointreau, Samsung, Credit Agricole, LVMH, L'Oreal, Total, Publicis and Tencent. Previously, Minter led a 16-year career with L'Oréal, including running Redken worldwide, MD of the Canadian professional subsidiary and, in his last post, as a member of the worldwide Executive Committee for the professional division. He is also the producer and author of the award-winning documentary film and book, The Last Ring Home. Caleb Storkey is a seasoned entrepreneur, consultant and recognised expert in innovation and marketing. Founder and CEO of Storkey Media, an integrated marketing agency, Caleb works internationally with a wide-ranging client base from blue-chip companies to highly disruptive and fast growth tech start-ups. A passionate and dynamic speaker and communicator, Caleb works in the cross section between business growth, human emotions and technological advancement. Caleb bridges both the strategic 30,000ft view alongside creating implementable programmes that create strategic change and transformation for leaders and their businesses.
More Information

| | |
| --- | --- |
| SKU Code | PRK B 10996 |
| Weight in Kg | 0.280000 |
| Dispatch Period in Days | 3 |
| Brand | Bookwomb |
| ISBN No. | 9789353069971 |
| Author Name | MINTER DIAL, CALEB STORKEY |
| Publisher Name | Pearson Education |
Similar Category Products