THE LISTENING LEADERHOW TO DRIVE PERFORMANCE BY USING COMMUNICATIVE LEADERSHIP
Store Review (4)
Seller : Bookwomb
Chennai,IN
100% Positive Feedback (4 ratings)
Other Products From this seller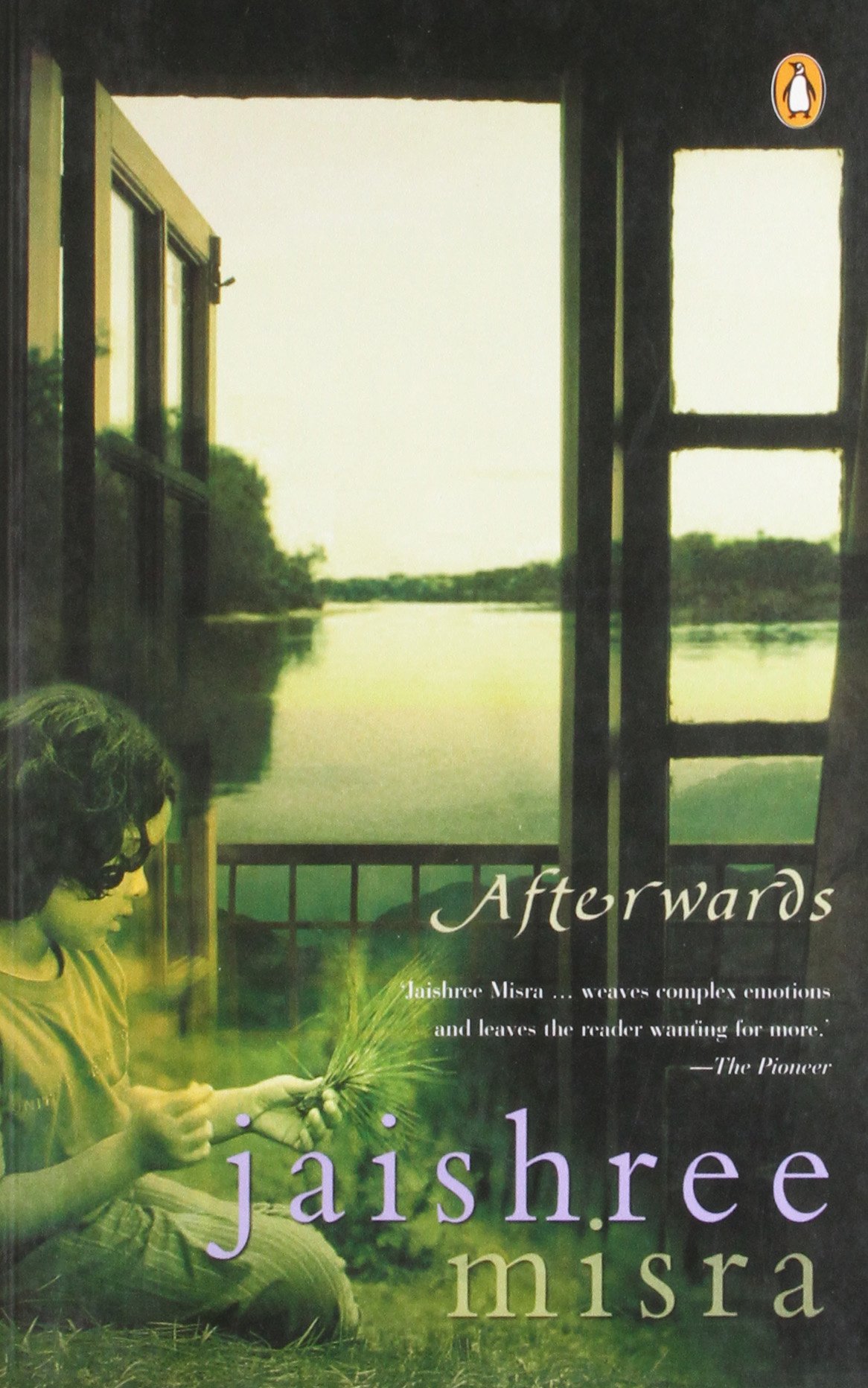 More Products
Regular Price
₹499.00
Special Price
₹449.00
Save: 50.00 Discount: 10.02%
Publisher: Pearson Education (2019) Language: English ISBN-10: 9353069955 ISBN-13: 978-9353069957 Product Dimensions: 7.9 x 5.5 x 1.6 inches
FREE SHIPPING ON ALL ORDERS.
Prices are inclusive of Tax.
****The Listening Leader has been officially shortlisted in the 'Leading the Team' category for The Business Book Awards 2018, as announced on 17th January 2018.**** DISCOVER THE ART OF COMMUNICATIVE LEADERSHIP: HOW TO REALLY LISTEN SO YOU CAN WIN AND HOLD THE TRUST OF YOUR STAKEHOLDERS. Leaders often say 'I communicate' when, in fact, they mean 'I tell'. Yet being able to really listen is the key to growth and results. The Listening Leader provides a clear framework for taking action to implement a communicative leadership style By actively listening to your organisation and external stakeholders you will be able to better navigate today's VUCA (volatile, uncertain, complex and ambiguous) economy and digitally transparent world; make a genuine difference to the performance of your organization; better respond to the expectations and needs of their stakeholders and dramatically increase your competitiveness in the market. BECOME A GREAT LEADER, IMPROVE YOUR PERFORMANCE AND SUCCEED IN BUSINESS BY COMMUNICATING AND LISTENING MORE EFFECTIVELY. "If everything seems going too fast, it's all too hard, then grab this book, go off to a quiet corner, read some and you'll feel calmer: it reconnects the decent ones among us to things we always knew, but here is the hugely powerful evidence we've been right, and the clear ways we can do it even better. Let's hope the bad guys don't get anywhere near a copy." Anne Scoular, Former diplomat and international banker; psychologist and writer; Co-Founder of Meyler Campbell " It might be an inconvenient truth for some: successful leaders have to be more than great managers. Communicative leadership, as shown in this excellent book, leads you there." Joachim Faber, Chairman Deutsche Börse AG (German Stock Exchange). About the Author: EMILIO GALLI ZUGARO, CLEMENTINA GALLI ZUGARO Emilio Galli Zugaro is a seasoned communications, leadership and business expert: with 36 years' experience, he has held the longest tenure in his function in the FORTUNE 100 lists for years. He has spent 23 years with global responsibilities in the C-Suite of Allianz, a world leader in insurance and investments, has a background in journalism and has been a University lecturer for nearly 20 years. He presently is chairman of Methodos S.p.A., the change management company, and coaches top managers. Clementina Galli Zugaro has an educational background in psychology and organisational psychology. Her career to date has focused on applying psychological theories and techniques to the business world, including experiences in talent assessment, workshop facilitation, consulting and behavioural finance.
More Information

| | |
| --- | --- |
| SKU Code | PRK B 11000 |
| Weight in Kg | 0.240000 |
| Dispatch Period in Days | 3 |
| Brand | Bookwomb |
| ISBN No. | 9789353069957 |
| Author Name | EMILIO GALLI ZUGARO, CLEMENTINA GALLI ZUGARO |
| Publisher Name | Pearson Education |
Similar Category Products