A.M.R's Raghu Kedhu Peyarchi 2020 with Simple Parikarams for all 12 Rasi- by Sri A.M.Rajagopalan / ஏ.எம்.ஆர் வழங்கும் ராகு-கேது பெயர்ச்சி. பலன்கள் : 2020-2021. - ஏ.எம்.ராஜகோபாலன்
Store Review (4)
Seller : Bookwomb
test,IN
100% Positive Feedback (4 ratings)
Other Products From this seller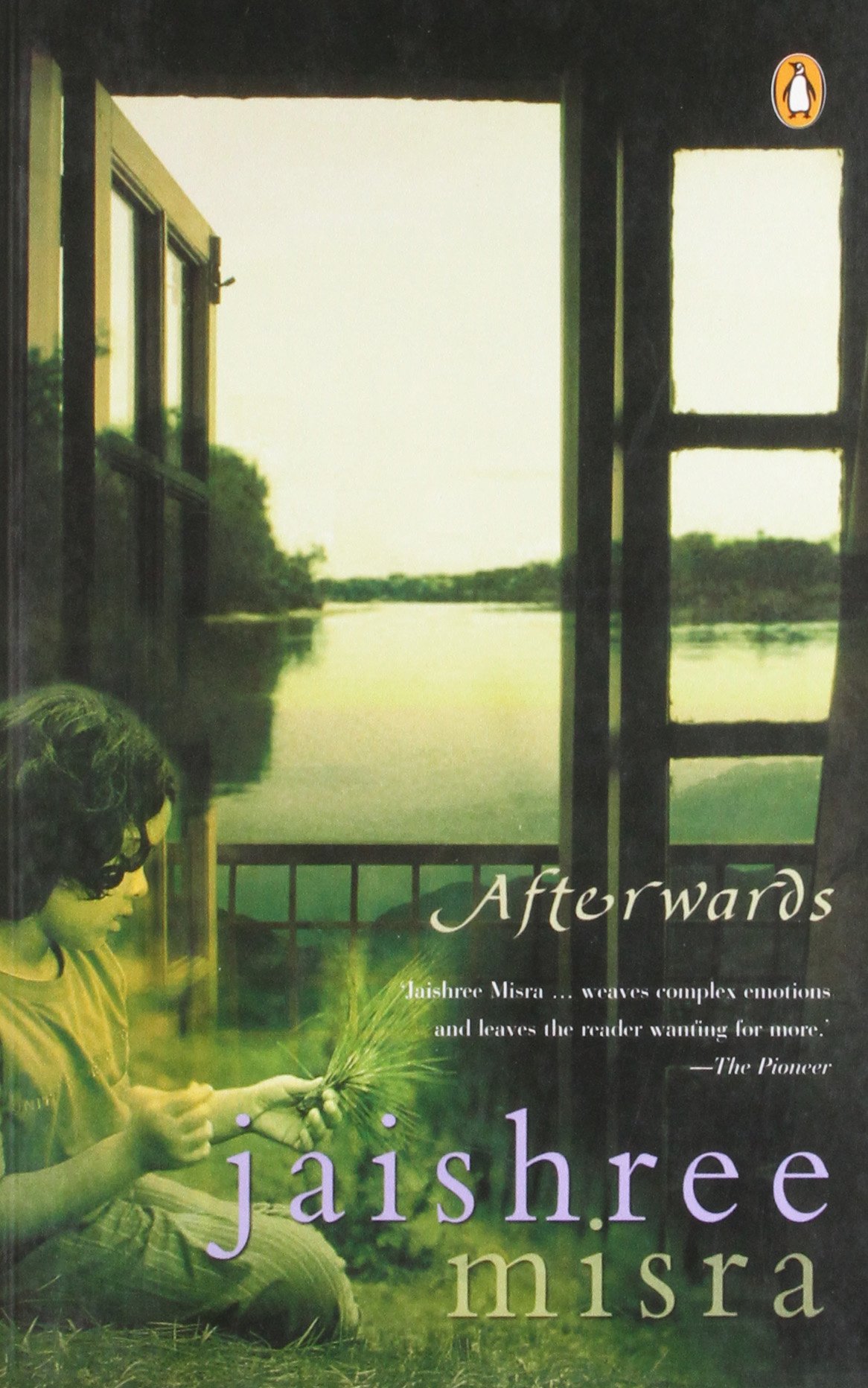 More Products
ராசி பலன் ஆண்டு புத்தகம்.
FREE SHIPPING ON ALL ORDERS.
Prices are inclusive of Tax.
பகவத் கைங்கர்ய, ஜோதிட சாகர சக்ரவர்த்தி, ஆஸ்தான வித்வான், ஸ்ரீமத் அஹோபில மடம், ஸ்ரீ ராமானுஜ ஸ்ரீ எ.எம்.ஆர் வழங்கும் ராகு -கேது பெயர்ச்சி பலன்கள்-2020-2021.
12 ராசிகளுக்குமான துல்லியமான பலன்கள் எளிய, சக்தி வாய்ந்த பரிகாரங்களுடன்...!
For all Rasis -
மேஷம் - Aries
ரிஷபம் - Taurus
மிதுனம் - Gemini
கடகம் - Cancer
சிம்மம் - Leo
கன்னி - Virgo
துலாம் - Libra
விருச்சிகம் - Scorpio
தனுசு - Sagittarius
மகரம் - Capricorn
கும்பம் - Aquarius
மீனம் - Pisces.
ABOUT THE AUTHOR: Jyotishi Sri AMR practices in Chennai, India. He is a 87-yr old veteran Jyotishi who holds the chair position for a jyotish/spiritual magazine as well. He was giving free readings and guidance for needy people at from Dinamani, Vellimani & then was associated with Kumudam Jothidam, Weekly Magazine.
He has earned the trust of many by acurately predicting future direction (not necesarily all future events) in a non commercialized setting. He helps the ones who needs help. LIFCO publishers awarded the title Sri Ramanuja Sevasri to A.M. Rajagopalan. Visishtadvaita stresses the importance of archa worship, which makes the upkeep of temples important, and AMR's relentless work in repairing temples is his major contribution to the Visishtadvaitic cause.
More Information

| | |
| --- | --- |
| SKU Code | KMN B 004 |
| Weight in Kg | 0.200000 |
| Book Type | Paperback |
| Brand | Bookwomb |
| Author Name | Jothida Saagara Sakravarthi, Asthana Vidwan, Srimad Ahobila Madam, Sri Ramanjua Sri A.M.R / பகவத் கைங்கர்ய, ஜோதிட சாகர சக்ரவர்த்தி, ஆஸ்தான வித்வான், ஸ்ரீமத் அஹோபில மடம், ஸ்ரீ ராமானுஜ ஸ்ரீ ஏ.எம்.ஆர் |
| Publisher Name | NA |
Similar Category Products