HOW TO CONTROL MIND AND TO BE FREE FROM DEPRESSION - TAMIL - மனதைக் கட்டுப்படுத்துவது மற்றும் மன அழுத்தம் இல்லாதிருப்பது எப்படி.
Store Review (4)
Seller : Bookwomb
Chennai,IN
100% Positive Feedback (4 ratings)
Other Products From this seller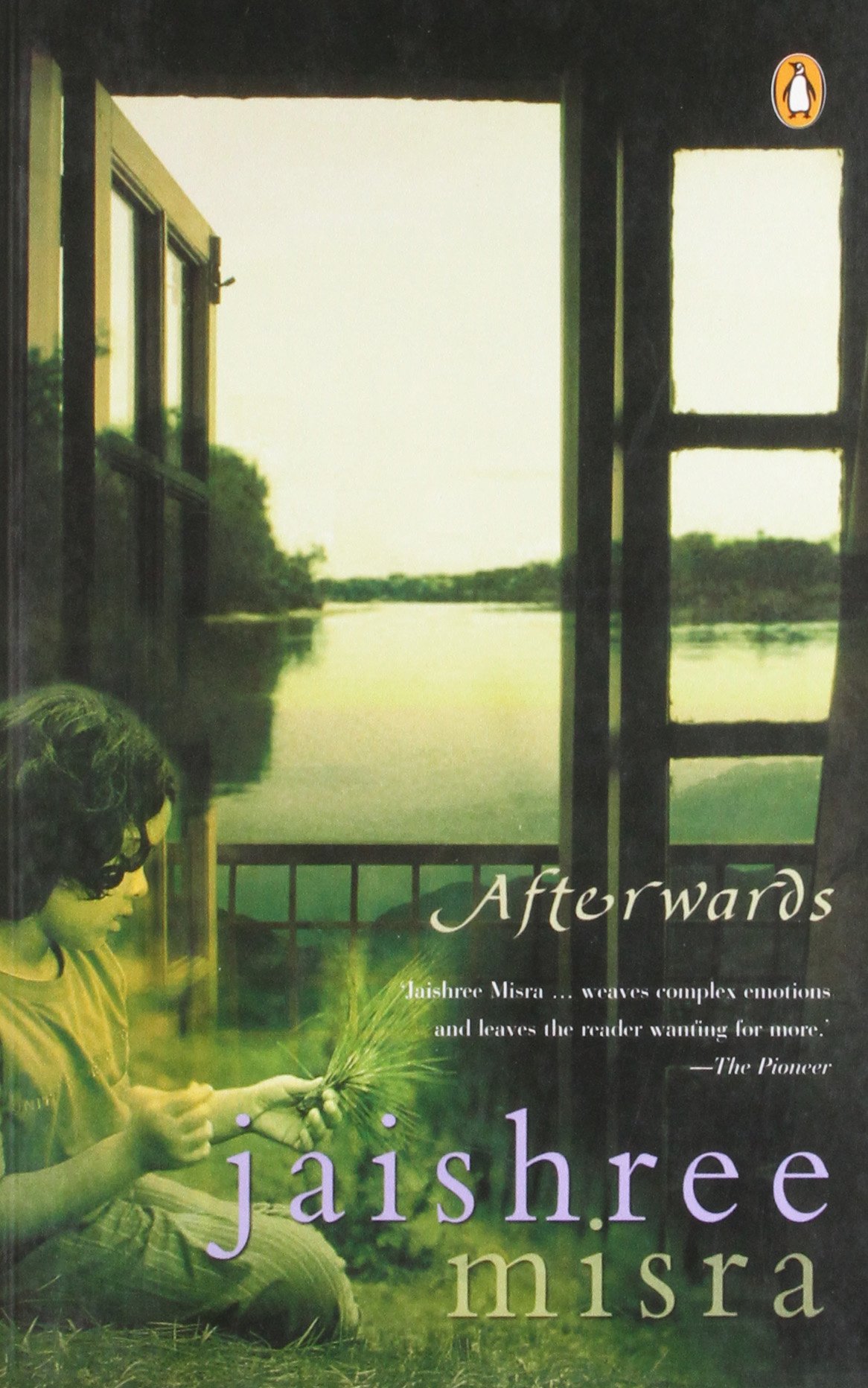 More Products
Regular Price
₹150.00
Special Price
₹135.00
Save: 15.00 Discount: 10.00%
Binding: Paperback;
Language: Tamil;
ISBN-13: 9788122316001
FREE SHIPPING ON ALL ORDERS.
Prices are inclusive of Tax.
உங்கள் மனதை வலுப்படுத்தி, உங்கள் எண்ணங்களை மேம்படுத்தி, மன அழுத்தத்திலிருந்து நிம்மதி பெற படிப்படியான விஞ்ஞானப்பூர்வ வழிகாட்டி.
This book is an attempt to unite Science and Spirituality. It first deals with the nature of mind, its process, stress and then suggests techniques for controlling and managing them on a scientific basis.
It also explains abundantly the nature of the impact of thoughts on physical and mental health, as well as elucidates the interaction that exists between body and mind.
ABOUT THE AUTHOR: Er.M K Gupta is an Engineer working in Inter University Accelerator Centre (IUAC), formerly Nuclear Science Centre in New Delhi. Er. M.K. Gupta is the author of dozens of books on self-improvement and health-care. His two best sellers, How to Remain Ever Happy and How to Control Mind and be Stress-free, have got international recognition. What makes him endearing to his readers is his ability to connect with them.
Though an engineer by profession, Mr. Gupta has delved deep to understand the basic truths, and realities of life, and has come out with some important messages and conclusions for the layman. Explaining the complicated philosophy of life in a simple language makes him unique among the other writers.

More Information

| | |
| --- | --- |
| SKU Code | PRK B 6605 |
| Weight in Kg | 0.300000 |
| Dispatch Period in Days | 3 |
| Brand | Bookwomb |
| ISBN No. | 9788122316001 |
| Author Name | Er.M K GUPTA - பொறியாளர் எம்.கே.குப்தா |
| Publisher Name | PUSTAK MAHAL |
Similar Category Products